Unmissable deals on PC games this Easter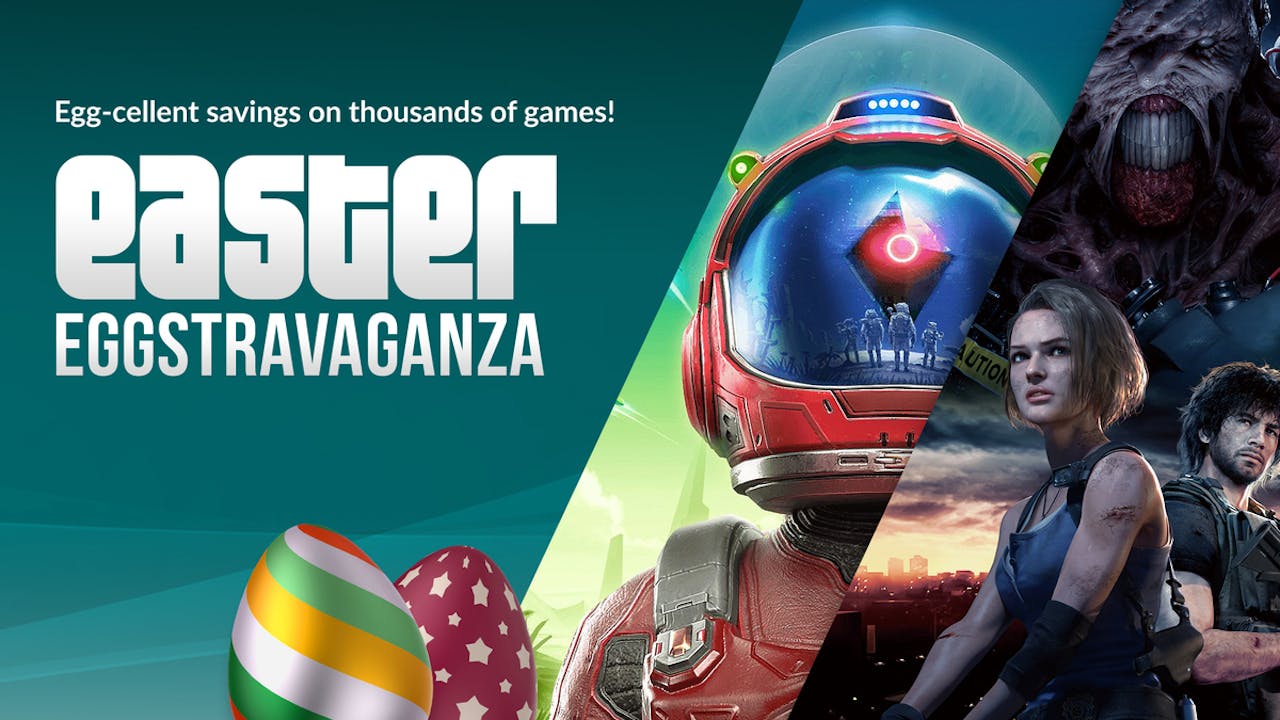 Cracking deals that will get you egg-cited... our Easter Eggstravaganza has finally arrived!
Thousands of deals on AAA and Indie Steam PC games will be going live across the week, with the likes of Bandai Namco, Capcom, Aspyr, SEGA, Deep Silver and many more!
Here, we've highlighted some of the top deals that you can grab right now as part of our Easter Eggstravaganza sale, plus Star Deals, new bundles and more!
Top deals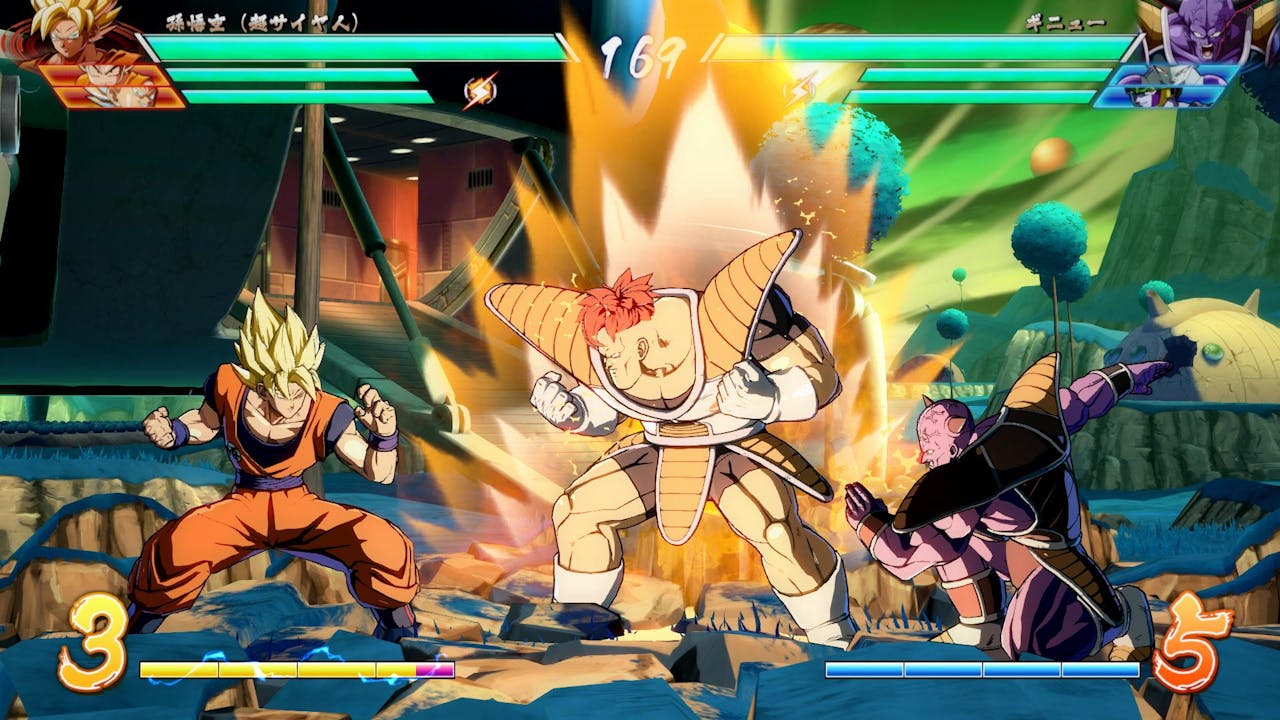 New mystery bundle!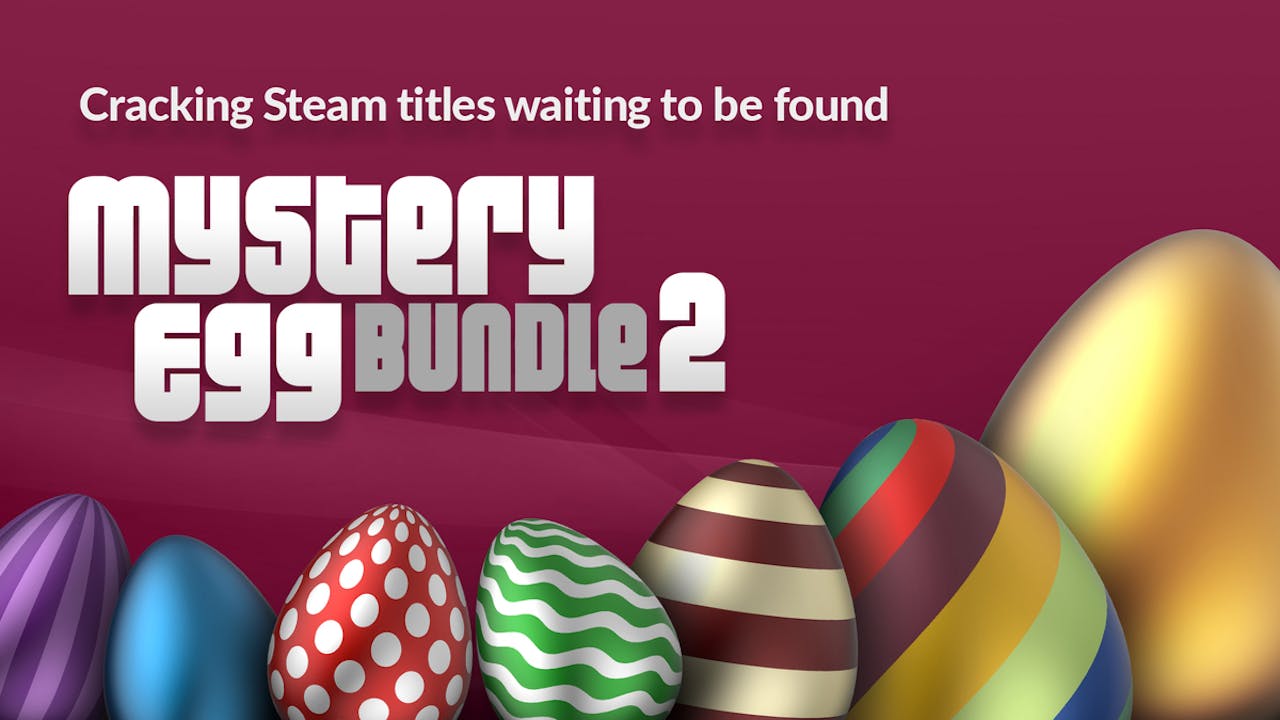 Featuring over 50 new-to-mystery titles, you'll be able to hunt down some awesome A-grade and Indie games with huge savings in our brand-new Mystery Egg Bundle 2. You can choose up to 10 mystery keys with the chance of finding amazing action-adventure, addictive strategy, compelling RPGs, action-packed racers and much more.
Plus, if you discover one of the four remaining Golden Eggs hidden inside this bundle, you'll get to enjoy over $1,000 worth of games!
Want a hint as to what you might find? Solve our picture clues!
Star Deals this week*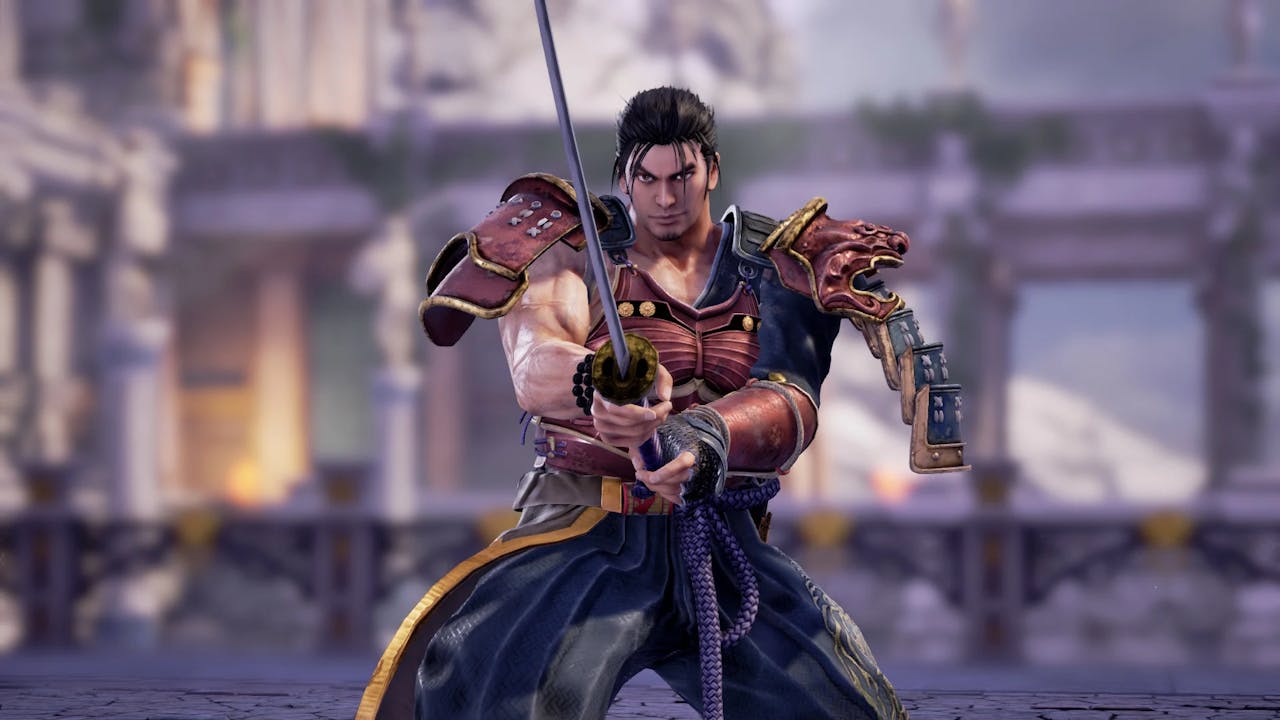 SUNDAY, APRIL 12TH
Nova Drift - BUY NOW (24 hours only)
-
SATURDAY, APRIL 11TH
Chivalry Complete Pack - BUY NOW (24 hours only)
-
FRIDAY, APRIL 10TH
Observer - BUY NOW (24 hours only)
-
THURSDAY, APRIL 9TH
Learn Japanese to Survive Complete Pack - BUY NOW (24 hours only)
-
WEDNESDAY, APRIL 8TH
Resident Evil 2 Remake - BUY NOW (24 hours only)
-
TUESDAY, APRIL 7TH
Dreamcast Collection - BUY NOW (24 hours only)
-
MONDAY, APRIL 6TH
SoulCalibur VI - BUY NOW (24 hours only)
-
*Updated daily
---
---
Share this post