How the players' looks have changed since PES 2010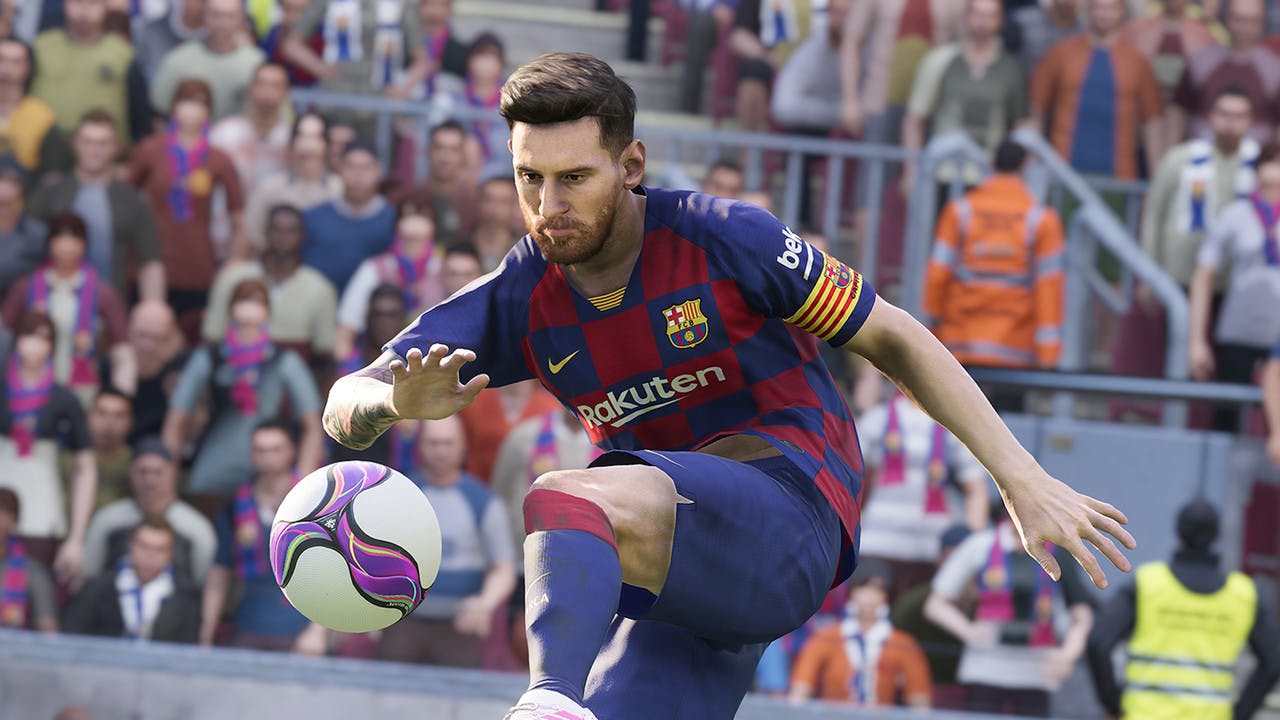 Some of the biggest football leagues in Europe kick off their new seasons this month, with the English Premier League starting tonight, much to delight of fans.
With the new season comes a fresh batch of sports games to entice us into helping our favorite teams enjoy glory of dominating leagues and cups across the globe, signing multi-million earning soccer stars that we could only dream of (unless you support the elite clubs such as Barcelona or Manchester City). Aside Football Manager, there are two main football/soccer games that go head to head for supremacy on console and PC - FIFA and PES.
The PES franchise has made a slight tweak to its name going forward, with the new game sporting the name eFootball PES 2020 to help promote its esports values - and from early game footage, it looks set to be the most realistic and enjoyable PES experience yet. With most games, the graphical enhancements available make the likes of PES even more satisfying for fans who get to see their favorite players and stadiums come to life in the virtual world.
It's easy to forget just how far we've come in terms of game graphics, which got us thinking about how much they've changed for the PES franchise since 2010. Here, we take a look at some of the world's most famous football stars and how they appear in eFootball PES 2020 compared to PES 2010.
Lionel Messi (PES 2010 v eFootball PES 2020)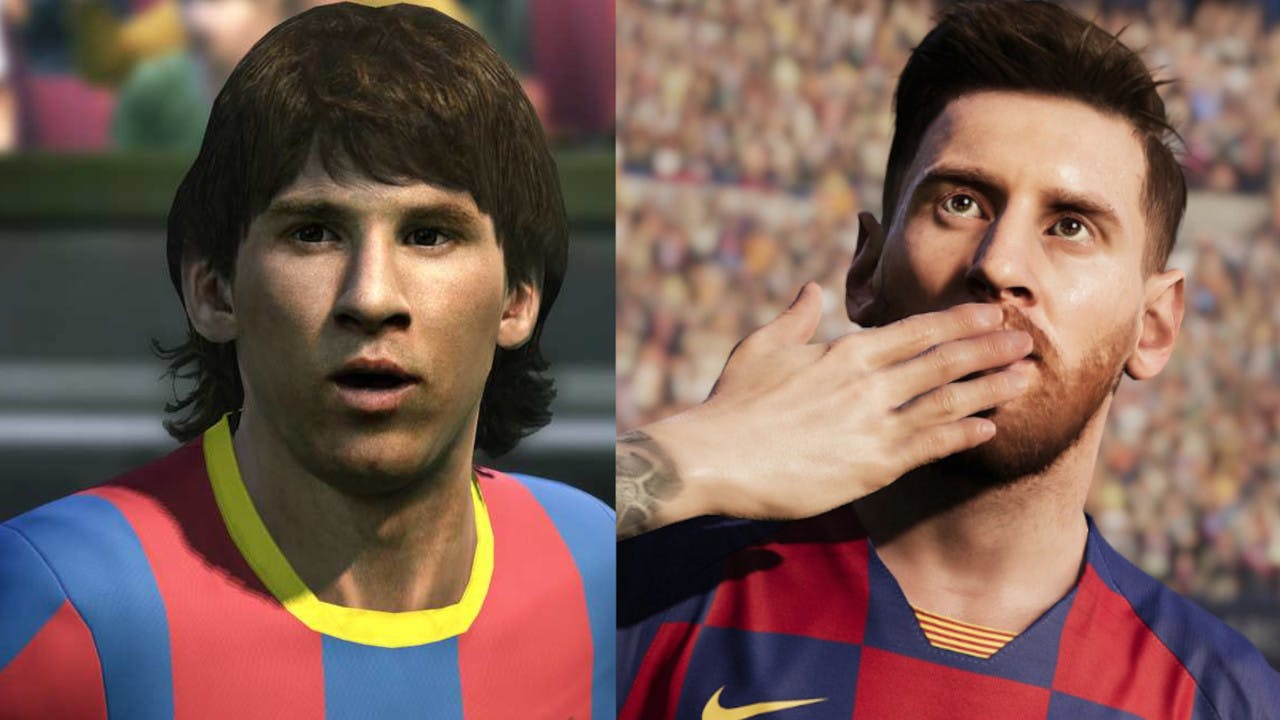 PES 2010 club: Barcelona
eFootball PES 2020: Barcelona
We'll never forget the first time that we saw a young, floppy haired Lionel Messi come on as a substitute in a friendly against Porto, and the rest is history. The Argentinian has made over 450 appearances for Barcelona, netting 419 goals in the process, and still remains one of the best footballers in the world.
He's also added a few tattoos to his body over the years, which have been captured in accurate detail in the recent PES games. We're sure Konami always give Messi some extra love, seen as the player has been the cover star since PES 2009.
Standing at just 1.70 meters tall (5 ft 7 in) did not stop Messi from becoming a versatile attacking player. Messi will be 32 going into eFootball PES 2020, so players can still expect high level performances from the Barcelona captain.
---
---
Share this post