We 'sphinx' you should play these games!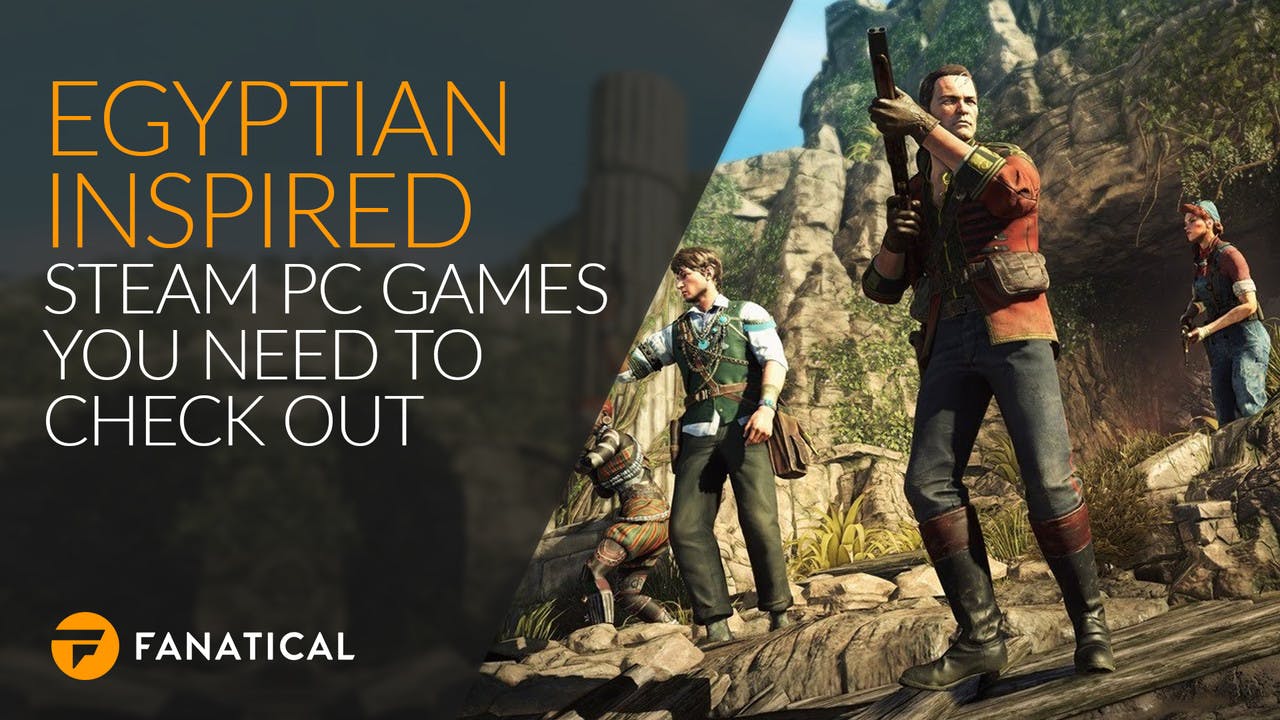 Egypt and its wealth of history has inspired numerous media representations over the years, including blockbuster films, books and video games.
Whether it's ancient tombs filled with wonders and evil or the undead making a U-turn from the afterlife to join the living, Egyptian-based games tend to use a similar narrative along the lines of 'undead monsters, shoot them all' or 'destroy that item thingy and break the curse'.
Whatever the narrative, wherever video game developers explore within Egypt's heritage and mythology, gamers have had some pretty awesome games to play. From casual to open-world RPGs, we've picked a number of Egyptian inspired Steam PC games worth checking out.
Assassin's Creed Origins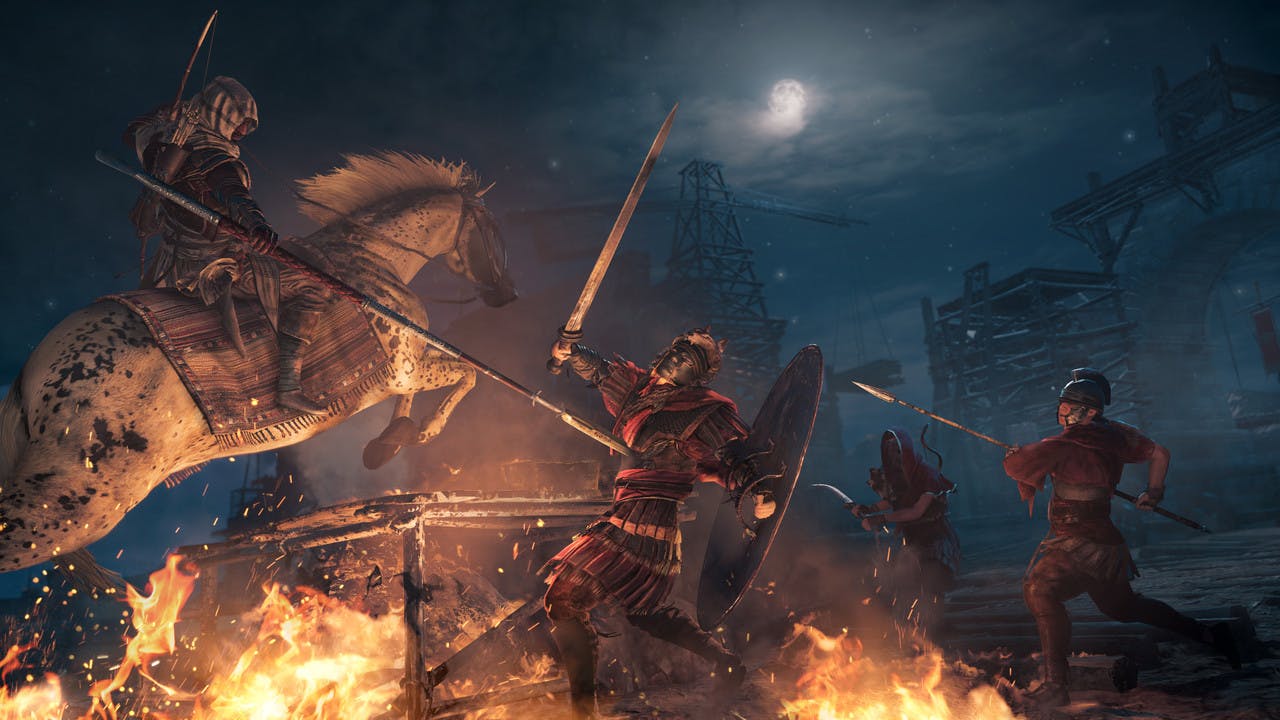 The beginning of the Brotherhood, Assassin's Creed Origins takes players back to where it all began in Ancient Egypt. Exploring an impressive open-world setting, you take on the role of Medjay Bayek of Siwa - seeking revenge against the The Order of the Ancients, an early form of the Templar Order seen throughout the Assassin's Creed franchise.
From assassinating targets to fighting off hippos, giant scorpions and mini boss fights called the 'Trials of the Gods', Origins takes the exploration enjoyed throughout many of the AC games before and adds a much-improved combat system, as well as an alternative to 'Eagle Vision' - which now sees players control Senu the eagle who can scout targets and objectives from the sky and also attack enemies.
Steam rating: Very Positive
---
---
Share this post