Elden Ring: Margit the Fell Omen Boss Fight Guide (With Video)
Put these foolish ambitions to rest.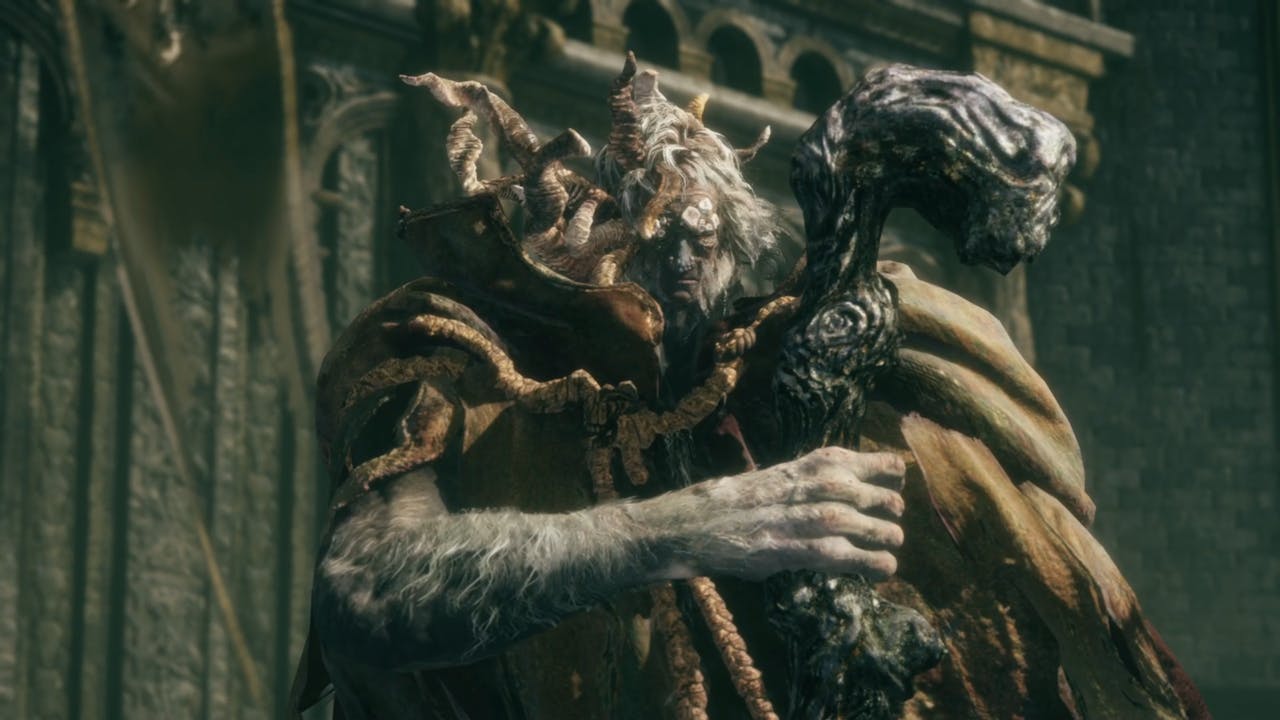 Rise, Tarnished, and be guided by grace to brandish the power of the Elden Ring and become an Elden Lord in the Lands Between.
Margit, the Fell Omen is the first essential boss in ELDEN RING, and he proves to be a massive hurdle to bypass once you reach him. Chances are, like many other players (including myself), you reached Margit, got decimated countless times, and wondered exactly what you were doing wrong. Well, I'm here to help you out!
I'd like to preface this by mentioning that just reaching Margit doesn't necessarily mean he is the boss you have to fight next. Since the game indicates for you to follow the Guidance of Grace to find your objective, it's easy to stumble upon Margit far too early, as you are actually encouraged — nay, expected — to explore the world before you fight him. As such, my first "tip" to fight Margit is simple: don't. Don't fight him until you have a decent enough weapon (such as a +3 weapon), don't fight him until you are at a higher level, and don't fight him until you've explored enough of Limgrave. You'll do yourself a favour by not being underleveled by the time you fight Margit.
---
---
Share this post