Elden Ring trailer and Two Point Campus revealed - Plus Thursday's E3 2021 round-up
More game announcements and long-awaited updates on highly-anticipated projects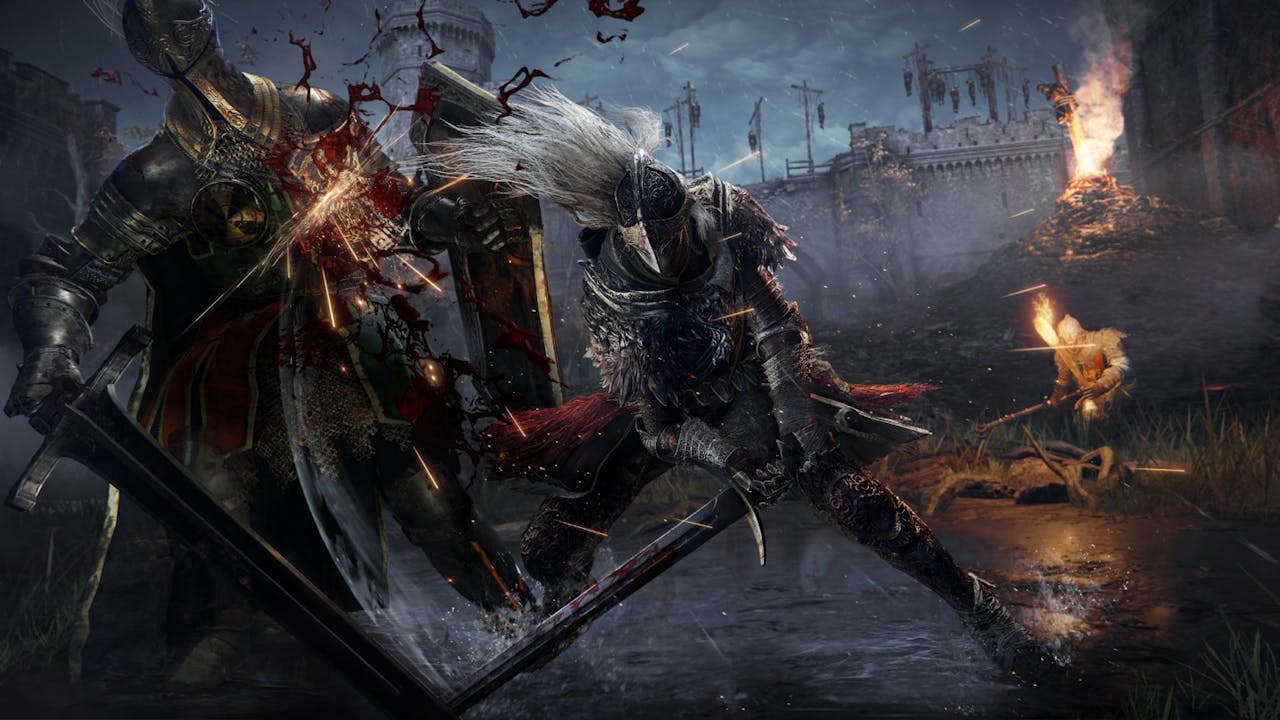 Thursday turned out to be another whopper when it came to announcements during E3 2021 season as gamers have been given a sneak peek and some more exciting titles arriving in the near future.
The likes of Bandai Namco, SEGA, Frontier Developments and Koch Media (Deep Silver) all placed their cards on the table with some awesome updates on ongoing projects, and even introduced us to some brand-new games!
Let's cut through the noise and see what big announcements were made during 'Day Two' of E3 2021.
Elden Ring brand-new trailer
The biggest announcement of the day was surely Bandai Namco's long-awaited gameplay trailer of Souls-like action RPG Elden Ring. In a new world filled with fantastic tales and lore - with acclaimed Dark Souls creator Hidetaka Miyazaki at the helm working alongside A Song of Ice and Fire author George R.R. Martin - players will embark on a journey across a meticulously handcrafted world dripping in blood and deception brought upon by a variety of characters and fearsome creatures with their own unique motivations.
Throughout this adventure, players will choose the fate of this cursed land by unravelling its secrets and myths. Elden Ring will not only feature a natural weather and time-of-day progression for full immersion, the game will also include multiplayer options for you and friends to venture across the grassy plains, suffocating swamps and lush forests together.
Elden Ring launches on January 21st, 2022 for PlayStation 5, PlayStation 4, Xbox Series X|S, Xbox One, and Steam PC.
---
---
Share this post