How The Elder Scrolls Online developer keeps millions of players engaged
We talk to ZeniMax Online Studios President Matt Firor about the ever-popular ESO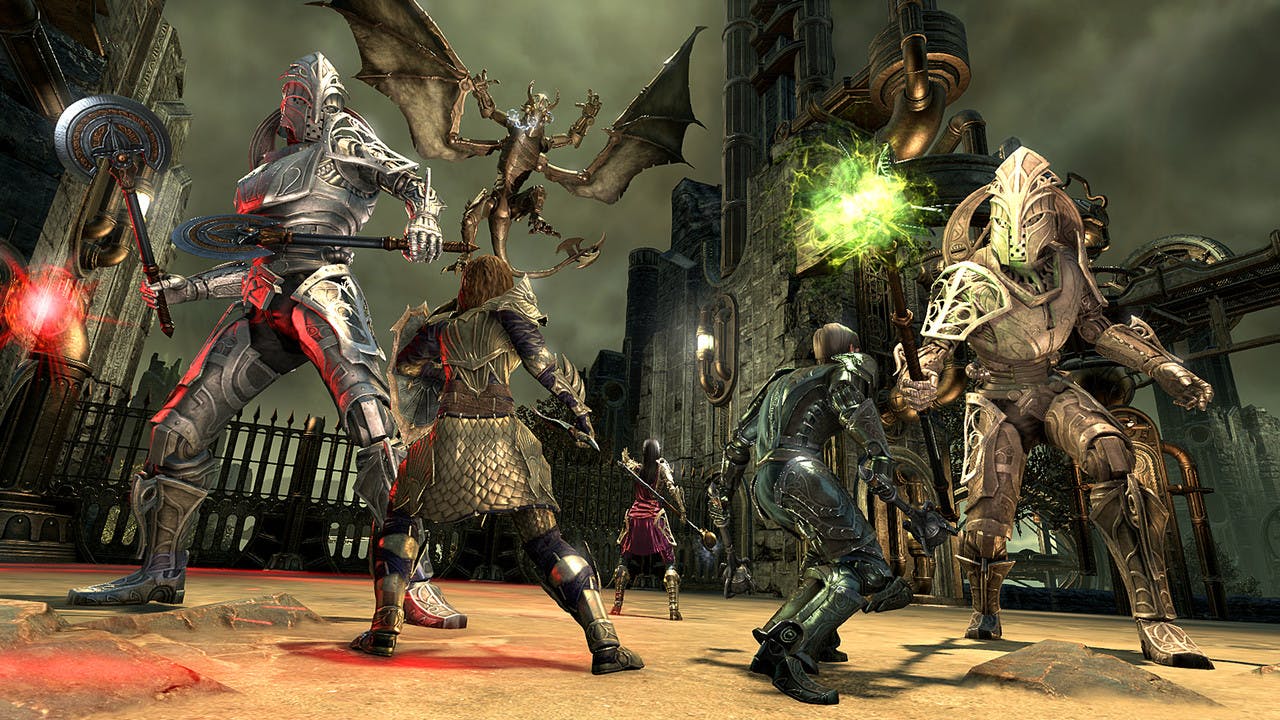 Creating and maintaining a highly successful massively multiplayer online role-playing game (MMORPG) can be a difficult task, what with the vast amount of competition out there and the constant need for change to keep gamers coming back.
But for ZeniMax Online Studios, the developer behind The Elder Scrolls Online, this has not been an issue. Since 2014, ESO has seen rapid expansion, resulting in over 10 million players venturing into the mythical world of Tamriel to embark on quests, make friends and slay enemies.
The game's growth in both size and popularity has been aided by the additional DLC updates, followed by the release of Morrowind – a full expansion pack set on the island of Vvardenfell – in January this year.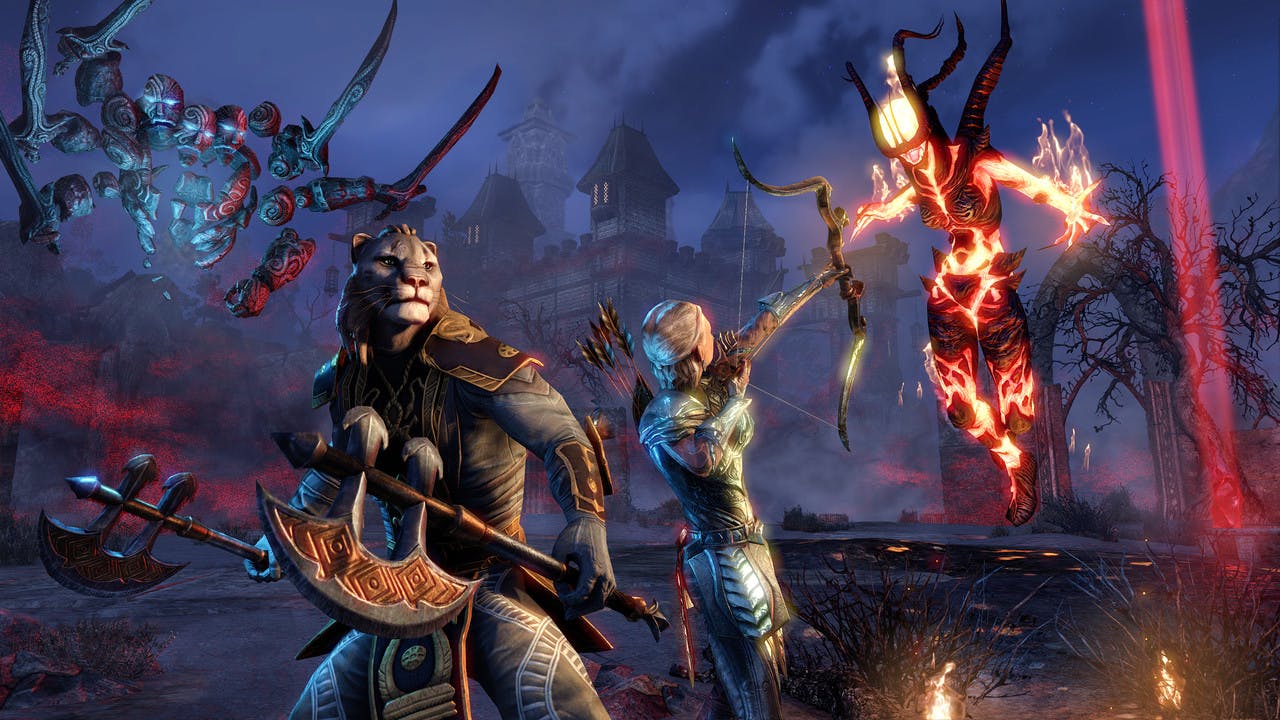 Matt Firor, President of ZeniMax Online Studios, spoke to Fanatical about ESO's progression and the in-game community that has blossomed with it.
"As a game developer, it's always extremely gratifying to see a product that you have worked on for so long become successful," says Matt. "There's no greater reward than seeing players happily interacting with each other and, most importantly, having fun in the world your studio created. All of us at Zenimax Online Studios (ZOS) have spent long hours developing and playing this title, and everyone is extremely happy at how the game and community has grown in the years since we launched ESO.
"With Morrowind (earlier this year) we added the game's first Chapter, and we are concluding the year with the Clockwork City DLC. Year upon year we keep adding great new experiences and content into the game, which keeps our community engaged.
"One touchstone of ESO is that we continually add new features and new content on a quarterly basis – that's four major updates per year, most of which have either some kind of DLC, a huge new game system, or a new Chapter attached to them. With these updates, we've introduced a new business model (subscription optional in 2015), a major new Chapter for the game (Morrowind in 2017) and a reworking of the game's social and levelling systems to allow players to more freely explore Tamriel and group with one another (One Tamriel in 2016).
"Our community has become accustomed to this cadence and knows that new content will be added to the game every 12 weeks or so, which keeps them interested and engaged. All of which has proven to be very important to the long-term success of ESO."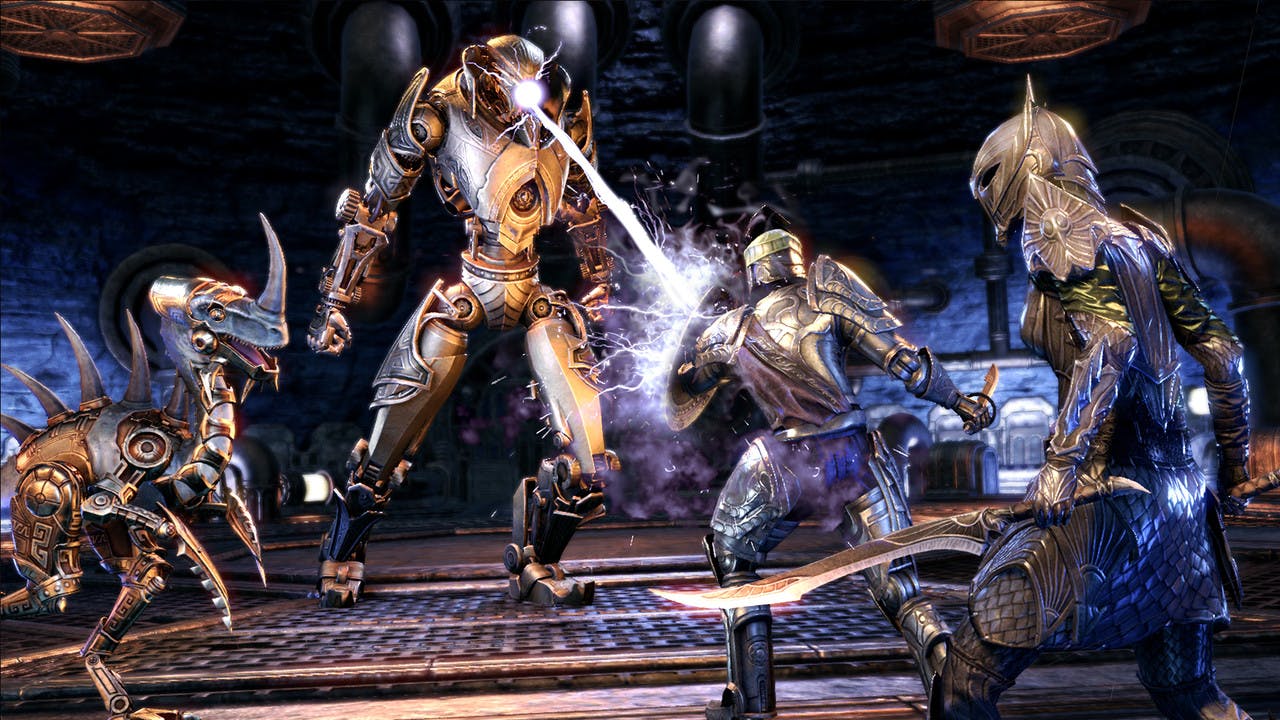 With such a large fanbase after a successful few years since the original game launched, we asked Matt what has been the developers' proudest moments in their ESO journey.
"I think the feeling of having accomplished developing, launching, and running ESO as a live service is such a huge achievement that it overshadows all the little victories and moments, of which there were many," says Matt. "For me personally, the greatest accomplishment was seeing the ZOS team handle the turbulent waters of a major game launch, respond to market demands and create a really awesome game – that continues to grow and evolve over time – and somehow manage to stay amazing and sane. They are all heroes."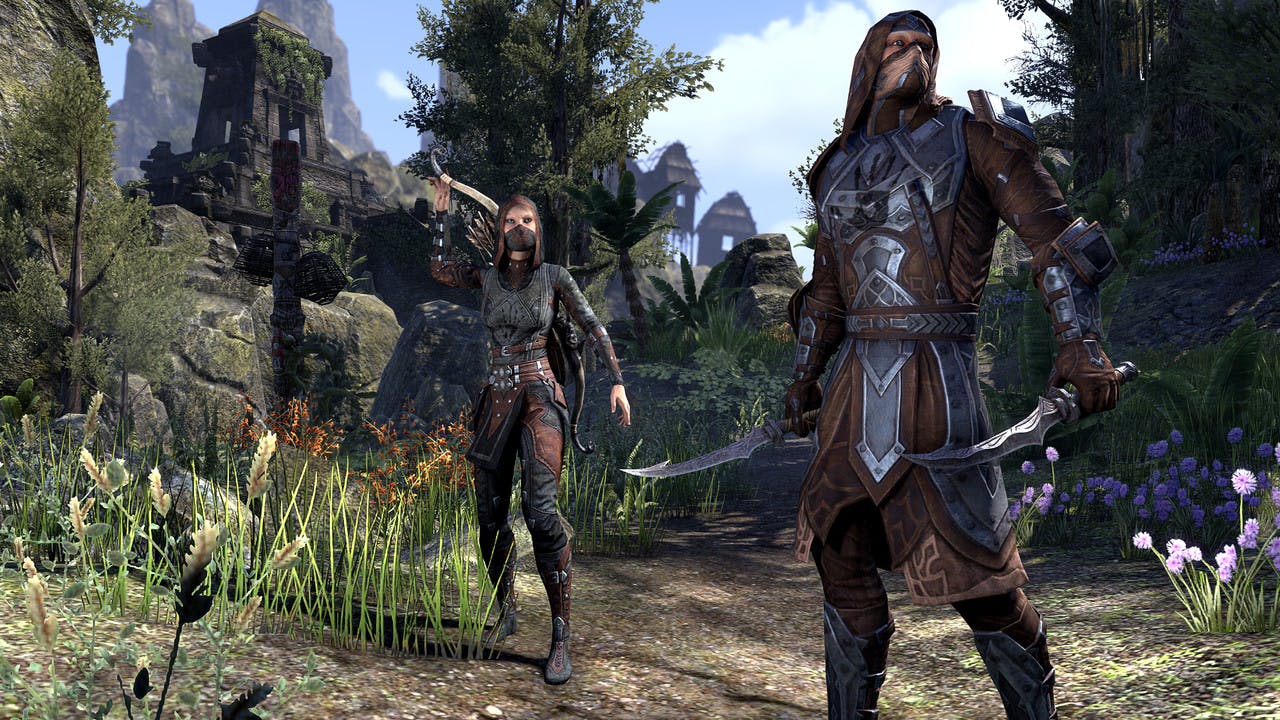 It's never too late to join the ESO family, and Matt has some helpful advice for beginners looking to explore a new gaming world.
"My advice is simply there is no wrong way to play ESO. In fact, if you ask five different ESO players to describe the game, they may well come up with five different descriptions.
"One could talk about PvP (player versus player), another about the great storyline and solo questing, and yet another about the awesome group content like four-player dungeons and 12-player Trials. All of that is correct; ESO is so large and encompasses so much content that you can play it the way you like.
"We have players who play 100% solo – and that's fine. We have players who only log in to craft food and drink for their guild, and that's fine too. Play it your way, find your happiness inside the game, and go from there."
---
---
Share this post