Elder Scrolls Online: High Isle Pre-Order Bonus
Let me tell you a secret: you unlock one of the items as soon as you purchase it.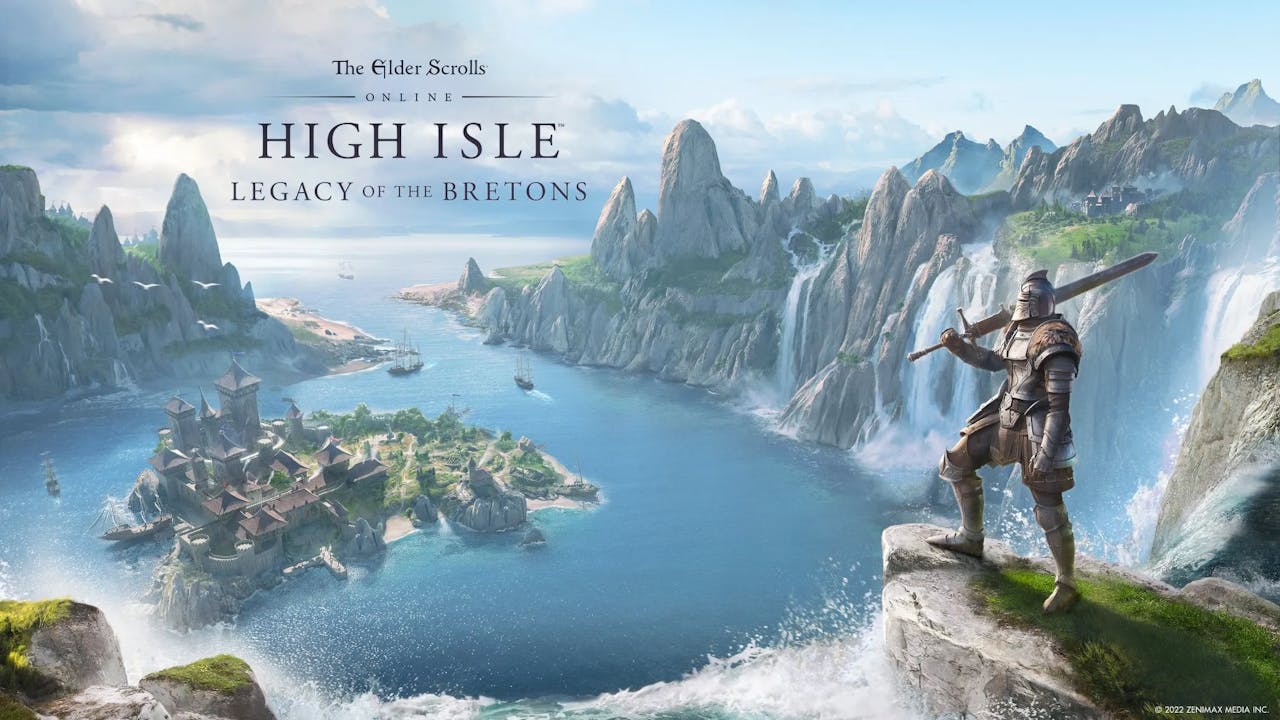 In The Elder Scrolls Online Collection : High Isle create your ultimate RPG character, play solo or adventure with friends, and determine your fate in an ever-expanding world.
Embark on a journey to High Isle, a part of Tamriel that has never been explored, as you venture into Elder Scrolls Online's newest chapter: High Isle. These gorgeous-looking lands offer brand-new environments to explore, treasures to find, and cities to discover (with a breathtaking screenshot of a jousting arena that I cannot wait to behold).
After finally choosing between the editions of High Isle you'll want to purchase, you might want to ask yourself this too: should you pre-order it? Much like many other games (as it is becoming customary), the latest chapter for Elder Scrolls Online includes a pre-order bonus that has plenty of goodies for fans of this MMORPG.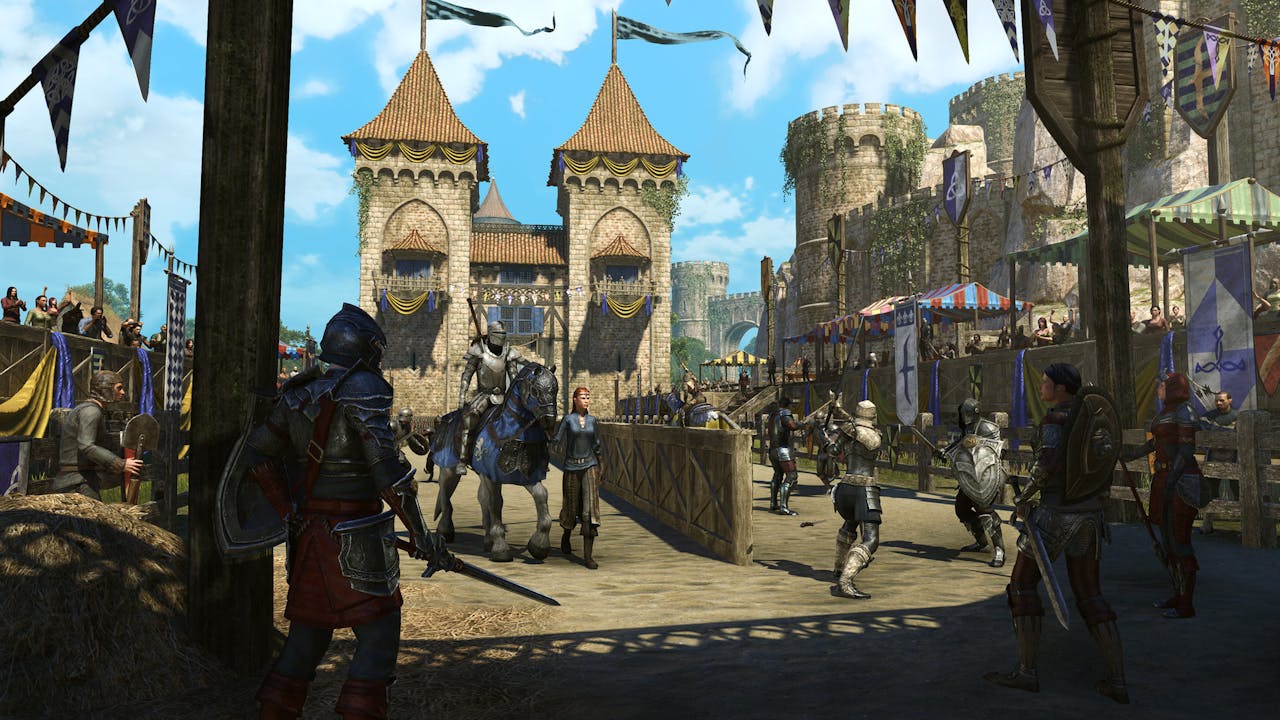 Elder Scrolls Online: High Isle's pre-order offers eight extra items (or five, if you exclude the repeated ones), one of which you'll get immediately after your purchase; the rest will unlock once the game comes out.
Purchasing the pre-order unlocks instant access to the Palefrost Elk mount, a gorgeous-looking animal that seems like it came straight out of Skyrim (the region, not the game).
Once the chapter unlocks, you'll be granted access to all of the other goodies you paid for. This includes the desert-looking Abecean Privateer's Apparel costume that'll let you fit right in with the Khajiit in Elsweyr, and the adorable Knights of the Flame Pup pet to follow you around as you venture into High Isle.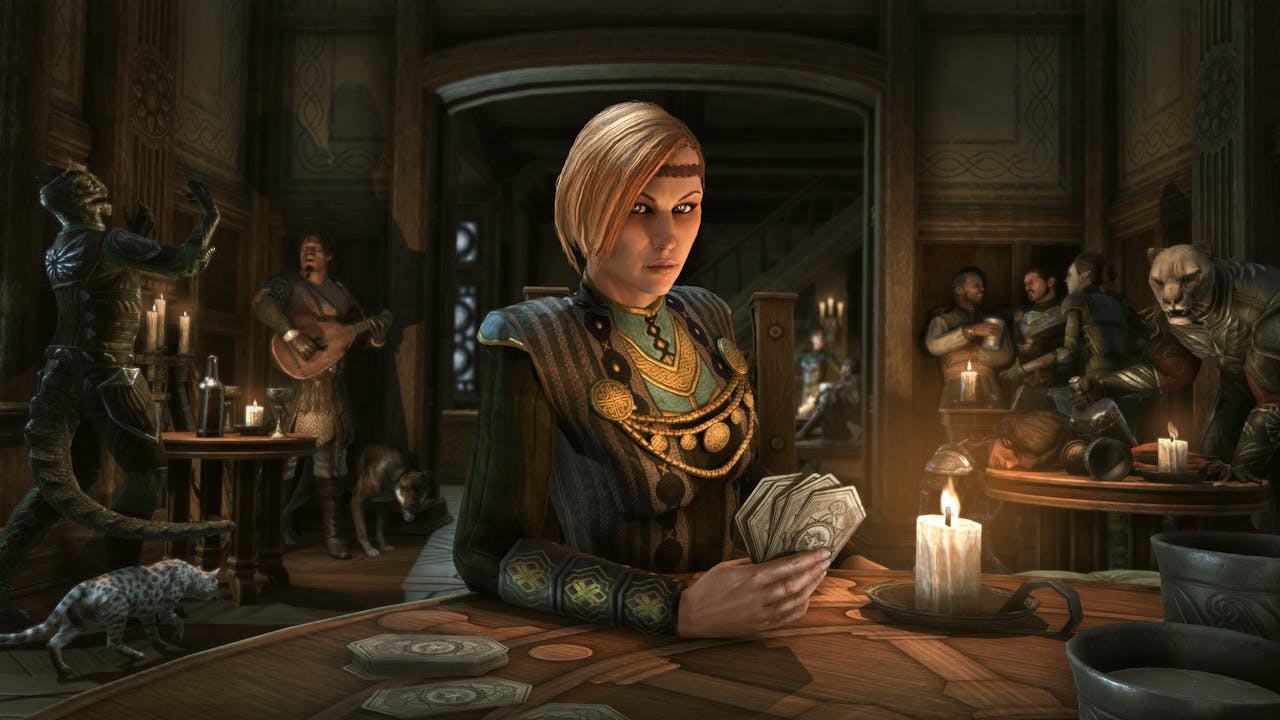 Furthermore, you'll unlock access to the brand-new Dark Chivalry Crate — which will be available for individual purchase later in 2022 — that will allow you to obtain four or five goodies from an assortment of items.
To help you on your journey across High Isle, you'll receive two Experience Scrolls that grant double XP, which is sure to come in handy so you can get a headstart on reaching the maximum level to venture into the new dungeons that the chapter will unlock. Hold your horses though (or Palefrost Elk, if you bought the pre-order!), before you go power-levelling through the entire expansion, make sure to use the three High Isle Treasure Maps that you'll acquire to help you find items buried in the ground! No island is complete without its treasure and a pirate (that's you, in your brand-new Abecean Privateer outfit).
---
---
Share this post