Elephants and tigers are coming to Total War: Three Kingdoms in new DLC
New features arriving in The Furious Wild DLC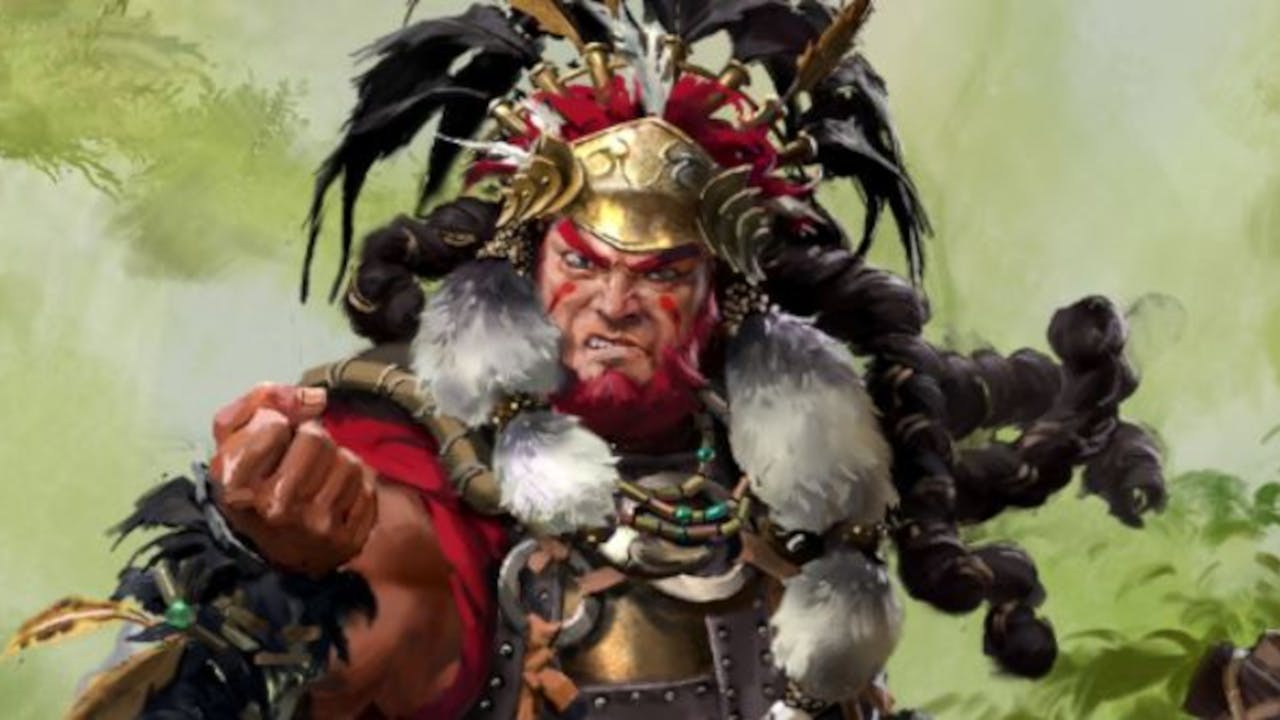 Your Furious Wild DLC Steam PC key introduces the first-ever extension of the Total War: Three Kingdom's map and its already rich cast of characters - including tigers and...
Thing's a getting WILD in ancient China as Creative Assembly and SEGA are preparing to unleash a fury of new units and factions into the world of Total War: Three Kingdoms.
The 'Very Positive' rated turn-based strategy, which already features grand campaigns and real-time battles, will receive a whole host of additional content when the Total War: Three Kingdoms - The Furious Wild DLC launches on September 3rd, 2020. The DLC introduces the Nanman culture, which was one of the most highly requested additions by the Total War community.
This fierce army of warriors introduce a new style of technology and character progression, resulting in varied different experiences with each playthrough and plenty of opportunity to explore the brand-new western corner of the map to the fullest. With a new army comes new units, and The Furious Wild certainly has plenty to offer.
As well as four new playable factions - Meng Huo, Lady Zhurong, King Mulu and King Shamoke - each with their own unique mechanics, there are also 19 new factions populating southern China. Over 25 new units are now available, including large elephants and tigers that will lead the charge against your enemies... somebody call Carole Baskin!
As you progress through The Furious Wild DLC, you'll unlock new Nanman-specific tech tree with keystone technologies by completing unique missions and narrative events - as well as a completely new character progression style that uses feats to unlock traits.
In addition to the DLC, all Total War: Three Kingdoms players will receive a free expansion pack on September 3rd, introducing Shi Xie as a new playable faction. Shi Xie is an influential member of the imperial government, and - like the factions in the DLC - will be playable in both the 190 CE and 194 CE start dates.
Lead your warlord to glory in the battle for ancient China with your officially licensed Total War: Three Kingdoms Steam PC key, and expand your action strategy experience further with the Total War: Three Kingdoms - The Furious Wild DLC!
---
---
Share this post