Loads of Steam bundles with huge savings all week!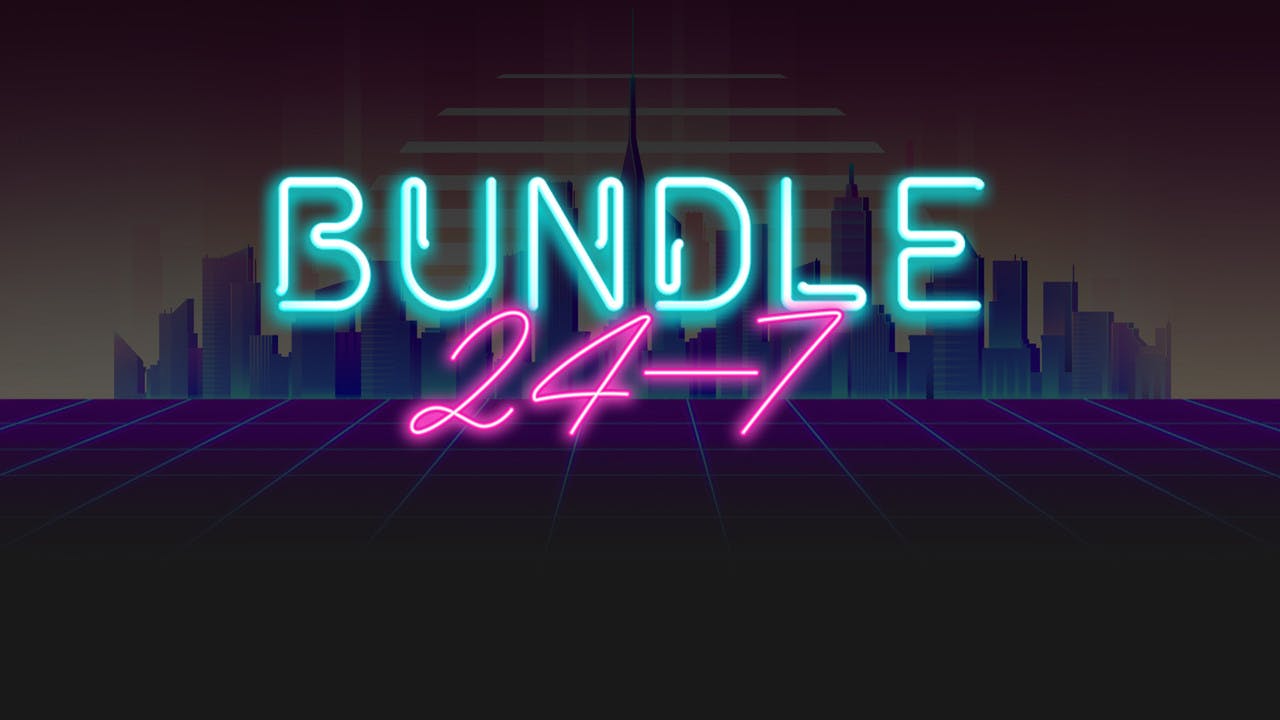 Bundle 24/7 brings you (wait for it) 24 fantastic bundles at incredibly low prices across a seven-day period. From just $1, you'll be able to buy hand-picked, exclusively curated collections of Steam games.
As part of Bundle 24/7, the Elite Mystery Bundle has also returned - and it's bigger than ever!
Choose one game from just $4.99, or opt for the full works for five sensational Steam titles for $19.99. In addition, we've added even more games to this exciting bundle, including new-to-mystery titles. If that wasn't enough, we guarantee you won't receive any repeat games within a single order.
Elite by name and by content!
Please note: If you buy between 1-5 games in one transaction, you will receive different games. If you purchase multiple bundles, there's a chance that you will receive the same game.
Check out the full range of offers currently live right now. Bundle 24/7 - the biggest Steam bundles available around the clock!
We now sell comics!
A new era for Fanatical - now, we're giving you the chance to get huge savings on fan-favorite comics in our new digital comics bundles. Find out more here.
---
---
Share this post