All content available with Paradox's new turn-based strategy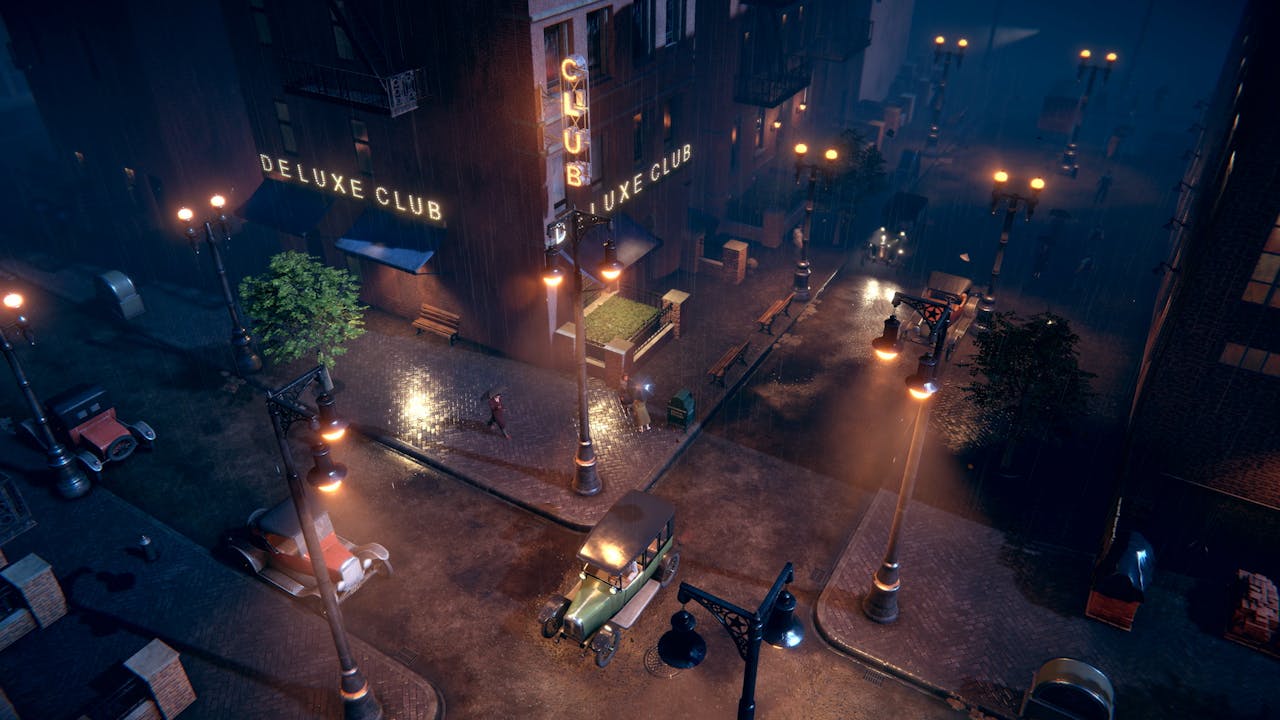 Take part in the glamour and glitz of the roaring 20's in Empire of Sin!
Honor, family, business and... plenty of guns!
That's the mafia way, and that's most certainly the case in turn-based strategy Empire of Sin, in which you'll help your gangster family survive however possible on the streets of Chicago. With constantly changing crew dynamics and gripping battles, the game delivers a unique experience each time.
And with the Premium Edition, that experience only gets better. If you're wondering what extra content you'll get, we take a look at what's included in the Empire of Sin: Premium Edition, and what you can expect.
The base game, of course!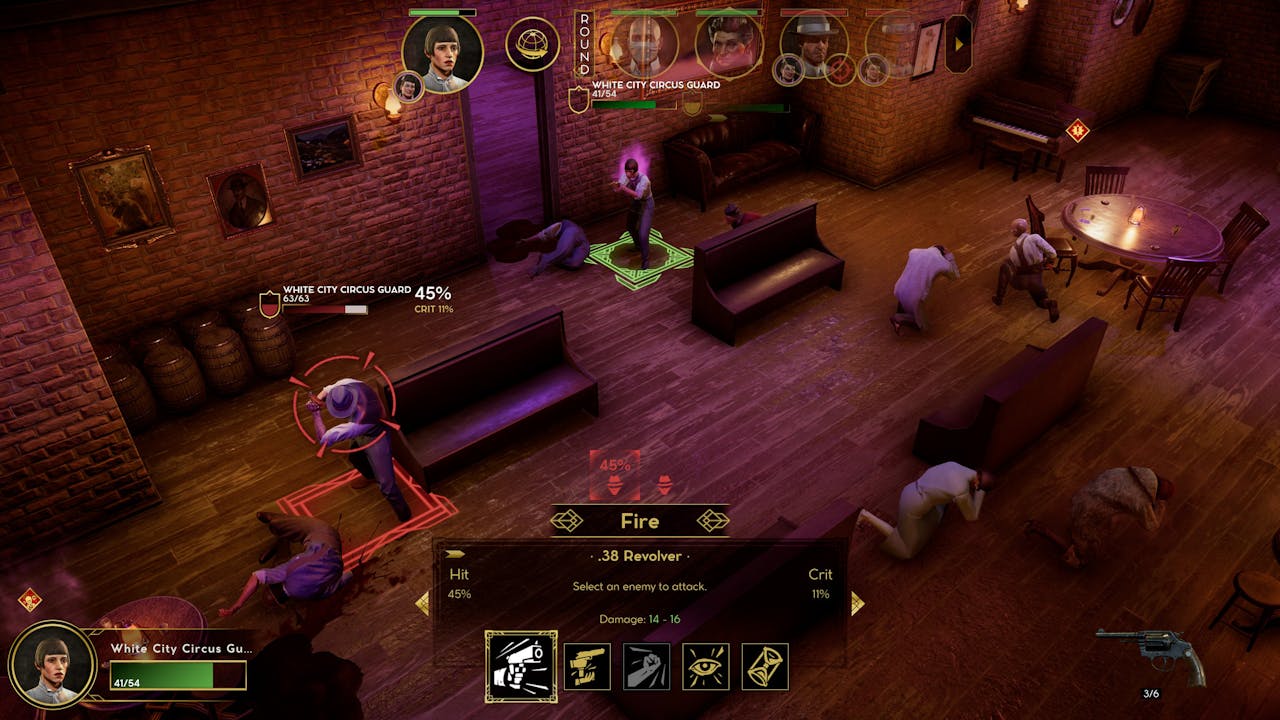 As expected, the Empire of Sin: Premium Edition gives you access to the Empire of Sin base game. In this latest strategy game from Romero Games and Paradox Interactive, you'll be at the heart of the ruthless criminal underworld of 1920s Prohibition-era Chicago.
Hustle, charm, and intimidate your way to the top of the pile and do whatever it takes to stay there!
You'll raise your criminal empire from the ground up by selecting your racket of choice (be it speakeasies, union protection, or casinos) and building a team of loyal mobsters to make your mark on the streets. Once you make a name for yourself, expand your influence by taking over rival territory and add more endeavors to your repertoire.
Make and break alliances, bribe cops, and trade on the black market to raise your faction rating and expand your crime family. But always keep your enemies close and ensure you have a mole on the inside and eyes everywhere.
There are multiple avenues to explore for victory with never-the-same playthroughs in this mob-fuelled world.
---
---
Share this post