Plus: Amplitude reveals free add-on for the strategy game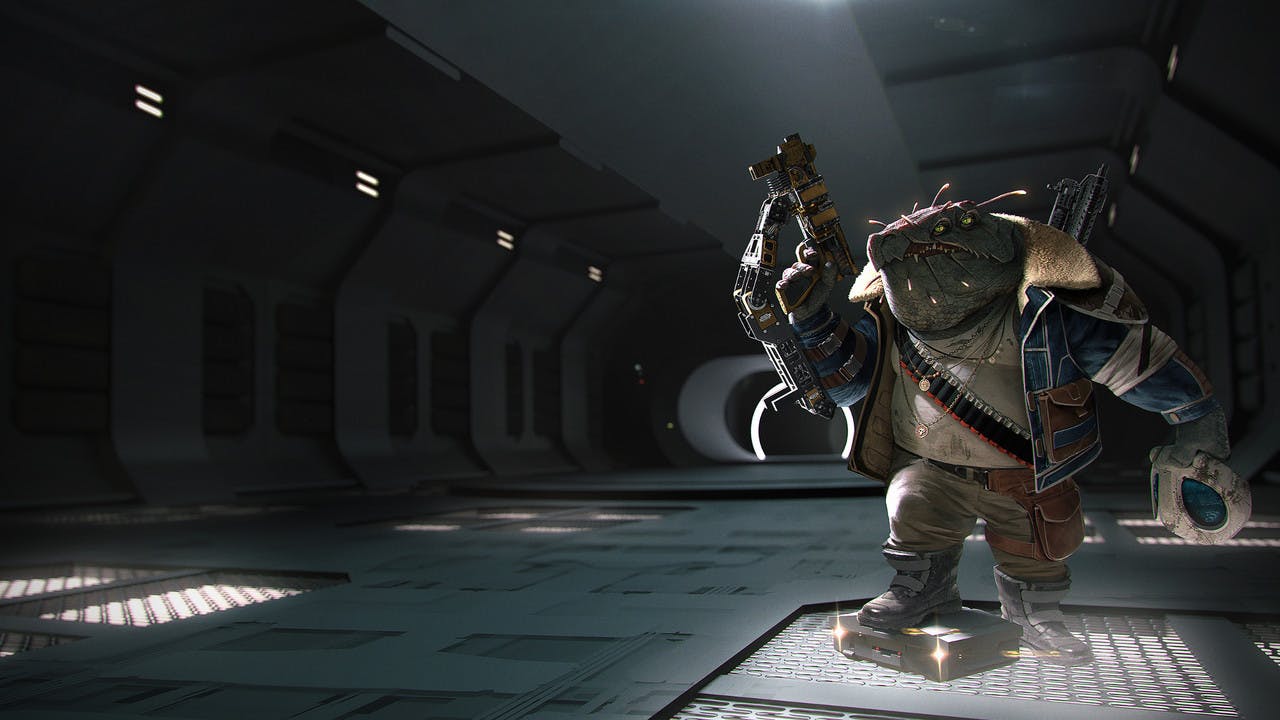 Since the beginning, Paris-based Amplitude Studios has made the effort to celebrate its milestones with players by rewarding them with juicy content and announcements - this year, it's one for the Endless Space 2 players.
To mark their seventh year, the developer has announced a new expansion for the game - Vaulters - which will arrive next week. The expansion re-introduces players to the all-time fan favorite civilization that has been featured in previous Endless games.
The Vaulters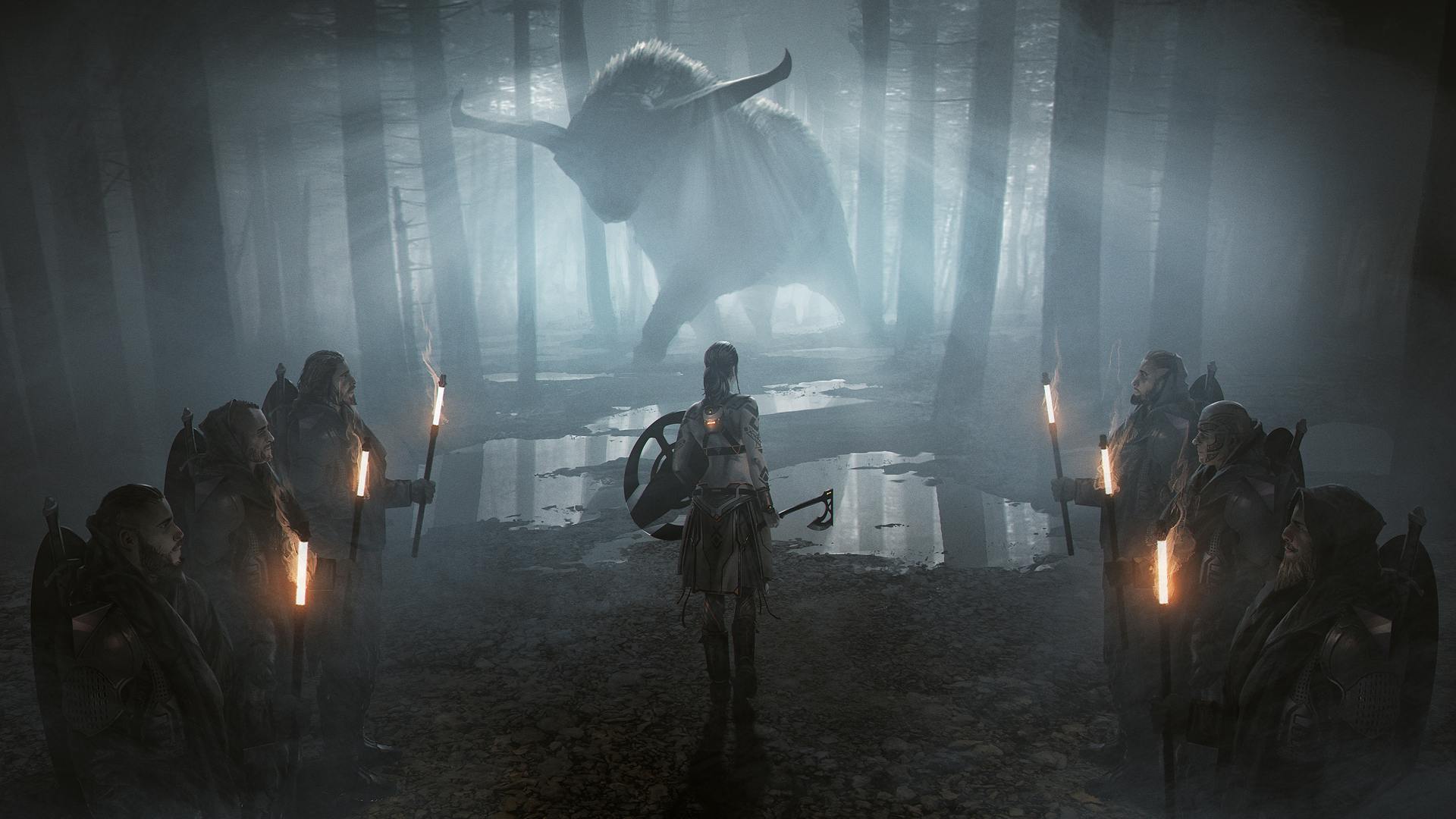 A new civilization, a new way to play. The Vaulters have the ability to teleport and use the Argosy - their legacy super colonizer ship (featured in the Prologue trailer below). They will also have their own heroes - including the famous Opbot - technologies, buildings, a new starting special node, the Sisters of Mercy minor civilization that they brought with them from Auriga, and a brand-new main quest.
The Expansion will also feature new exotic combat modules like boarding and taking control of ships, as well as the Pirate Diplomacy gameplay enabling negotiations with their leader.
Free add-on content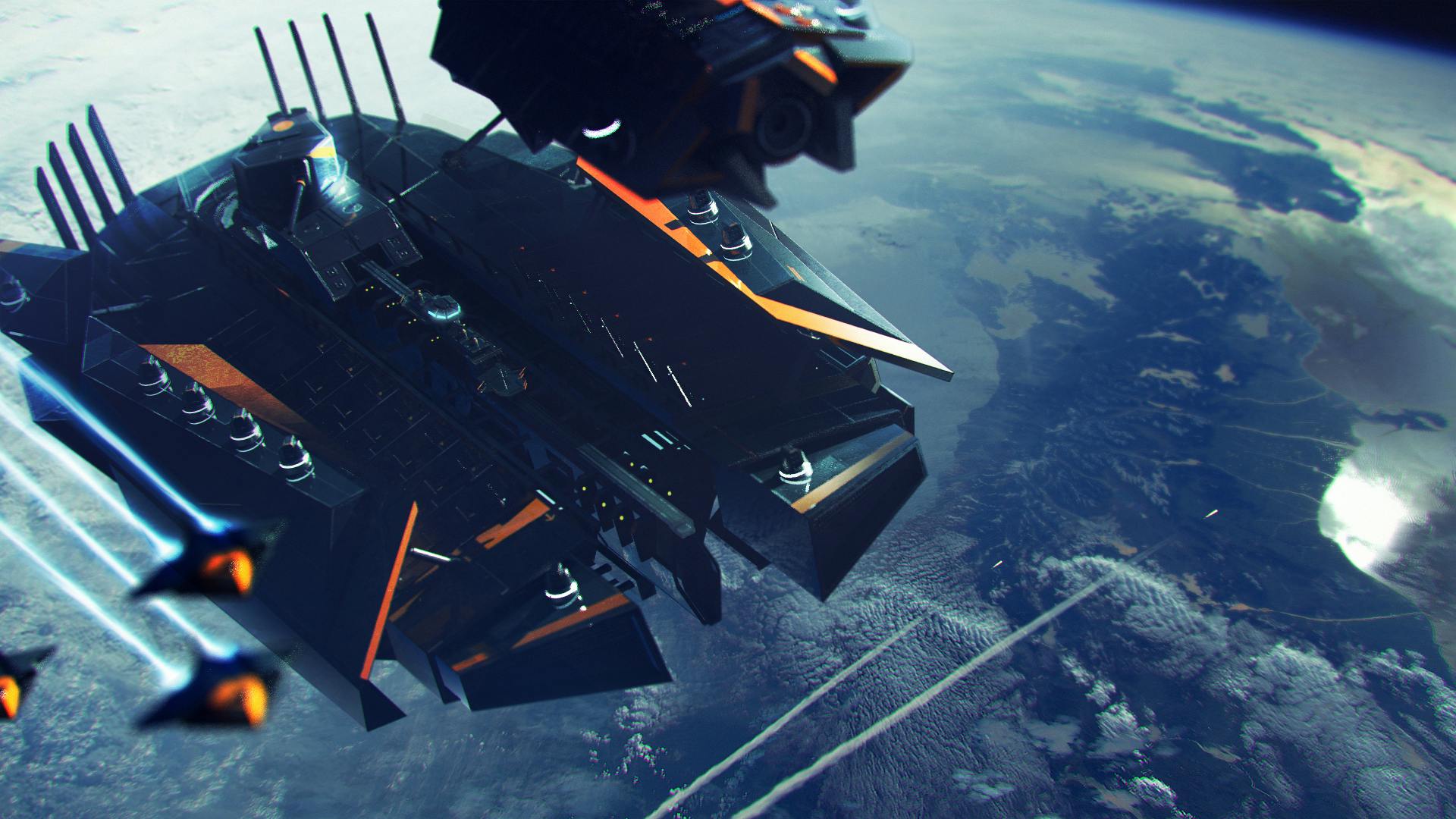 Gamers will also be able to enjoy the free community challenge add-on, following a successful 'Play to Win' event back in November where players unlocked all of the available stretch goals.
The add-on is now available via the Games2Gether website and includes:
New planetary anomaly: "High Energy Plasmasphere"
New galaxy type: 6-branches spiral
New event: Handle a new immigration crisis
New ship modules: The powerful Swarm Missiles, Railguns and Energy Squadrons
New hero: Burra Techseeker, an amphibian famed as an exotic ship module inventor
Mezari fleet skin: The ancestral Mezari fleet skin for the United Empire civilization
When is the expansion available?
---
---
Share this post