Be down with the cool crowd by learning what Forever Skies is all about.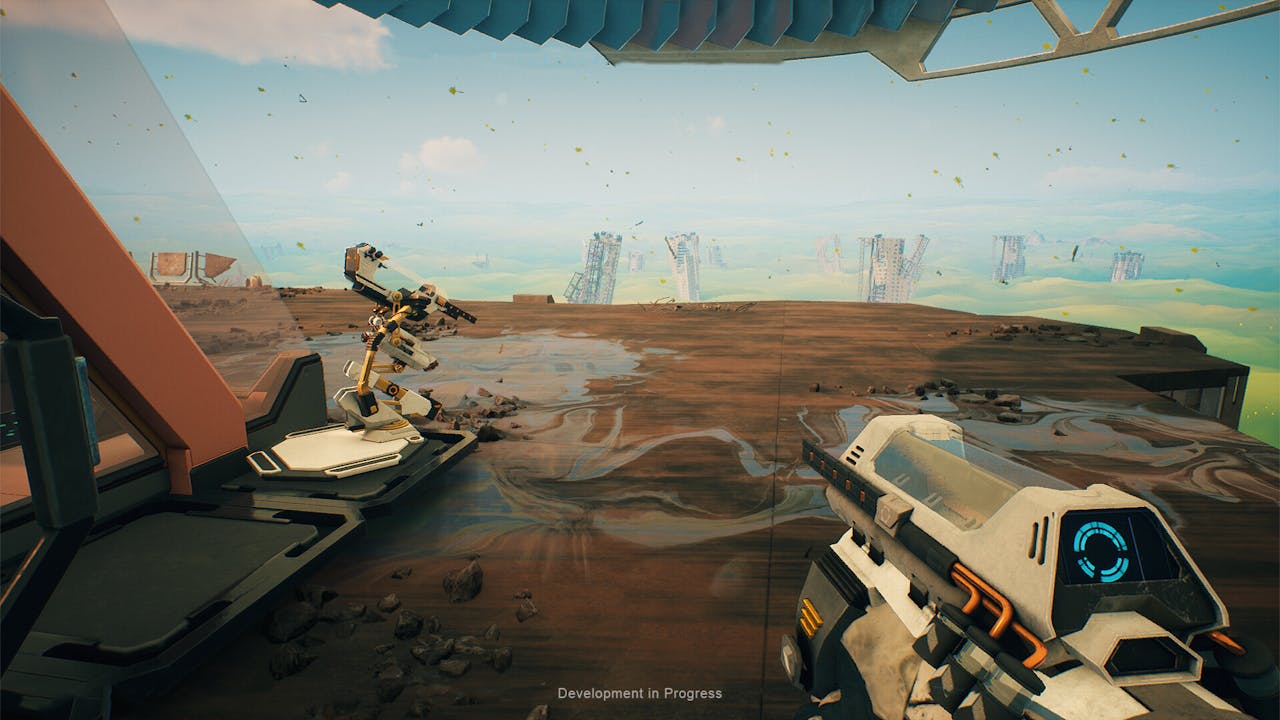 Forever Skies is an action-survival game taking place on Earth, which was devastated by a global ecological disaster.
With Forever Skies' imminent Early Access release, you might have started wondering what the game is all about. In this article, we've stock-piled information from different sources, trailers, and even the 20-minute gameplay demo to bring you all the answers!
Story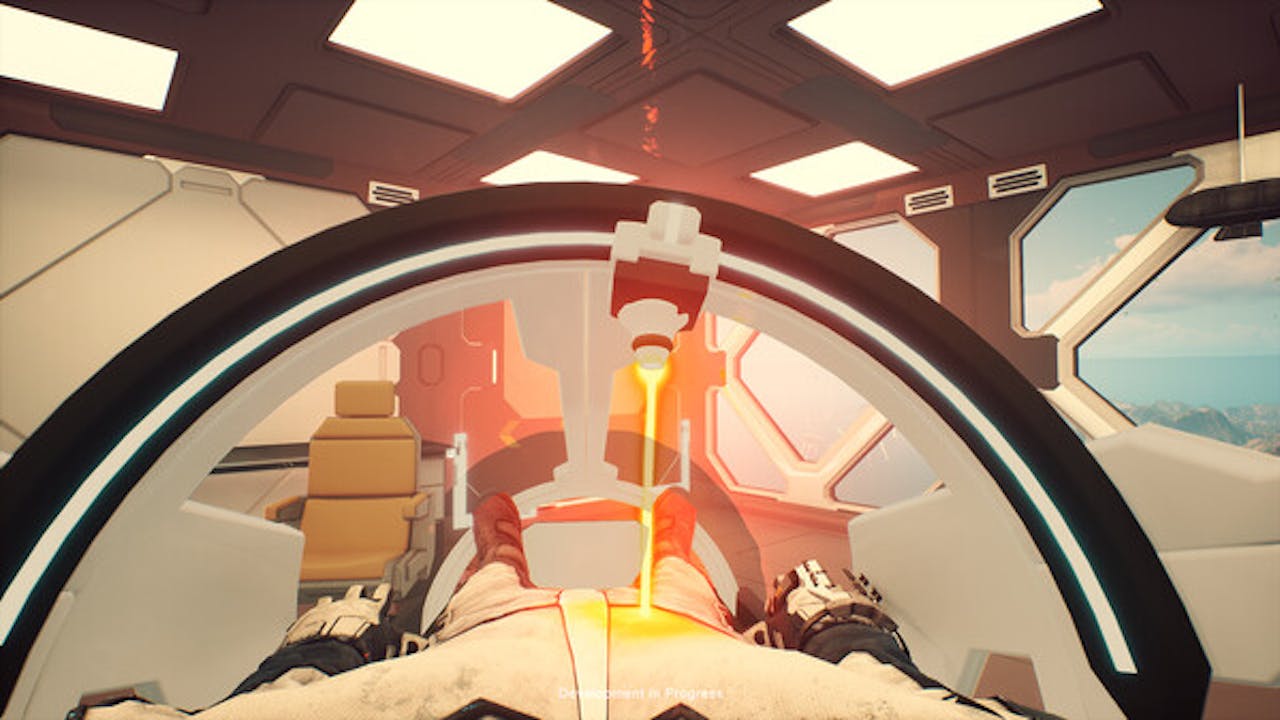 In Forever Skies, you'll be exploring an Earth so ravaged that it's barely recognisable — the tremendous amount of flying debris and the sickly-looking clouds really do an excellent job of creating that post-apocalyptic feel; probably one of the best I've seen.
The culprit behind the end of the world isn't much like the others I've seen — it wasn't war, it wasn't zombies, and it definitely wasn't aliens; the reason this Earth had to be abandoned was because of a massive ecological disaster. The planet was left so ruined that humanity had no choice but to leave it behind. Now, what we once knew as a green paradise, is a desolate, broken mess.
This is where the main characters' story begins. He's back on Earth once again, desperately searching for viral pathogens in hopes of curing a mysterious illness that threatens his family. Along the journey, a lot of things will be uncovered, and he will face gruesome truths behind the devastation.
During the demo, I came across a scribble on the wall that truly encompassed the setting of the game through one chilling sentence —
"do you remember the trees?".
Gameplay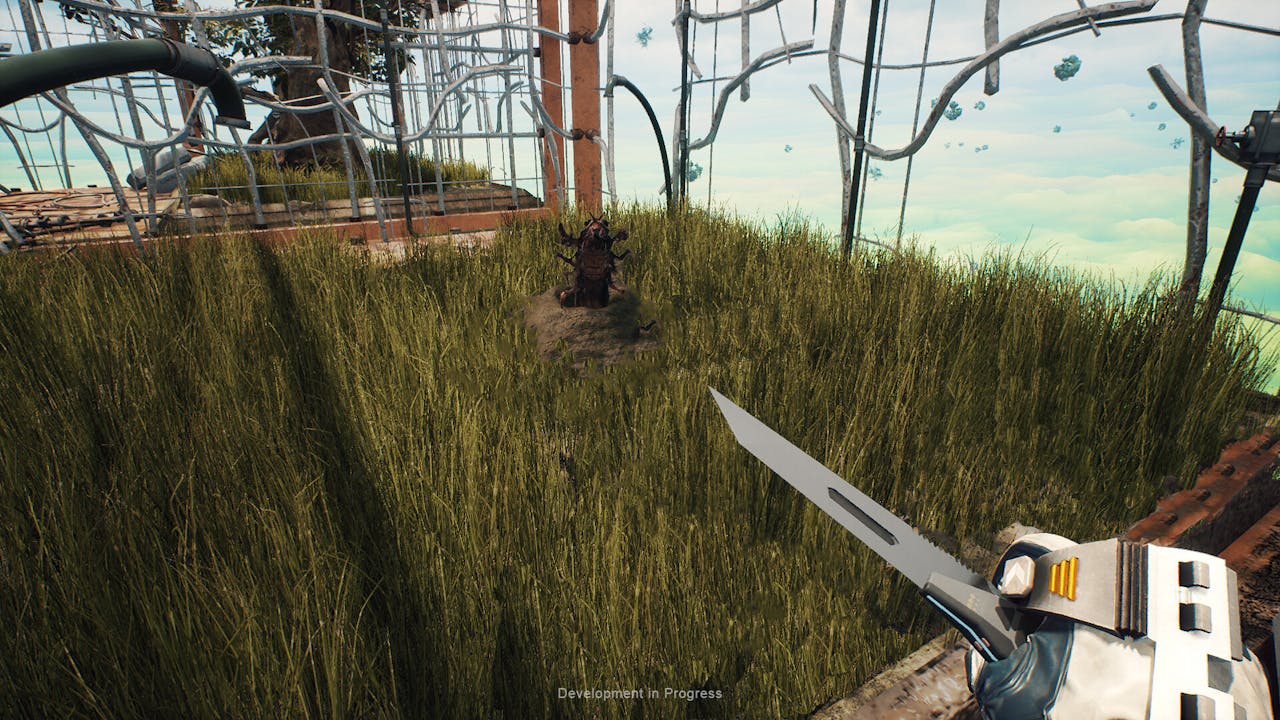 Whilst at its core Forever Skies is a survival game, thanks to Earth's condition and history, the gameplay is approached differently and creatively. Unlike in the usual post-apocalyptic games where you have to be careful with zombies and scavenge for food in the ruins of civilisations, here you'll use science and advanced tech to make what you can of what's left on our planet. This involves a lot of ginormous-moth-eating and reverse-engineering to stay alive.
Another cool new aspect I appreciate is that your base is a ship, and you travel the planet in it, meaning that you can easily have everything handy and in the same area. There's no running back and forth for hours on end as you move further away from your settlement. Additionally, customising and upgrading the airship has more purpose than just having a pretty base — it will literally help you survive. That's not to say it's not incredibly satisfying to watch the little zeppelin turn into a cool futuristic ship!
Lastly, the planned four-player co-op is one of the mechanics that stands out the most about Forever Skies as a survival title. Nothing helps a game feel fresh and last longer than being able to play with those you love — especially a game that will test your mettle as you attempt to survive on such a toxic Earth!
Early Access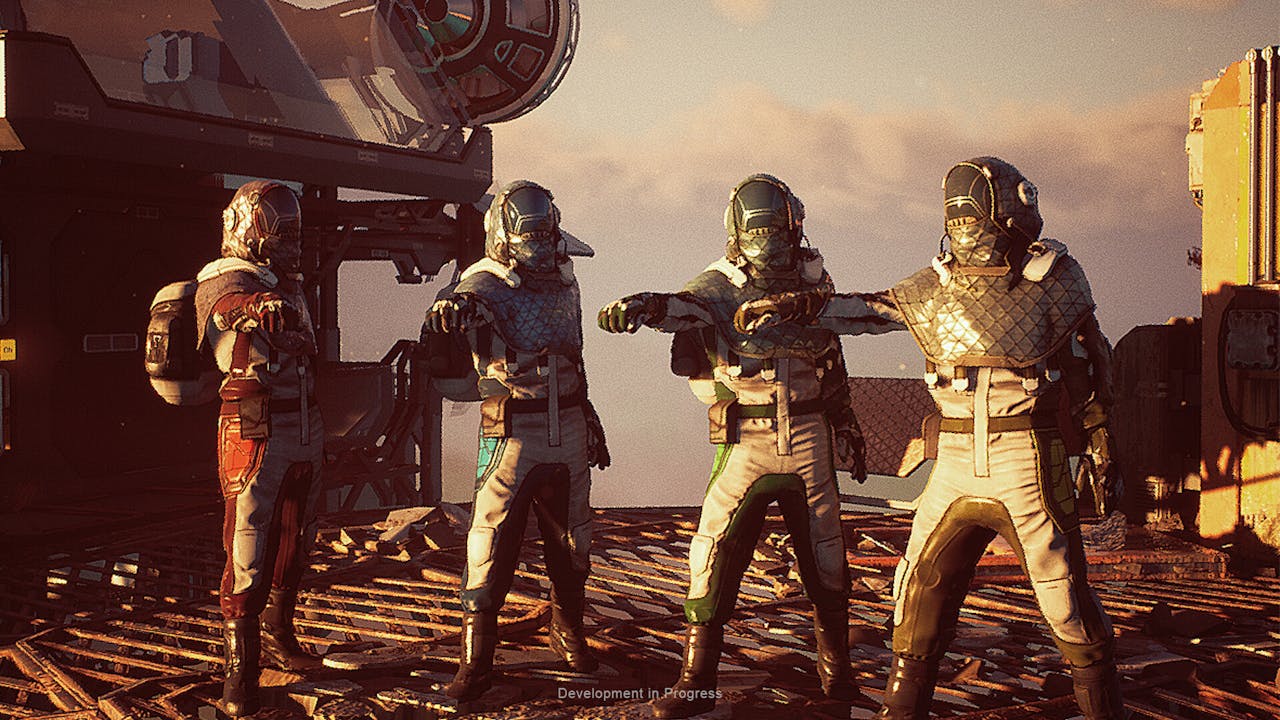 Whilst the game won't have a full release yet, as it will be an Early Access title, it is estimated that it will be ready after a year. Of course, keep in mind that it is quite difficult for game developers to assess these deadlines properly, as many unforeseen inconveniences can occur!
Additionally, during the Early Access, players will have access to plenty of the mechanics and activities but not all, such as the multiplayer aspect, which is planned for the full release. However, the numerous gameplay aspects that will be accessible will amass a significant amount of hours, and the developers have expressed interest in the community's opinions.
Amongst the things you can do during the Early Access are: world exploration, gathering resources, reverse engineering technology, and airship-related activities, such as flying, building, and managing it.
Forever Skies is an action-survival game taking place on Earth, which was devastated by a global ecological disaster.
Forever Skies' Early Access will release sometime later this year!
---
---
Share this post