Everything We Know About Lies of P
By
William Brett
- 31st Jul 2023
Games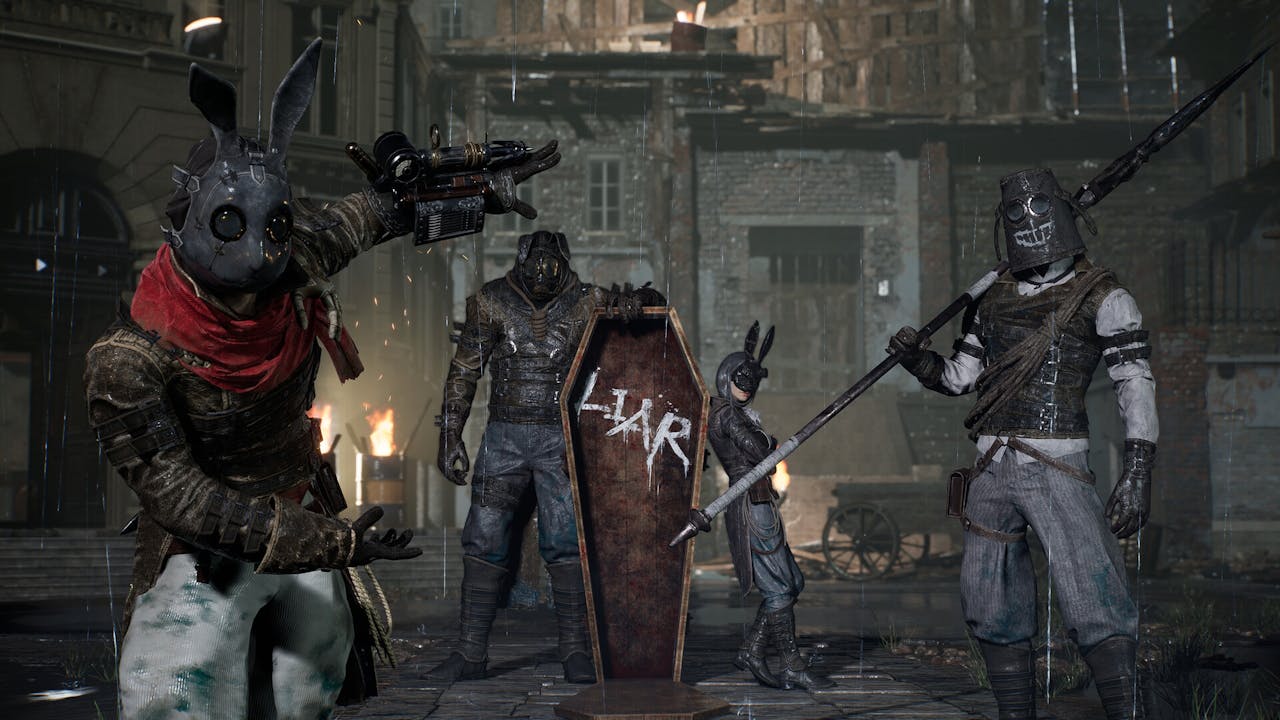 The city of Krat has experienced horrors unlike ever before — the once-faithful servants in the puppets have turned gnarly, destroying everything and everyone in their wake
A brand-new soulslike has joined the ring to fight against behemoths of the generation that have revolutionised the genre into likes unheard of. From a niche genre that brought with it its own controversies to a two-time Game-of-the-Year winner, the likes of ELDEN RING, Sekiro: Shadows Die Twice, and even the DARK SOULS franchise have paved the way for the genre to grow.
Healthy competition is always welcome, and NEOWIZ has stepped into the ring to offer its take on the Pinnochio tale with a dark, soulslike twist. Enter Lies of P, the new title developed and published by the company, which received massive praise in its Steam Next Fest demo and releases very shortly. Here is all of the information you need to know about the upcoming title!
Story & Setting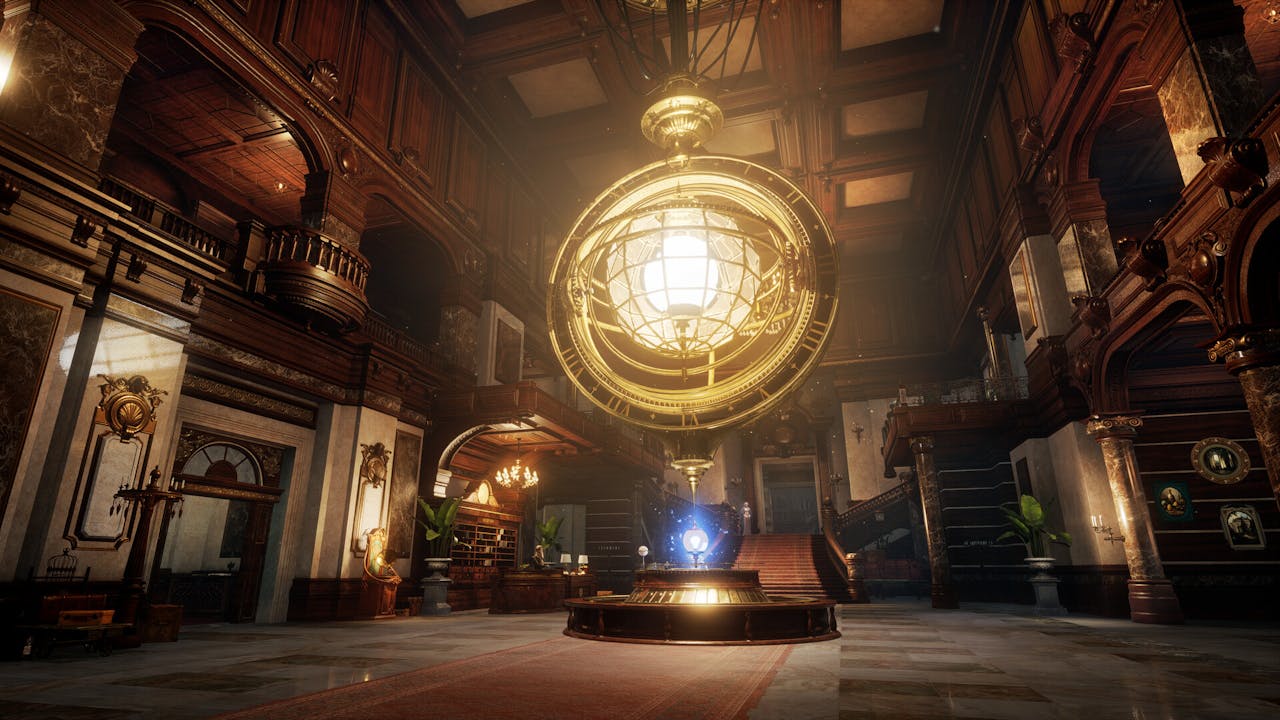 The city of Krat has been overrun and overtaken by the puppet threat. The once-lively world that lived in riches and relished in the commodities of puppets has now been turned upside down — the streets are lined with gore as the guard puppets (and all others) turned on their masters and wreaked havoc, leaving only destruction in their wake. The only hope for this broken city is Geppeto's masterpiece — Pinnochio. Armed with a weapon, take control of the most intelligent puppet that the world has seen as you fight your way through the city and end the horrors that have turned this place into a waking nightmare.
Explore the beautiful world inspired by a Belle Époque backdrop as you raze through the streets to regain control for humankind. But as a pupper, you have rules that you'll need to abide by, too, though your advanced psyche has given you ways to bypass these... should you be willing to pay the price, that is.
Gameplay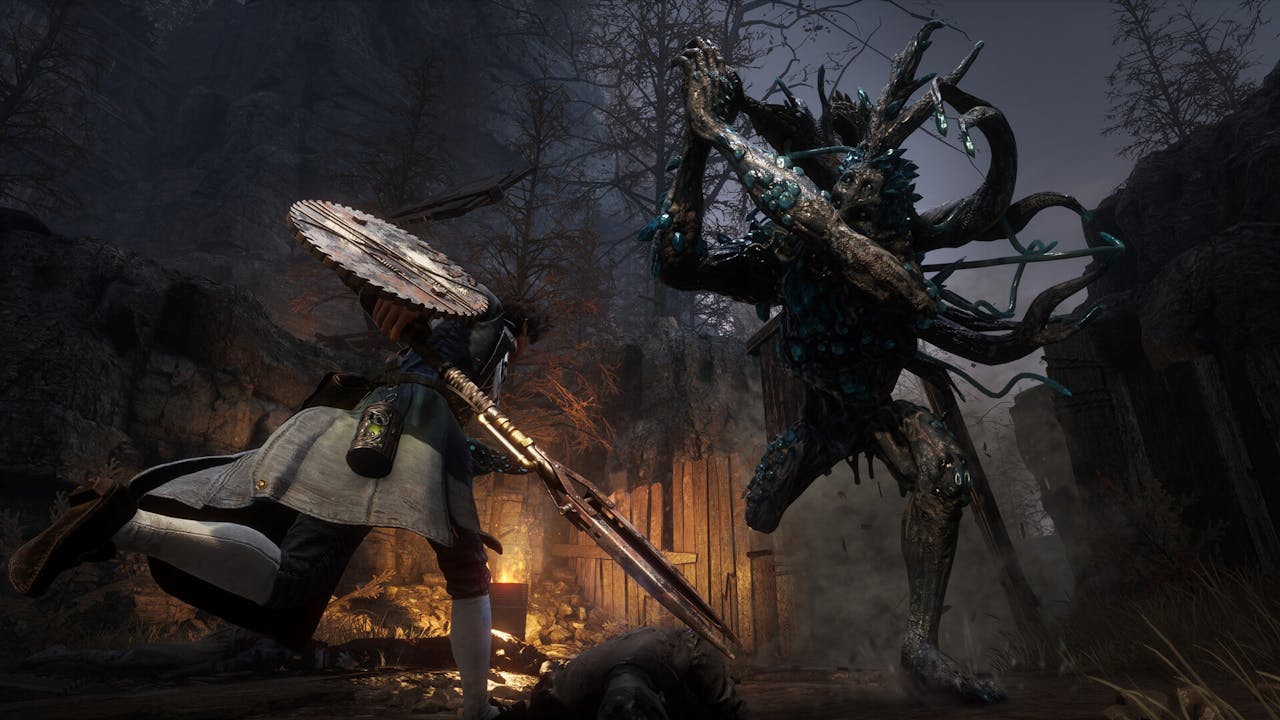 If the introduction to this article didn't spoil it, Lies of P is a soulslike title in which you will need to fight against various foes. The Steam Next Fest demo (and the demo that was made available later on) have shown clear inspirations from the multiple titles that exist already within the genre.
The difficult gameplay is an attractive feature, as high-quality soulslike titles that aren't developed by FromSoftware are few and far between, and more competition to the genre is always welcome. Armed with your blade, your mechanical arm, and your wits, you'll need to fight through Krat, defeating a slew of enemy types with different abilities and patterns to learn.
The inspiration from other FromSoftware soulslike titles are there, including a unique combat style that interestingly amalgamates the Sekiro: Shadows Die Twice quick-paced parry-focused gameplay with the slower fighting that we've seen in traditional soulslike titles. It offers a different approach to combat whilst still remaining familiar in a way that ensures it's still an enjoyable title that fits into the genre.
At the end of every area, you'll fight a boss with unique abilities and powers. The ones we've seen from demos so far have been gratifying and memorable, with different elements and gimmicks to work around. Although we haven't gotten to see much more from the other trailers that have been shared, the enemy variety in the first couple of worlds has sparked hope for a vast title to enjoy and master.
Lies of P stands out as well with its weapon-forging gameplay wherein you will be able to grab the handle and blade of any weapon and fuse them to create a new one with different traits and abilities. This is a level of customisation that will give players ways to create unique builds and attempt bosses with vast sets of abilities, especially paired with the mechanical arm that works a lot like Sekiro's Prosthetic Arm.
Release Date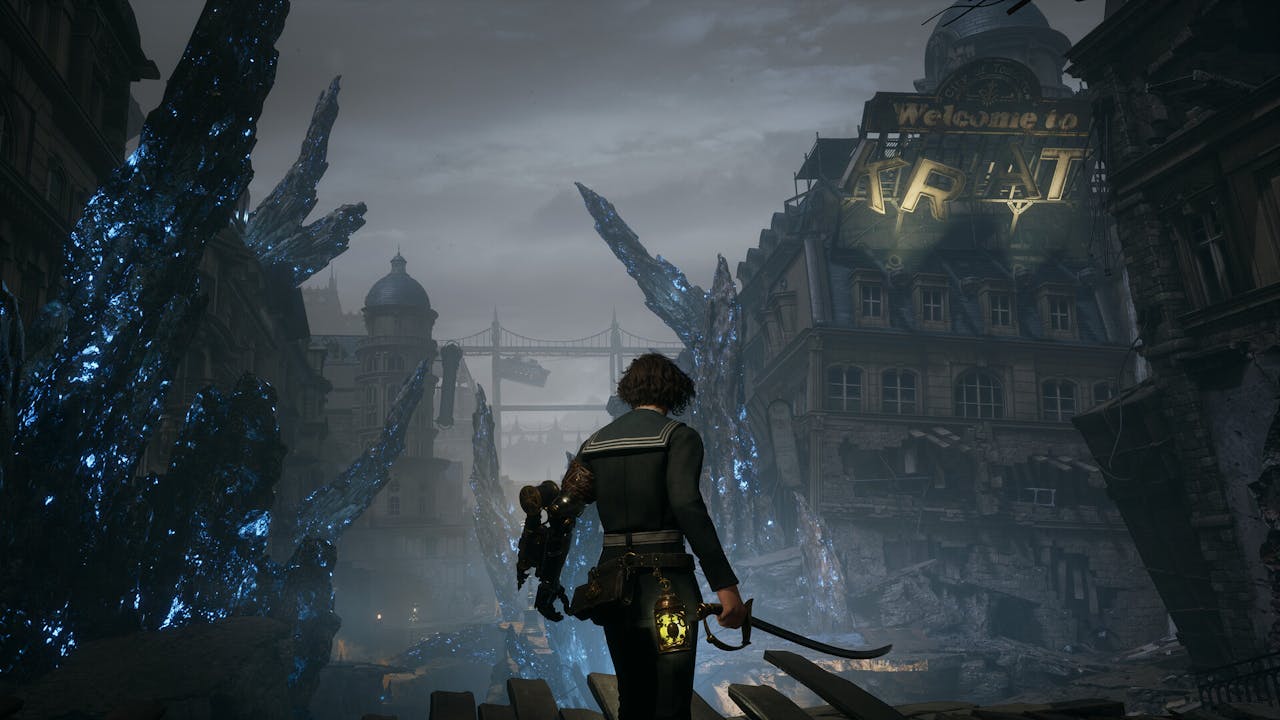 Originally announced on the 19th of May, 2021, Lies of P has evolved a lot from its original roots shown in the announcement trailer. As excited as we've been for the game to release, we've waited patiently until its official Release Date trailer, which aired on the 8th of June during the Summer Game Fest 2023. Ever since then, eager puppets-to-be have been looking forward to take control of Geppeto's masterpiece when it releases on the 19th of September, 2023!
You are a puppet created by Geppetto who's caught in a web of lies with unimaginable monsters and untrustworthy figures standing between you and the events that have befallen...
All of the necessary information for you to get started on Lies of P is right here! But if you are considering picking up the game, then it might be worth checking out our Edition Differences article, wherein we speak a bit about the bonuses for both the pre-order bonus, the Deluxe Edition, and the enticing early access...
---
---
Share this post