Everything You Need To Know About Lego Star Wars: The Skywalker Saga
The Galaxy Far Far Away Returns with Lego's latest Star Wars Instalment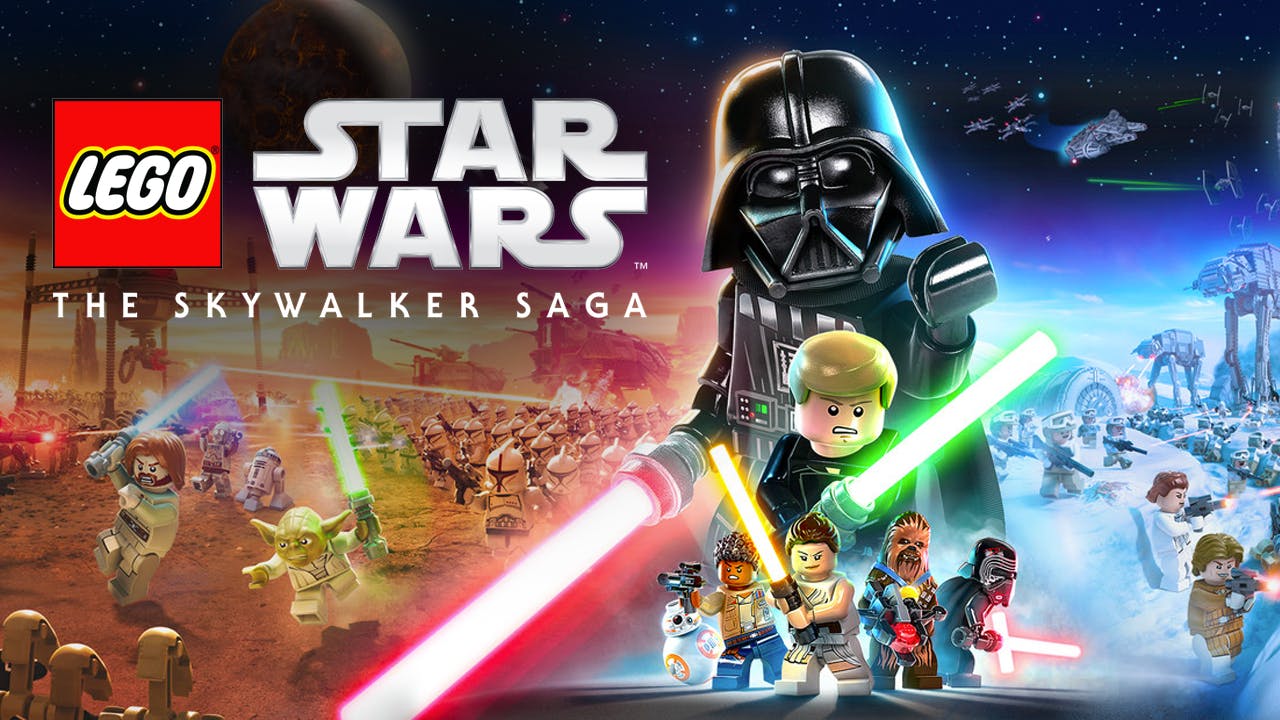 Play through all nine Star Wars saga films in a brand-new LEGO video game unlike any other. Experience fun-filled adventures, whimsical humor, and the freedom to fully immerse...
As if the teaser trailer for Obi Wan Kenobi was not enough, the newest Lego game is almost upon us, and it's another instalment in perhaps their greatest known series, Lego Star Wars. But there's some substantial changes this time around, so we're here to tell you all about Lego Star Wars: The Skywalker Saga.
What does the game include?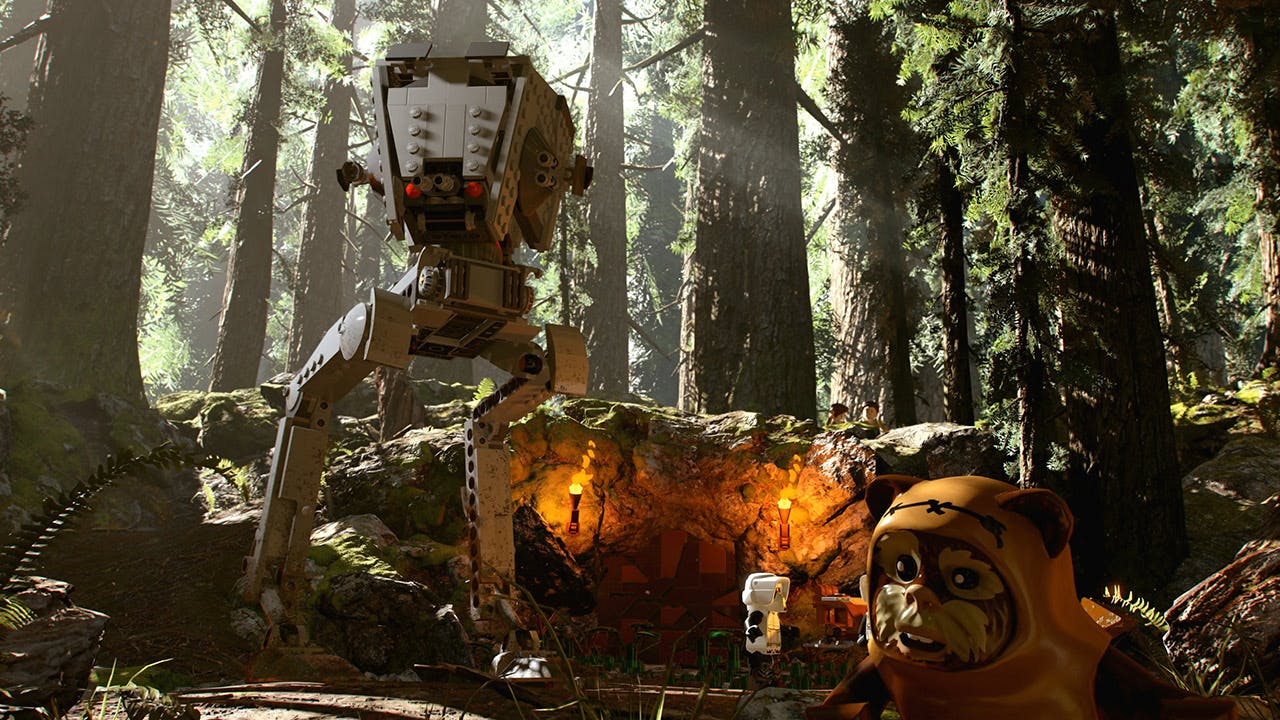 Breathe in here. The game includes all nine games in the Skywalker Saga, which means you get to play through everything from Anakin almost getting bodied by a speeder bike to Rey having hallucinations of old people talking to her. There's five levels for each, covering the major events from each game with characters from each being featured in the levels.
Any gameplay changes?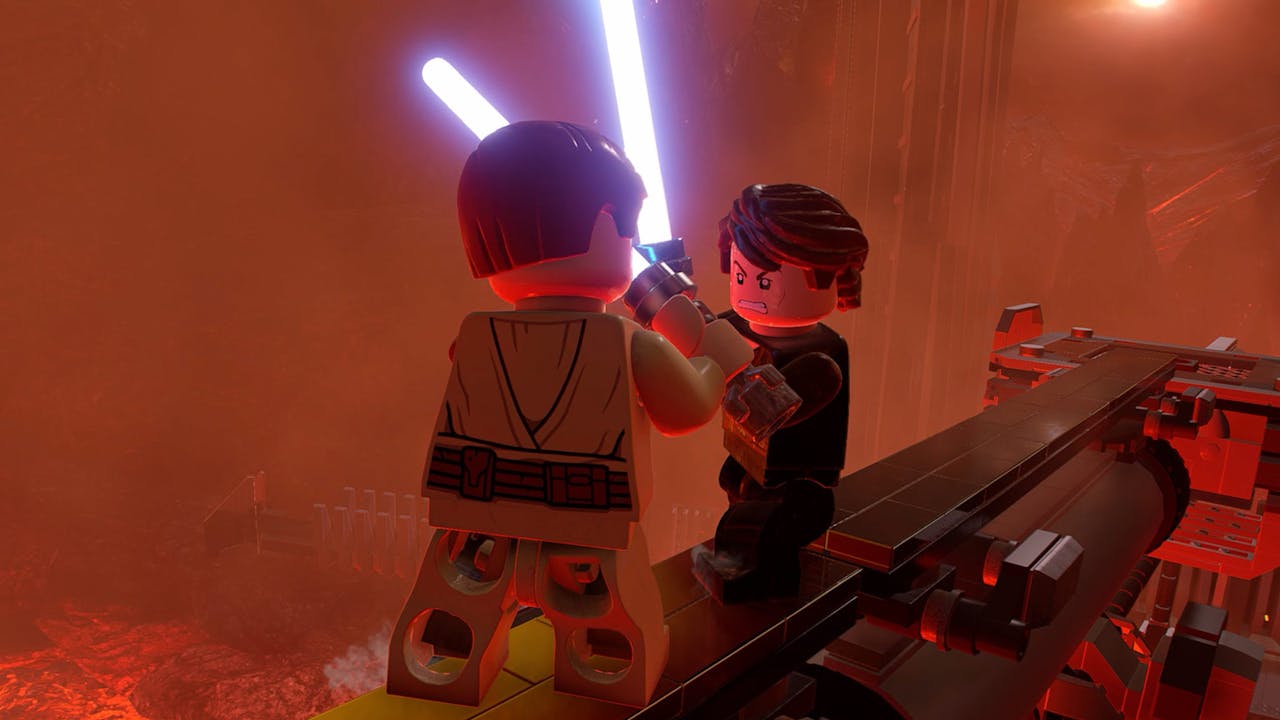 Travellers Tales have fully changed how lightsaber combat works in the game, making it much more complex than it used to be. In addition to this, you can also take cover if you're a blaster-wielder, making the game a lot more strategy based than it used to be, and a lot closer to modern game sensibilities.
Anything else I need to know?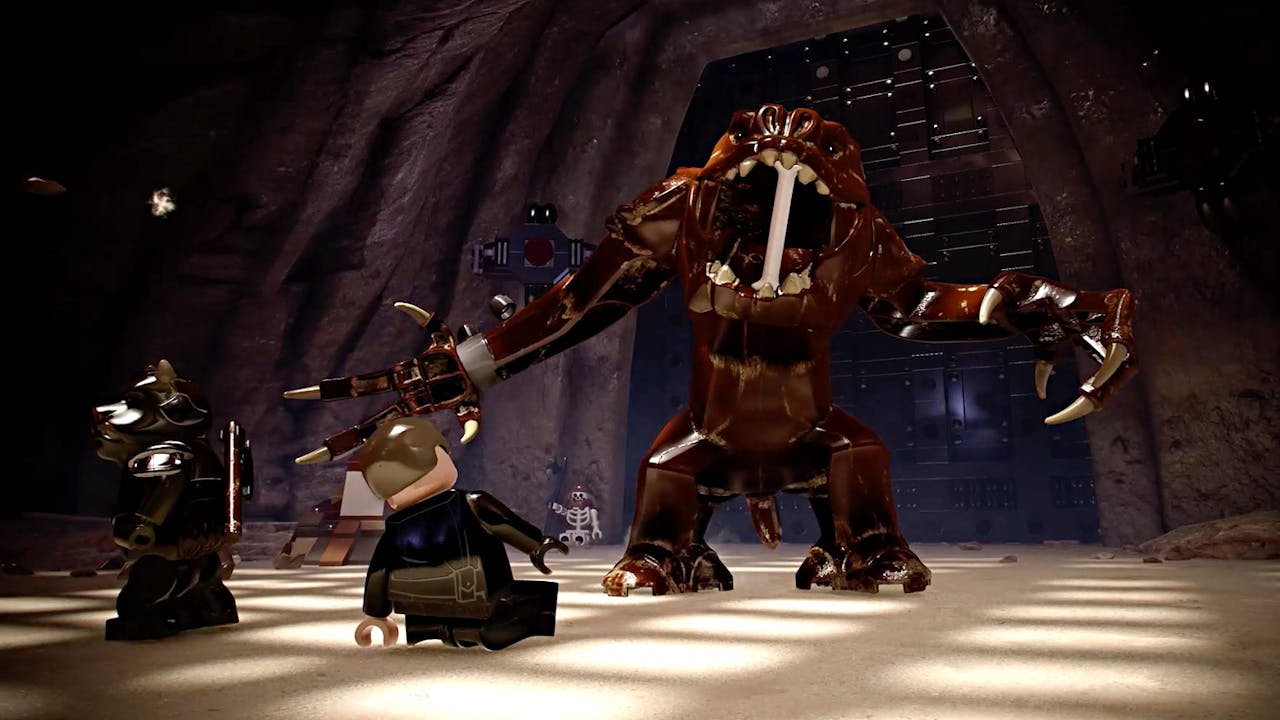 DLC has just been announced for the game! It's nothing too massive, just character packs, but they're beloved characters for fans. There's a Mandalorian pack, a Solo: A Star Wars Story and a Rogue One character pack. There's two other character packs if you pre-order the game too! Find the full list of characters below:
The Mandalorian Season 1 Character Pack
The Mandalorian
Non-playable Grogu
Greef Karga
Cara Dune
IG-11
Kuiil
Solo: A Star Wars Story Character Pack
Young Han Solo
Young Chewbacca
Young Lando Calrissian
Qi'ra
Tobias Beckett
Enfys Nest
Classic Characters Character Pack
Luke Skywalker
Princess Leia
Han Solo
Darth Vader
Lando Calrissian
Trooper Character Pack
Death Trooper
Incinerator Trooper
Range Trooper
Imperial Shore Trooper
Mimban Stormtrooper
Rogue One: A Star Wars Story Character Pack
Jyn Erso
Bodhi Rook
Cassian Andor
K-2SO
Chirrut Îmwe
Baze Malbu
Director Krennic
The Mandalorian Season 2 Character Pack
Ahsoka Tano
Boba Fett
Bo Katan
Fennec Shand
Moff Gideon
Star Wars: The Bad Batch Character Pack
Hunter
Wrecker
Tech
Crosshair
Echo
---
---
Share this post