Everything you need to know about Marvel's Midnight Suns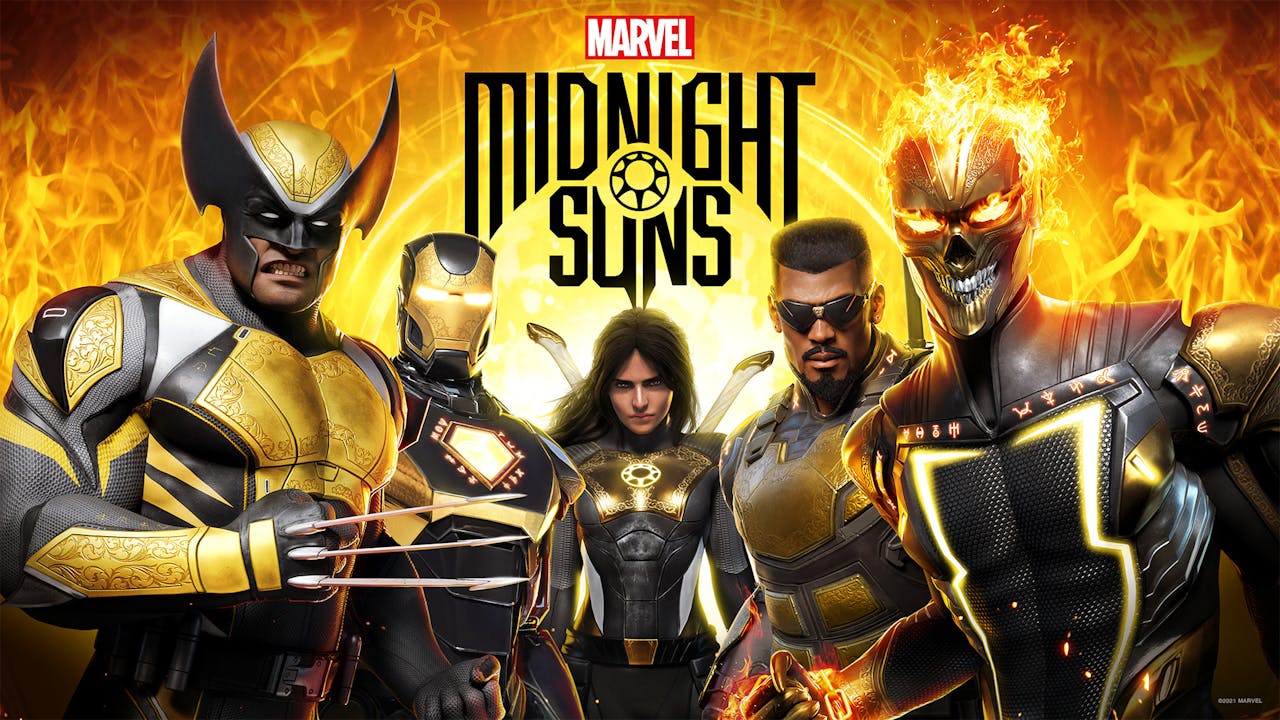 Originally launched in the early 1990s, The Rise of the Midnight Suns introduced comic book fans to Lillith, the Mother of Demons, and the apocalyptic, dimension tearing events that prompted Doctor Strange to band together a group of heroes from the darker corners of the Marvel Universe including Ghost Rider, Blade, Morbius and more. In Marvel's Midnight Suns, players will assume the brand new role of The Hunter, to join a massive roster of familiar characters in an attempt to stop the forces of HYDRA after they awaken Lillith. Not much is known about the intricacies of the plot, but players will be able to forge their own stories with their choices impacting on their journey to defeat the Mother of Demons and the supernatural forces of the Marvel Universe.
Tactical RPG gameplay for fans of XCOM and Gears Tactics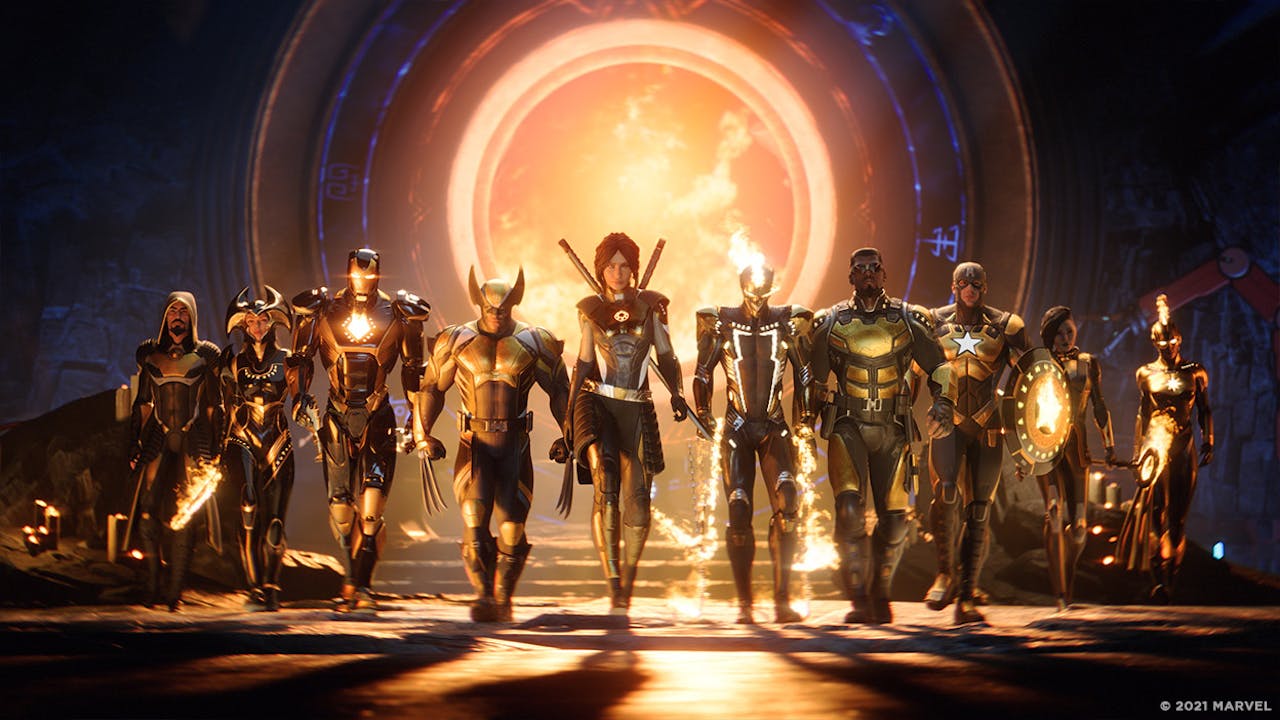 Anyone familiar with Firaxis Games' XCOM series will feel at home with the fundamental gameplay elements of Marvel's Midnight Suns. The turn based tactical combat will begin with players selecting their squad of three (including their version of The Hunter) and dealing their abilities through a deck system.
Players will have to analyze the battlefield and leverage their enemy's abilities with their own in order to control the fight. The pace allows for decision based combat and movement where brute force is seldom a viable option. Environmental hazards, situationally sensitive attacks and hugely cinematic finishers add an extra layer of superhero spectacle.
When not pushing back Lillith and HYDRA's forces, players can explore and upgrade their base, The Abbey. RPG elements will allow players to make decisions and interact with other Marvel heroes to drive a unique narrative which is heavily influenced but not adapted from the original comic book run.
A squad for every occasion
A brand new player controlled super-hero created for the game, The Hunter is fully customizable, both aesthetically and with unique combinations of up to 40 superpowers. Alongside a massive cast including Captain America, Wolverine, Iron Man, Doctor Strange, Blade, Magick, Ghost Rider, Captain Marvel and more, players can unlock a slew of unique costumes and abilities for their favorite heroes.
Many abilities allow for characters to combine their skills in team up moves which will open the door for some interesting coalitions. Fan favorites and lesser known characters will each serve their own purpose in battle whether its Magick's portals, Iron Man's flight, Cap's shield or Blade's ranged attacks allowing players to try a variable approach to emerge victorious.
The tactical combat will also force players to be adaptable in their squad creation; different situations will call for a different line-up to support player's own version of The Hunter.
Marvel's Midnight Suns is shaping up to be a cinematic and unique entry into the pantheon of Marvel games. The challenging tactical combat, narrative exploration of the more supernatural elements of the Marvel universe and huge cast of both familiar and lesser known characters make this an exciting prospect when it drops later in 2022. Want to keep up to date on this game? Simple add Marvel's Midnight Suns to your Fanatical Wishlist.
---
---
Share this post