Everything You Need to Know About Soul Hackers 2
Explore a cyberpunk world and collect monsters!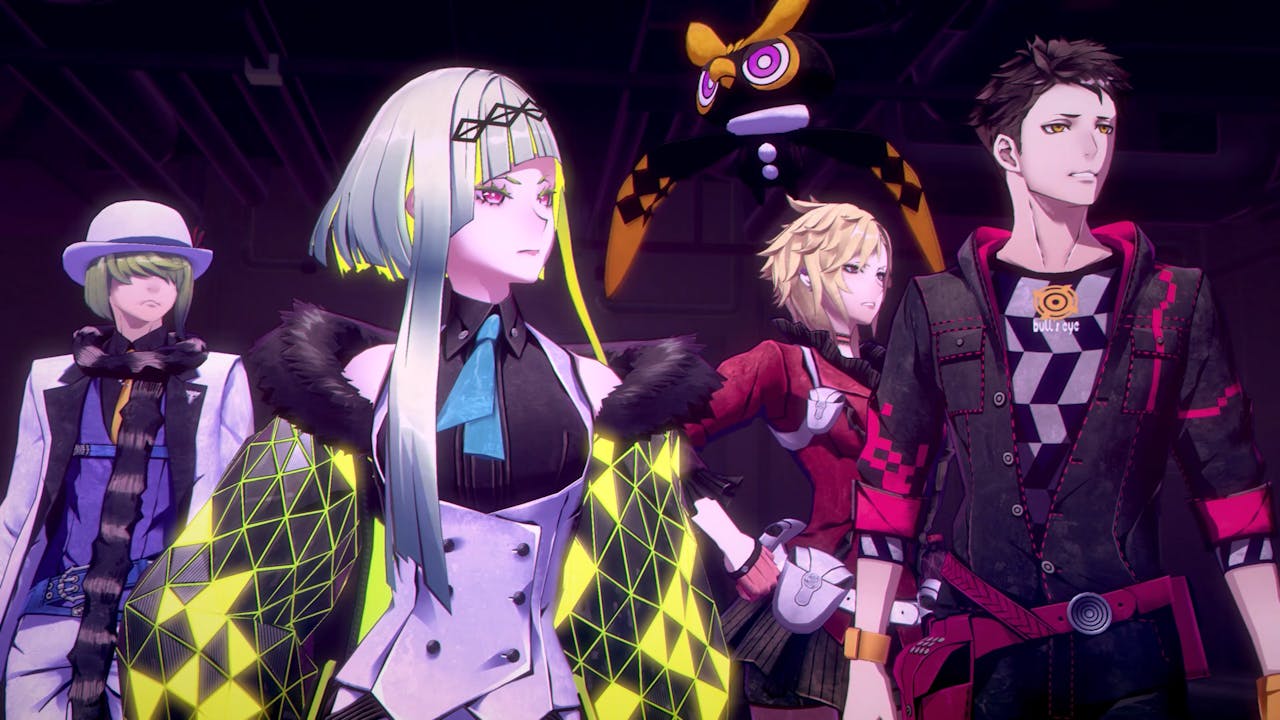 I'm a big fan of Japanese role-playing games, so when I heard that a sequel to a 25-year-old title was being released, I was intrigued! This soon became a yearning to gather as much information as I could, and it turns out I'd played the majority of the games in this series before! Don't let the "2" in the title fool you, Soul Hackers 2 is part of a larger overall series of titles. Let's have a look shall we?
Soul Hackers 2 is just one of the games in the Devil Summoner franchise. In fact, the original game was titled Devil Summoner: Soul Hackers, and was the second title under the Devil Summoner subseries. This then forms part of the main Shin Megami Tensei series (with the third title, Shin Megami Tensei III Nocturne HD Remaster, being re-released last year; it's worth checking out!) which also has another spin off series which you may be familiar with — as it's one of, if not the most popular Atlus series to date — Persona!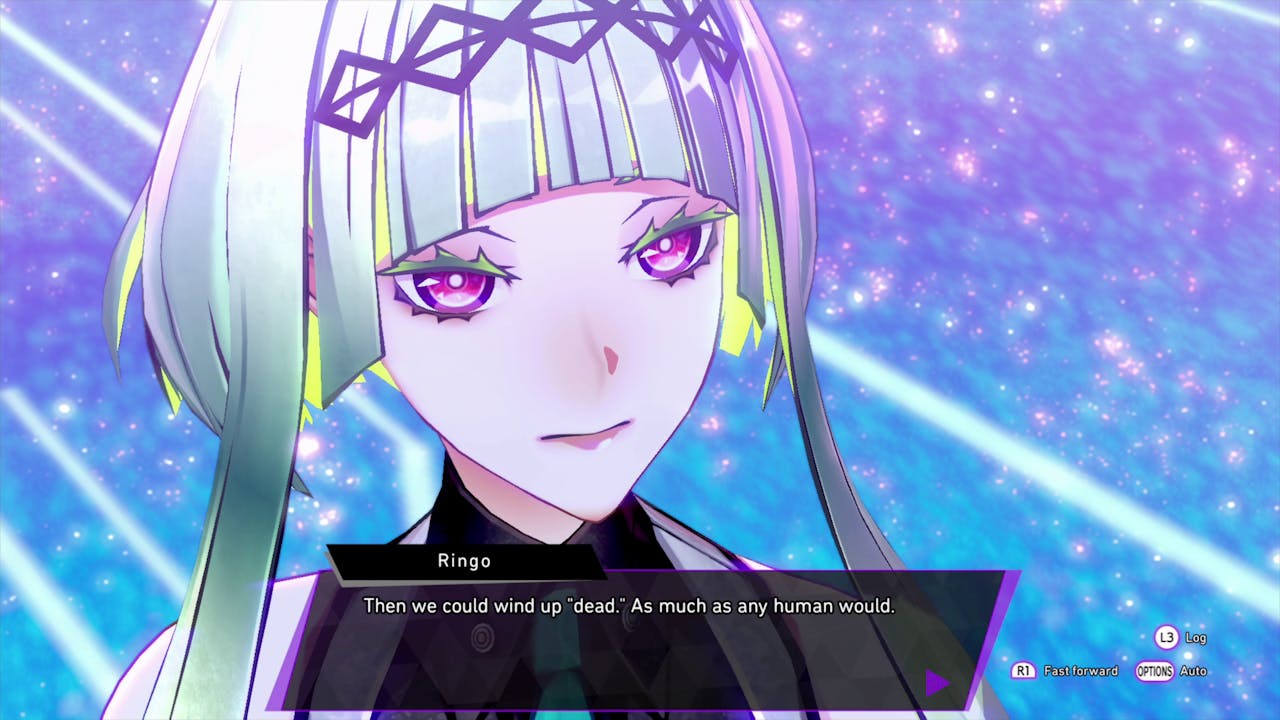 But what do you need to know about the game itself before playing it? Well, Soul Hackers 2 isn't actually a direct sequel to Soul Hackers (or to any of the Devil Summoner titles) and features an entirely brand new cast of characters, led by main protagonist Ringo, as they attempt to aid Devil Summoners in preventing the apocalypse that is being brought on by an ongoing war between two factions. Those that have played any of the previous games will find themselves in familiar territory with the odd reference as they are based in the same universe, as well as the gameplay — particularly the battle system — feeling similar .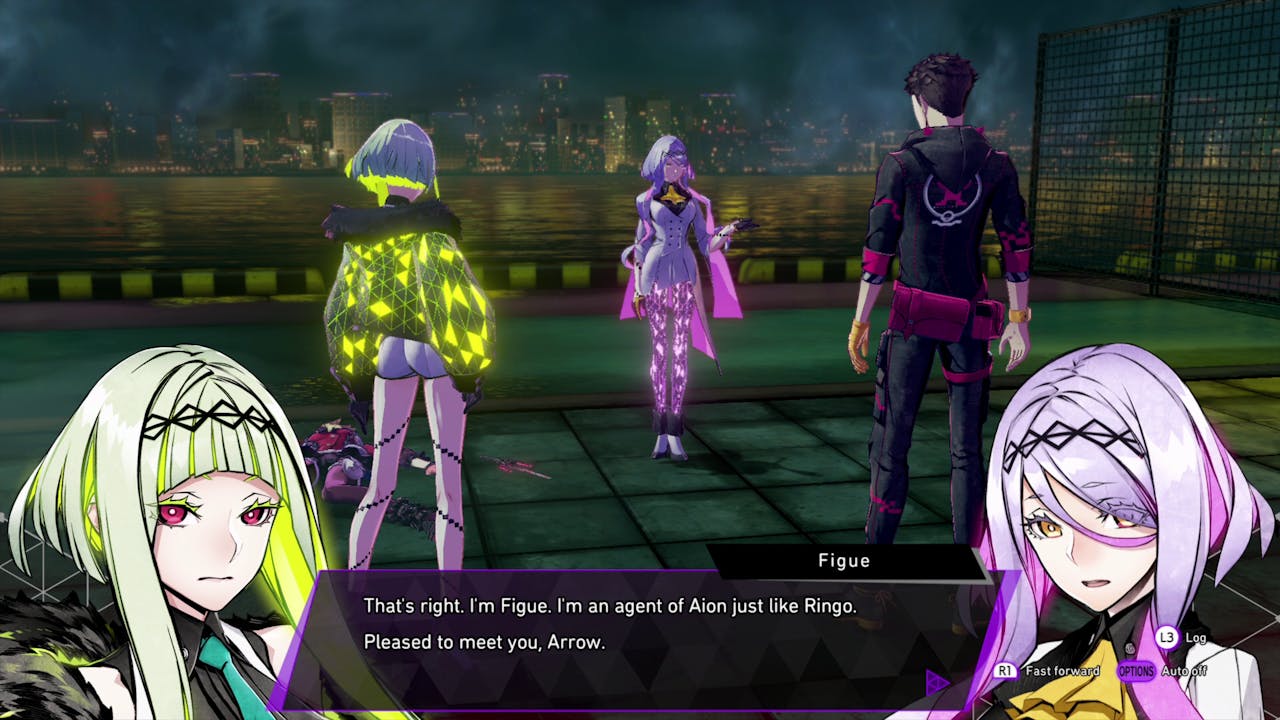 Speaking of the gameplay, Soul Hackers 2 is a turn-based RPG, with up to four protagonists in your team. You'll explore 3D environments including demon infested dungeons and more relaxing city areas, the later of which sees you interacting with the friendly locals. The battle system will be full of strategic opportunities, where you must utilise not only enemies' weaknesses to get the upper hand, but also your own summonable demons to assist you. Fans of Persona will feel right at home here, although the battles don't play out exactly the same, with more in-depth mechanics being shown off in gameplay trailers.
The weapons used by your team are known as "COMPs" and can be equipped with demons that will allow the party to access their abilities. Exploiting an enemy's weakness will in turn cause a stack, with each equipped demon adding to this each time a stack is caused. At the end of your turn, it's time to unleash those stacked beasties! Ringo will summon all those that have been stacked (up to a maximum of 16) and perform some truly gorgeous-looking — yet lethal — attacks.
Explore a supernatural RPG with stylish summoners and dark dangers lurking under the neon lights of a cyberpunk Japan. It is up to Ringo, an agent of Aion, to save the world...
This is only a taste of what Soul Hackers 2 has to offer, but as for the main points, I think that's all of them covered! I can't wait to get the chance to play it when it's released on the 26th of August 2022!
---
---
Share this post