All the good stuff included in Rebellion's new satirical spy-fi lair builder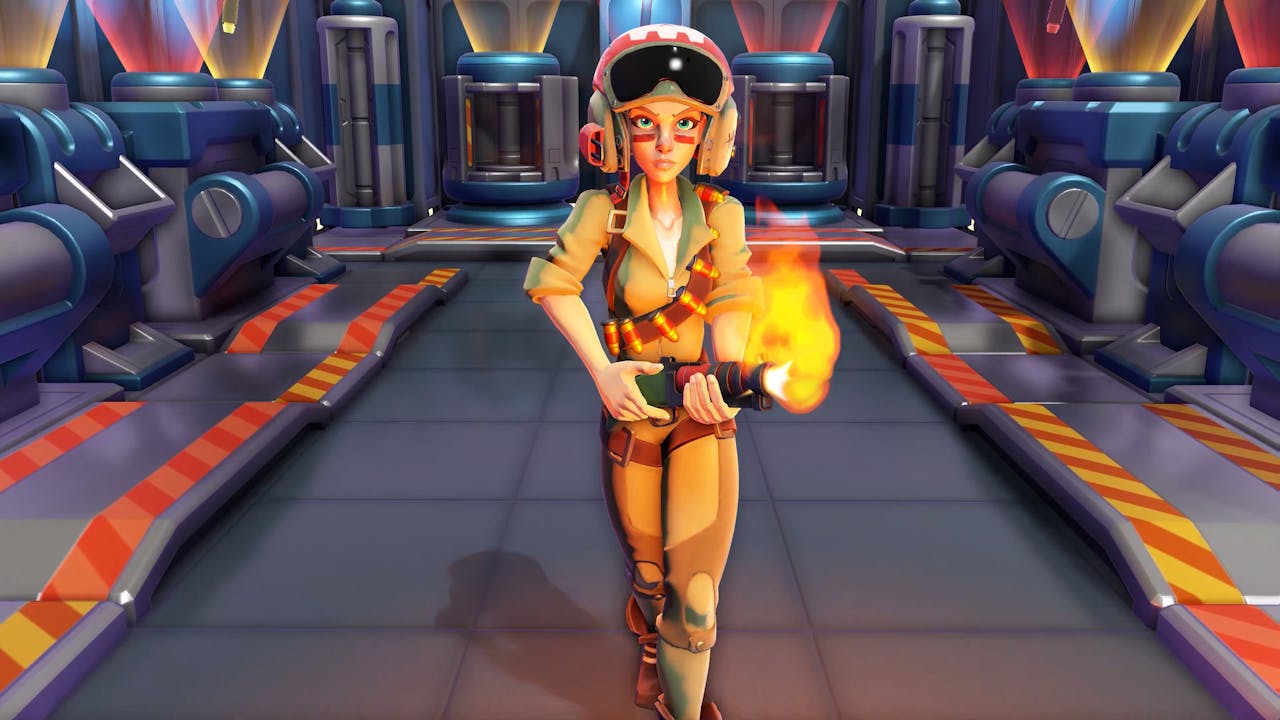 Plot dastardly schemes and unleash your inner wicked side with your Evil Genius 2: World Domination Deluxe Edition Steam PC key. Includes Season Pass One content!
Plotting evil schemes and taking over the world is cool, but if you really want to make the most of it, may we suggest taking the 'deluxe' approach.
Rebellion's new simulation strategy Evil Genius 2: World Domination, sequel to the cult classic from 2004, arrives on March 30th for Steam PC - offering up a fresh batch of wannabe world dominators trying their hardest to look and sound like a Bond villain. This satirical spy-fi lair builder will see you hire Henchmen and minions to help make your dastardly dreams a reality, all while defending your not-so-hidden island fortress from the 'good guys'.
To get the most out of your experience with the latest game in the series, you'll want to check out the Evil Genius 2: World Domination Deluxe Edition - and here's what's included!
The base game (of course)
The Evil Genius 2: World Domination Deluxe Edition gives you access to the simulation strategy base game, in which you'll build your own unique evil lair and cover operation, and train a force of criminal minions. World domination won't be that simple though, as the Forces of Justice will attempt to intervene where possible - sending in secret agent spies and soldiers to thwart your evil plans.
You'll shape the internal structure of your hazardous hideaway to fit your play-style, and construct wonderfully wicked devices for your minions to put to use. As you expand and train your minion workforce, you can create new specialists to help further your evil plans!
Need something a little more…intimidating? Recruit powerful Henchmen that complement your play style; every mastermind needs a right hand… or several, in fact!
At launch, the game will feature four main geniuses for you to control. Red Ivan, voiced by Brian Blessed and former Henchman from the original Evil Genius, wields a quad-missile launcher and can marshal a large number of muscle minions for a lower cost - while ex spy master to criminal mastermind Emma rules from a mechanical walking chair that she attacks with foes, as well as her key tactic is being the art of deception.
Fellow returning character Maximilian specializes in scientific research and has and advanced workforce to cover all possibilities by way of an ability to boost minion training, with a molten core rocket Doomsday Device at his disposal. Another new character to the series is Zalika.
High technology is her bag, and she able to complete research much faster than the other Geniuses, which also effects her Lair and will require more Science minions to keep things running smoothly. One of her known abilities is being able to use nano-drones to instantly repair and extinguish items within an area of effect.
Bonus content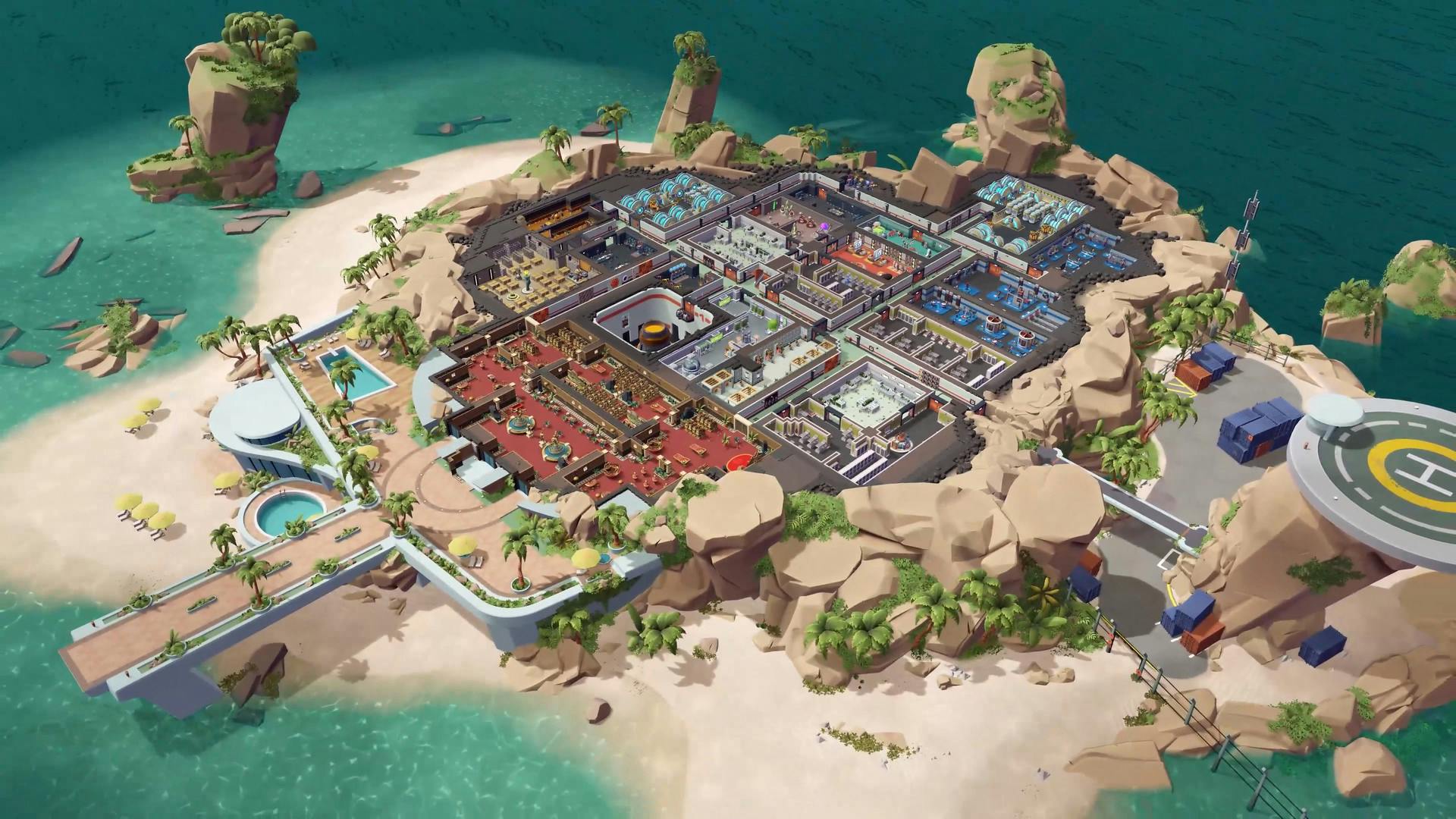 Need even more evil from your gaming session? Never fear, the Evil Genius 2: World Domination Deluxe Edition not only delivers the base game, it also includes the Season Pass One content, as well as an additional bonus item - The North Pole/Aurora Borealis. If you pre-order the game ahead of launch, you'll also receive unique bonus items and a set of Objectives to acquire them.
Fountain of Youth - Have your minions drink from this mythical body of water to give them a stat boost!
Trojan Horse - Place this legendary piece of woodwork in your Lair to unlock unique Schemes to complete across the world!
---
---
Share this post