The scores are in fore Rebellion's new strategy sim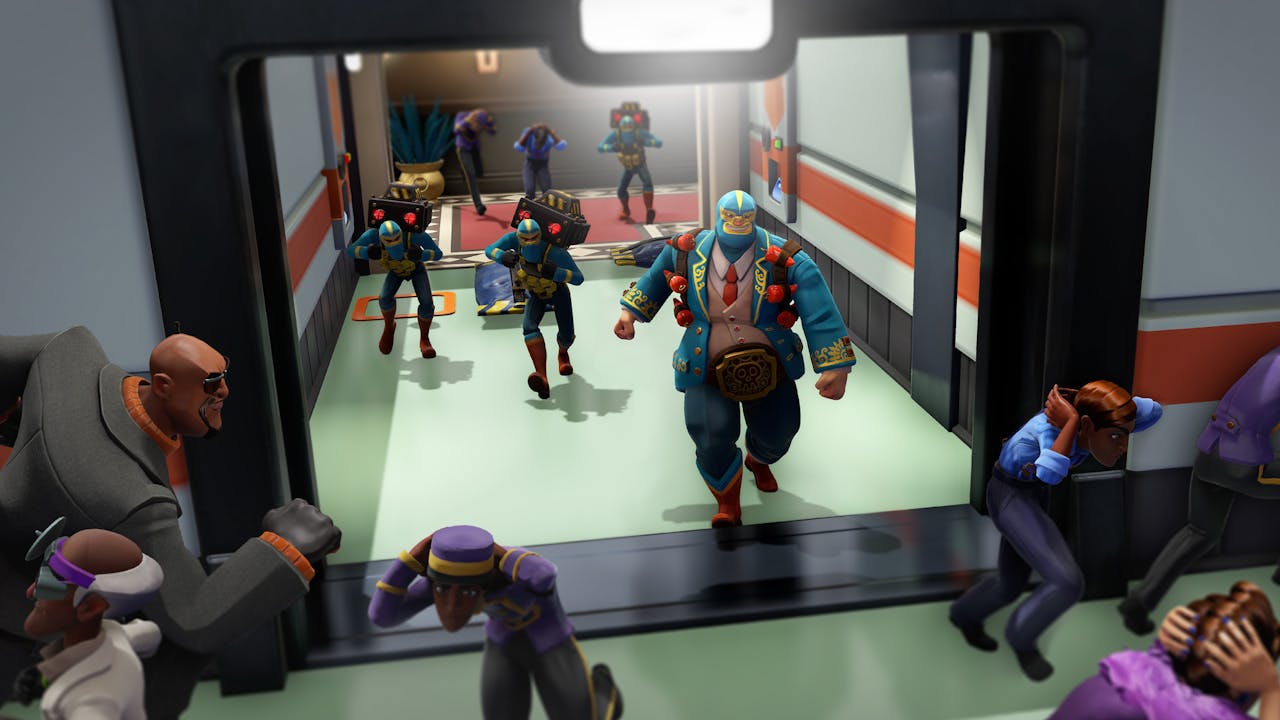 Plot dastardly schemes and unleash your inner wicked side with your Evil Genius 2: World Domination Steam PC key. The satirical spy-fi lair builder and sequel to the 2004 cult...
The Forces of Justice are at your door, so let's hope you've built the most cunning, hi-tech base to withstand them in the brand-new strategy sim Evil Genius 2: World Domination.
The latest satirical spy-fi lair builder from Rebellion follows suit from the 2004 cult classic Evil Genius with more fun and evil deeds to plot - allowing you to pick your paradise and put your own sinister stamp on it. You'll get to shape the internal structure of your hazardous hideaway to fit your play-style, and construct wonderfully wicked devices for your minions to put to use.
With help from your Henchmen and minions, and your Doomsday Device primed and ready, you'll move one step closer to ruling the world... hopefully!
The game launched on March 31st for Steam PC, and many of you have already jumped in to begin plotting your evil schemes. But for those interested in seeing how the game has scored before picking it up, we've rounded up what the critics have been saying about the game so far.
What have the critics said about Evil Genius 2?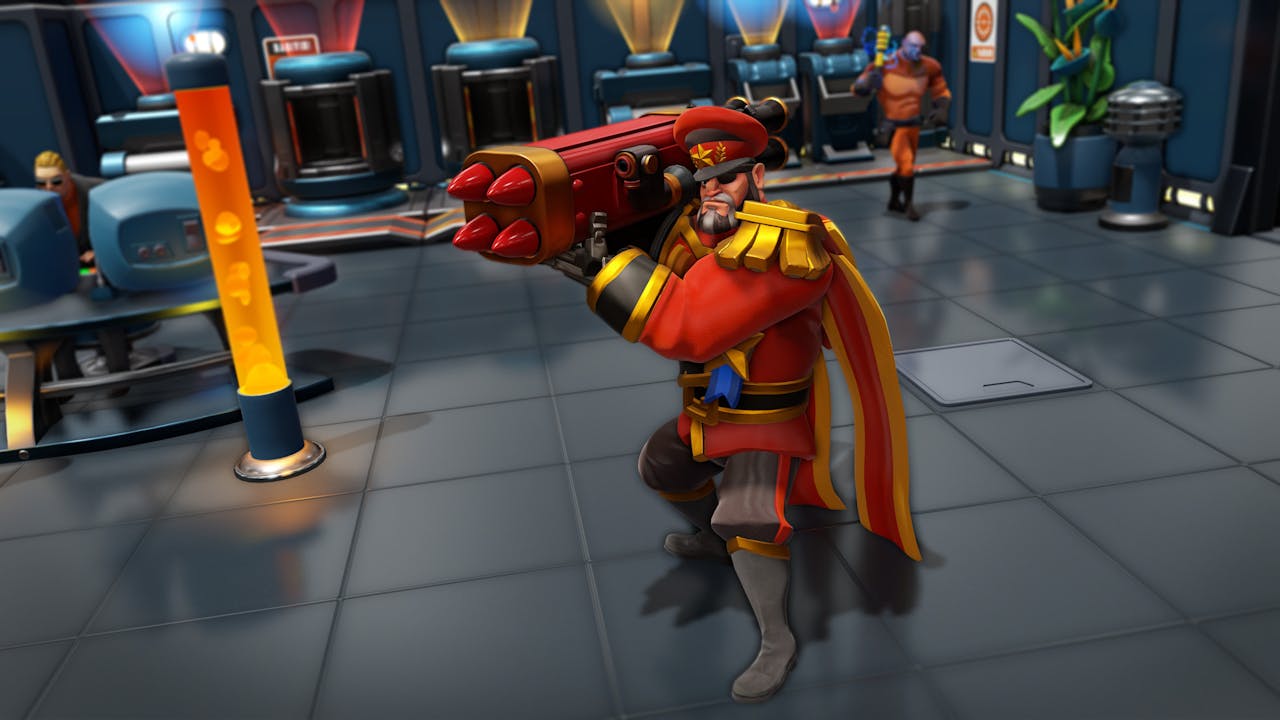 At the time of writing, Evil Genius 2: World Domination had scored 'Generally favorable' on Metacritic, with an overall Metascore of 77. Here's what some of the critics have said about the game:
TheGamer - "If you love building games, creating elaborate strings of traps, playing the bad guy, and generally living your best island life scamming tourists, Evil Genius 2 is for you" - 100/100
The Digital Fix - "Hands down the most fun I have ever had on a base builder. Providing you with everything you expect and more to fill you up on your evil deeds. A true kudos to the original entry in the series, you will have your wicked way in no time and soon the world will truly be yours!" - 100/100
Shacknews - "If you consider yourself a fan of simulation-strategy games, this has to go on your must-play list for 2021" - 90/100
Gamer.no - "Evil Genius 2 is absolutely... genius. It offers loads of super villain charm in a seamless, rewarding package" - 90/100
Gfinity - "With its fantastic '60s art style, swanky soundtrack, and compelling, in-depth management, Evil Genius 2 is one of the best strategy simulators around" - 90/100
Destructoid - "It comes across as a diabolical labor of love" - 85/100
Game Rant - "Its excellent use of tongue-in-cheek humor and bold style do a great job of capturing the feel of an over-the-top 1960s spy spoof, allowing players to fully immerse themselves in the world of super spies and doomsday devices" - 80/100
---
---
Share this post