Exciting news about Total War: Warhammer III
News from yesterday's Twitch Q&A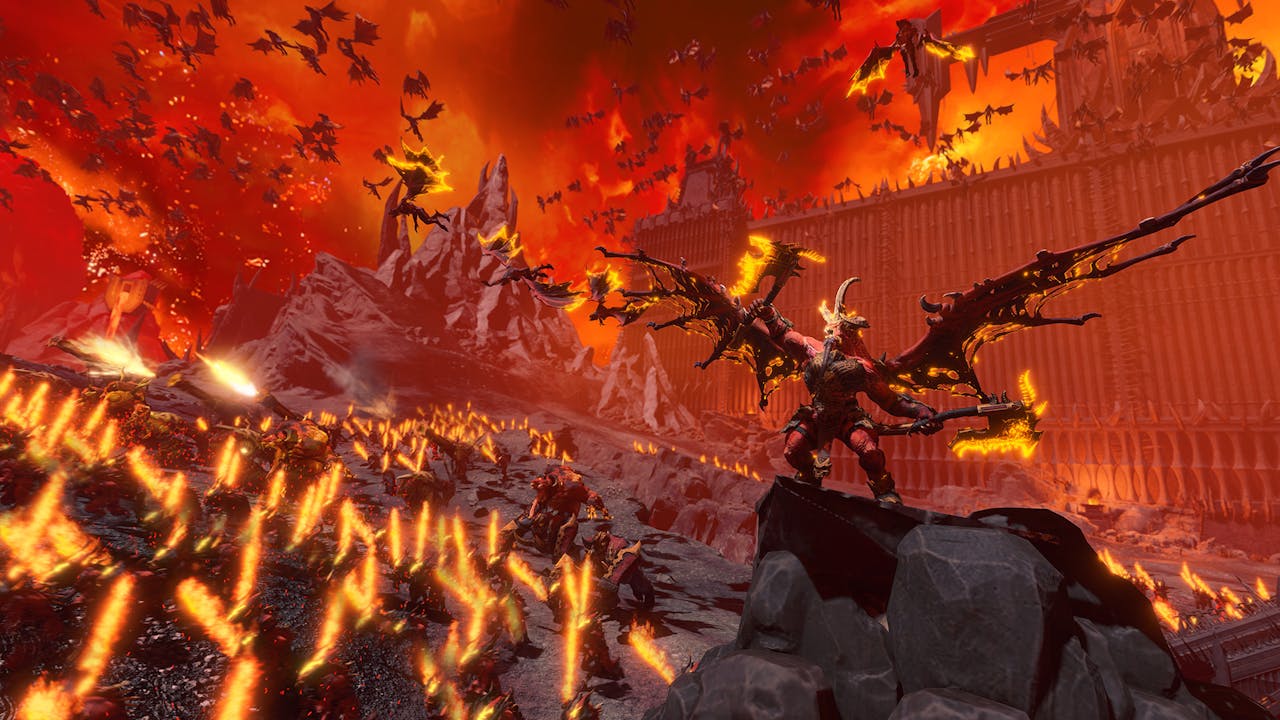 Conquer your daemons, or command them? Experience gripping action strategy with your Total War: WARHAMMER III Steam PC key. Lead new races and Legendary Lords to glory!
The highly anticipated Total War: Warhammer III thrusts players into the midst of huge strategic turn based, RTS battles as they take to the battlefield in the Realm of Chaos. In this dimension of magic, home to both Gods and Daemons, player will take control of gigantic armies from the Grand Cathay or Kislev civilizations as well as any of the eight total playable factions. Steeped in lore and all-new content from Games Workshop, Total War: Warhammer III drops on 17th February.
By Ruari Begg
Multi-layered multiplayer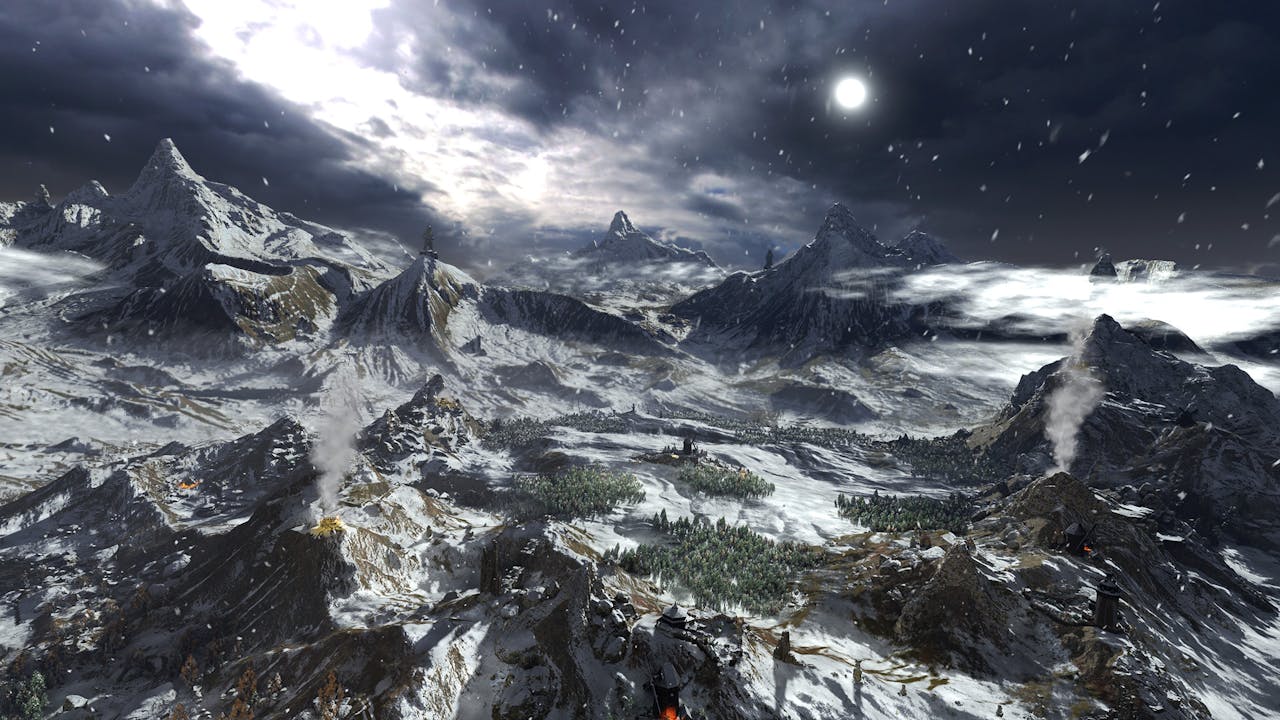 In a Twitch Q and A (twitch.tv/arkard) with Mark Sinclair, the game's Lead Campaign Designer, viewers were treated to an extended sneak-peak at the campaign while fans asked their burning questions.
While discussing the huge scale of the new map (which connects the maps from Warhammer 1 and 2 while adding a brand new 3rd), the abundance of new factions and all-new mechanics, he revealed how any combination of up to 8 players can take part in the campaign, with flexibility over alliances - it's totally up to players how they create their teams.
The introduction of simultaneous turns in multiplayer was a huge chunk of work for the developers, but one that promises to streamline the multiplayer and will hopefully form the basis of future Total War multiplayer. We're excited to see how the flexibility of the multiplayer, and the removal of having to wait around for another player to finish their turn, will improve the experience – the inclusion of these shorter campaigns will appeal to players reluctant to commit to the sprawling, time consuming multiplayer campaigns of old.
AI overhaul makes enemy factions more aggressive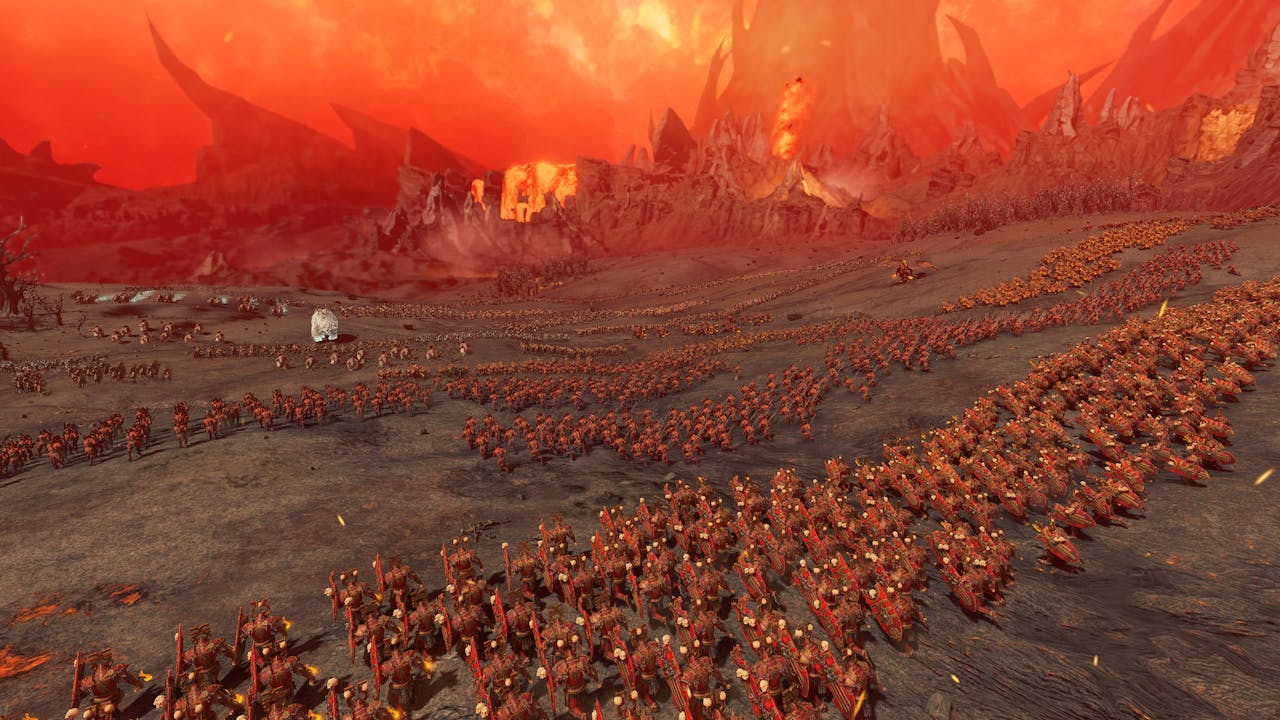 If this is your first foray into the Total War franchise, Warhammer 3 has plenty of new features to help to learn the complexities of the game while providing loads of quality of life improvements for returning players.
However, its "not just about new features everywhere, we wanted to make quality of life improvements too" - including a massively overhauled UI that improves item management and removes the need to wait a turn before equipping items.
The enemy AI has also been overhauled, with a new system that means the AI will react to how quickly you expand your army. If you expand too quickly the AI will treat you as a threat and perform more aggressively. Your performance will dictate particular factions' aggressions.
A living, breathing product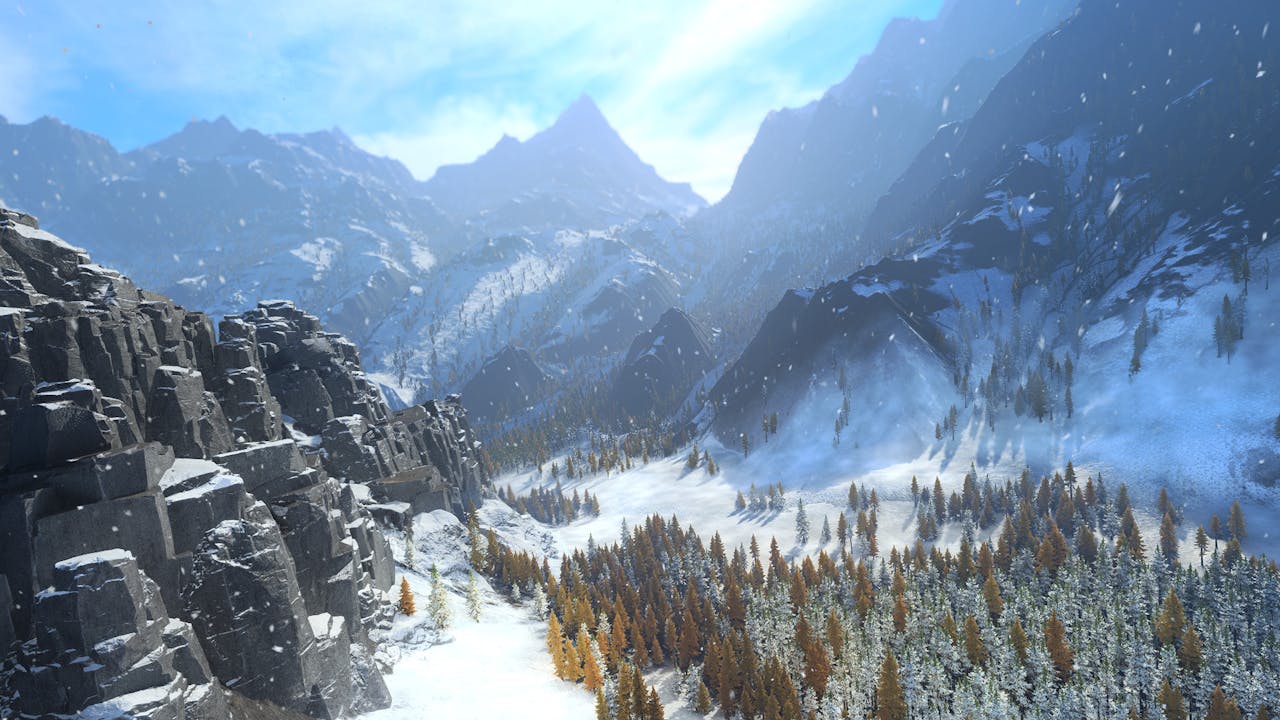 Promising huge amounts of re-playability, "the AI will pick different fights and enter different realms, so there are tons of different ways to play". This extends to the Quest Battles, where Creative Assembly have included "unique bits of script and fun little ways of playing out", so players can explore and experience the depth of the Warhammer lore.
Progression has also been tweaked from the older games. Your EXP is based on the strength of the army you're fighting, so if you bat above your weight, it's reflected in the experience reward. With "lots more content to come'', Warhammer 3 promises to be a "living, breathing product" with new factions and content on the horizon.
Total War: Warhammer III is shaping up to be the deepest, most engrossing entry so far, with huge tweaks to the core gameplay, more content than ever and huge AI improvements that will allow for the most challenging campaigns yet.
---
---
Share this post