Exclusive discounts on Dishonored and RAGE with Fanatical Assistant
Two popular Bethesda Steam PC games at incredibly low prices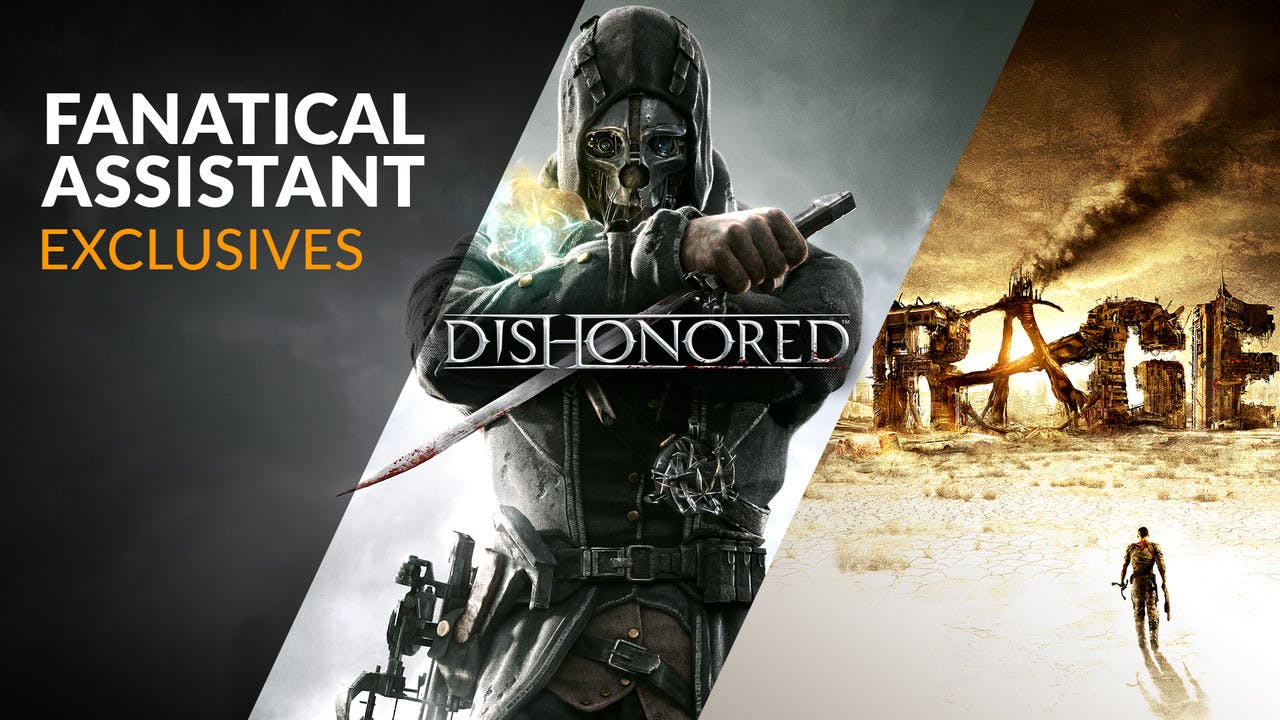 Whether it's sneaking through dark alleys to stealthily kill your target or racing through a barren wasteland in search of survivors, we've got two games that you don't want to miss out on.
Gamers can save big on two of Bethesda's highly rated Steam PC games, Dishonored and RAGE, as part of our exclusive discounts via Fanatical Assistant. Check out the offers below and how you can get the discounts - it's so easy!
Be quick, these offers end on Sunday August 19th at 11.59pm BST.
About Fanatical Assistant and how to install it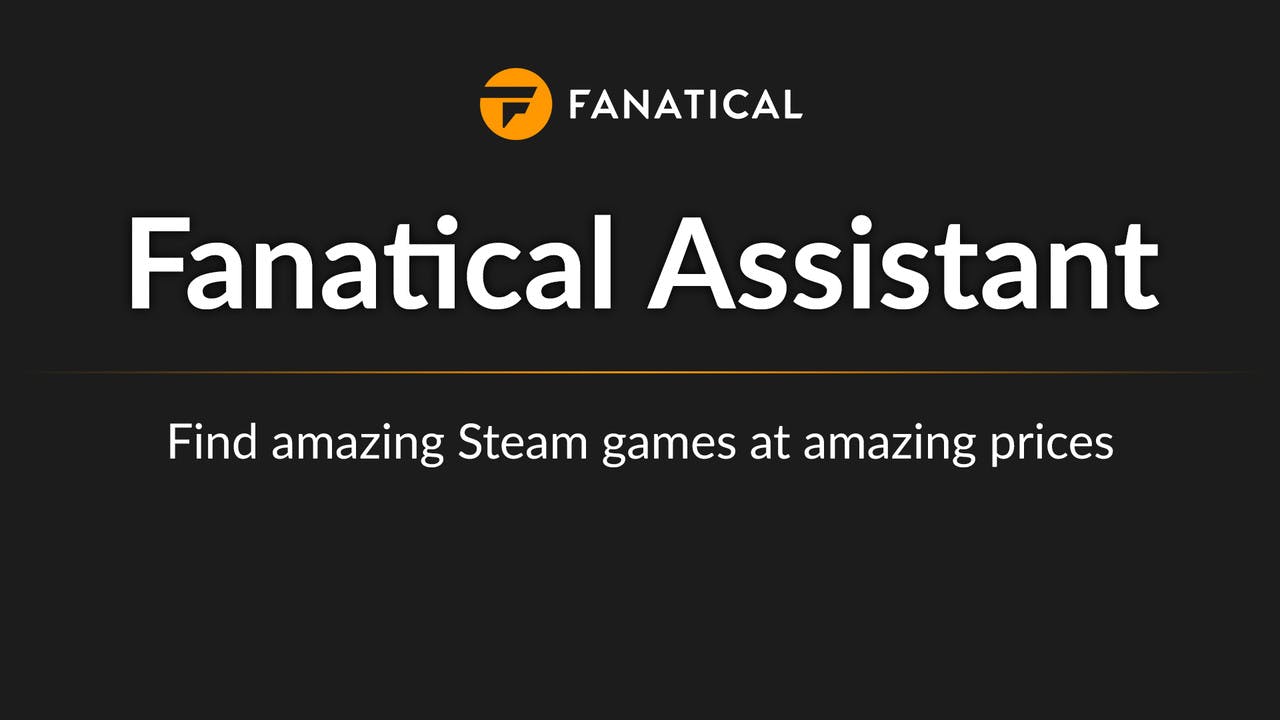 About Fanatical Assistant
Fanatical Assistant is a free browser extension that automatically notifies you when a game you are viewing is cheaper at www.fanatical.com. It works with both PC and Mac, helping gamers keep up with the best deals and get exclusive coupons on the games you want.
Not only can you get special coupon codes, you can also sync your Steam Wishlist over to Fanatical, so that you never miss a great deal again.
How to install Fanatical Assistant
Simply head to the add-on/extension pages for either Google Chrome or Mozilla Firefox to install Fanatical Assistant. Once you've created a Fanatical account, you'll have access to loads of features through your new trusty browser assistant.
Exclusive deals!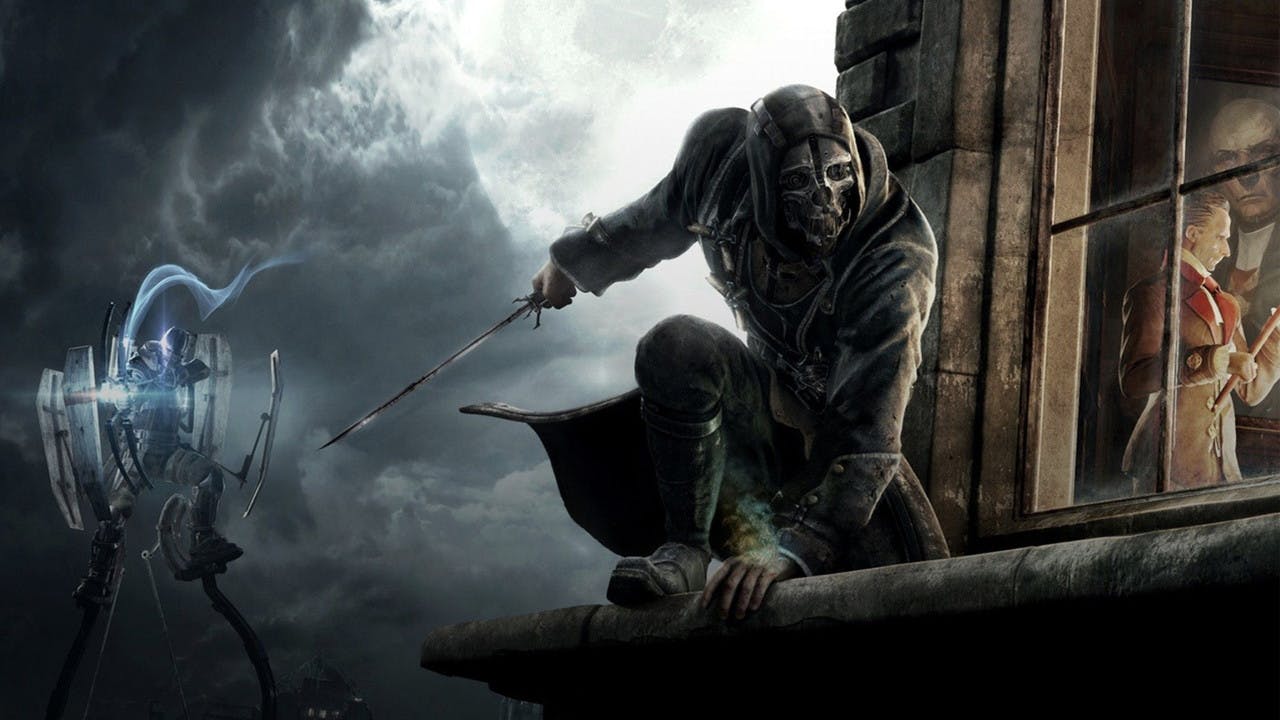 Dishonored
Rated 'Overwhelmingly Positive' on Steam, players will take on the role of a supernatural assassin in this immersive first-person action game. Dishonored follows the story of protagonist Corvo Attano, a bodyguard who is framed for murdering the Empress of the Isles.
Seeking revenge, Corvo becomes an assassin, hellbent on tracking down those responsible for the Empress's murder. New paths and missions can be unlocked depending on how the player reacts to their surroundings and enemies - choosing to violently bludgeon foes will have a knock-on effect - including an invasion of sewer rats!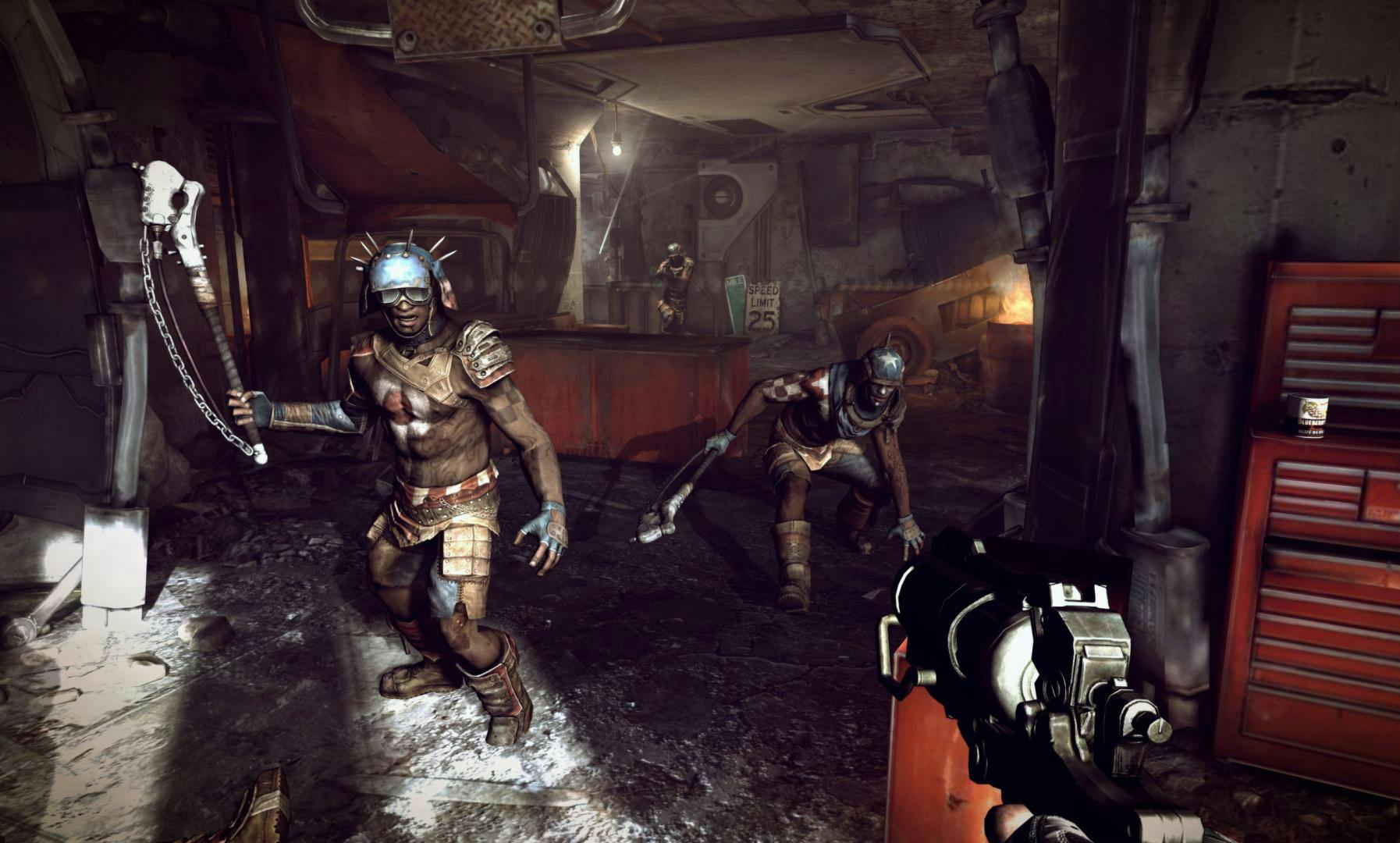 RAGE
Can you survive the wastelands of RAGE?
The post-apocalyptic FPS follows the events of an asteroid colliding with Earth, leading to a near wipe-out for human civilization. Players control US Marine Nicholas Raine, who emerges from an underground shelter to discover that he's being hunted by a gang known as The Authority.
This 75% rated Steam PC game will see players venturing across unforgiving wastelands in action-shooter combat, as well as traveling via vehicle. Choose from a range of upgradeable firearms as you take on The Authority and help various settlements against pesky bandits.
If you purchase your Dishonored and RAGE Steam keys with Fanatical Assistant installed, you'll receive a special exclusive coupon for an amazing 80% off each game!
---
---
Share this post