Explore iconic Western Skyrim locations in new Elder Scrolls Online: Greymoor expansion
More information on the big expansion for the MMORPG. Pre-order now from Fanatical!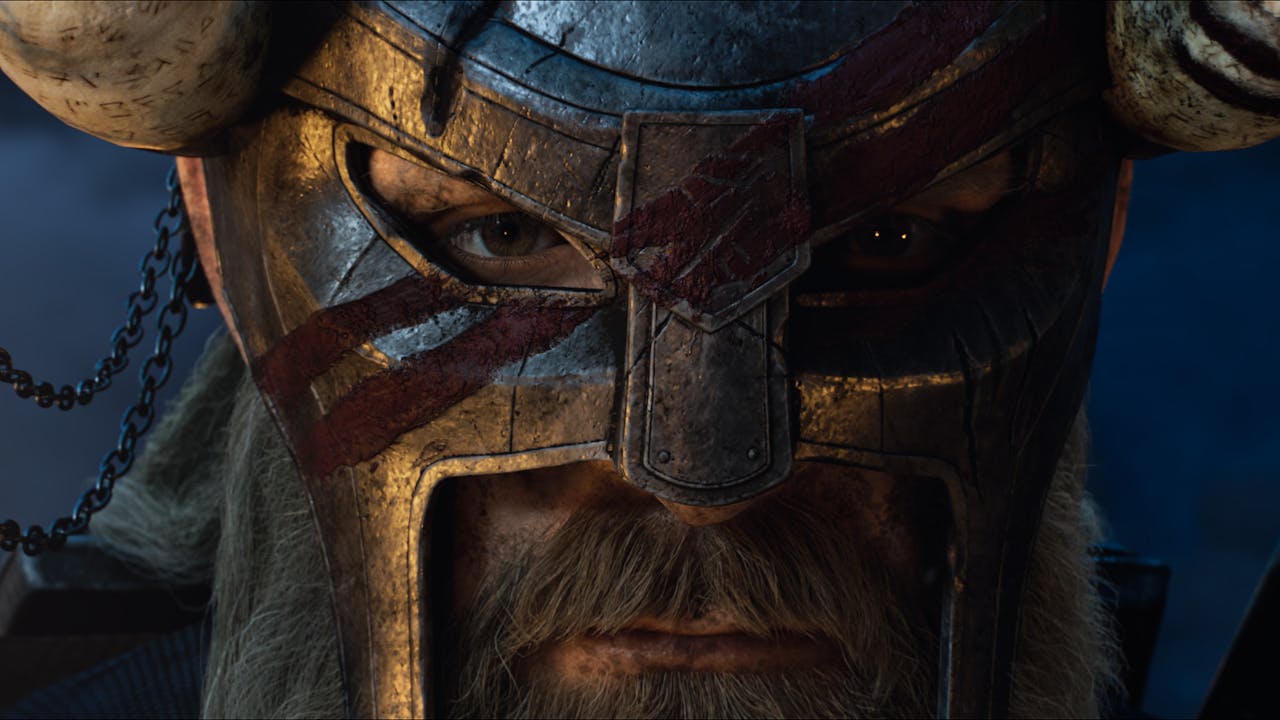 A familiar setting welcomes you in The Elder Scrolls Online's upcoming expansion, but your journey will be much darker than ever seen before... welcome to Greymoor, the dark heart of Skyrim!
Zenimax Online Studios and Bethesda have a busy year ahead of them with the four-part release of this latest expansion for the popular online fantasy game, which has drawn in millions of players since the arrival of the base game back in 2014. Dragons, giants and ghosts aren't the only monsters you should fear as Greymoor introduces a powerful army of vampires and other monstrous foes that you'll have to pluck up the courage to face.
With the first part of the expansion due to arrive in the Spring, we take a look at what's been confirmed so far and what we can expect.
Skyrim but like never before
In the latest chapter of the popular MMORPG, which is set to launch in May and June, you'll get to explore new zones to ESO: Western Skyrim, the frozen homeland of the Nords, and the long-forgotten Blackreach cavern - expanded from what players originally explored in The Elder Scrolls V: Skyrim to fight sinister monsters, all while unlocking the secret of the Dark Heart of Skyrim.
Stories, adventures and challenges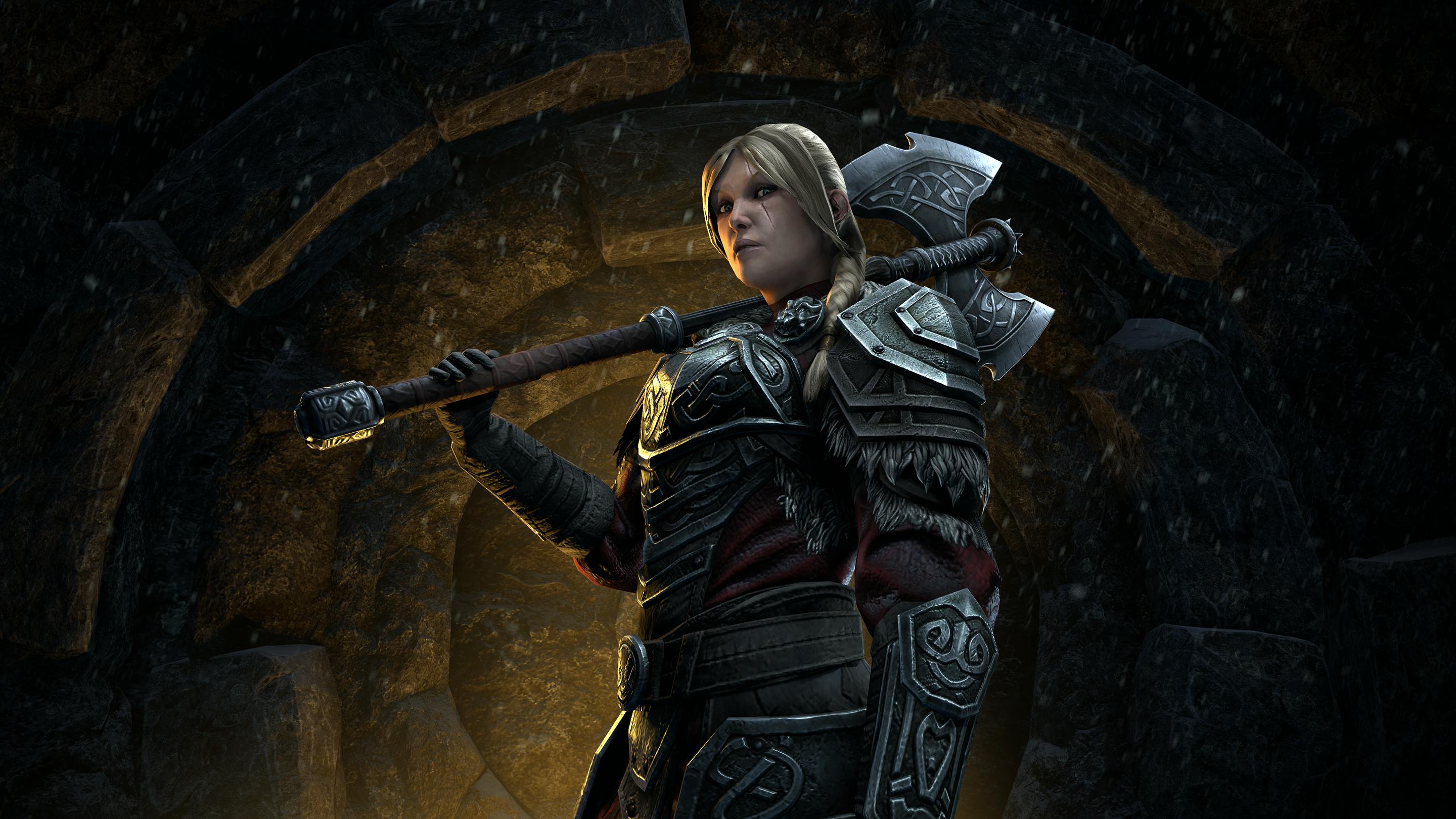 As with any MMORPG and, in particular, the fantastic content that ZeniMax and Bethesda produces for TESO, Greymoor will be full to the brim with new stories, adventures, and challenges. Having seen the amount of content that was crammed into last year's expansion, The Elder Scrolls Online: Elsweyr, we're expecting something pretty exciting.
Some of the many features you'll experience while playing the expansion include:
- A gigantic new zone, Western Skyrim, and within it, the deep and dark Blackreach cavern. Combined, this is ESO's largest zone yet.
- An epic main story quest line with around 30 hours of new adventures that ties into the Dark Heart of Skyrim year-long adventure, plus tons of new side quests and exploration.
- Antiquities: this new system features two skill lines and will challenge players to travel beyond Western Skyrim and across Tamriel to recover lost artifacts to uncover the world's hidden history and unlock powerful and fun rewards for all types of players.
- A challenging new 12-player Trial: Kyne's Aegis.
- New World Events: Harrowstorms.
- A vast amount of unique Delves, Public Dungeons, and standalone quests, as well as a host of performance updates and quality-of-life improvements.
A year-long journey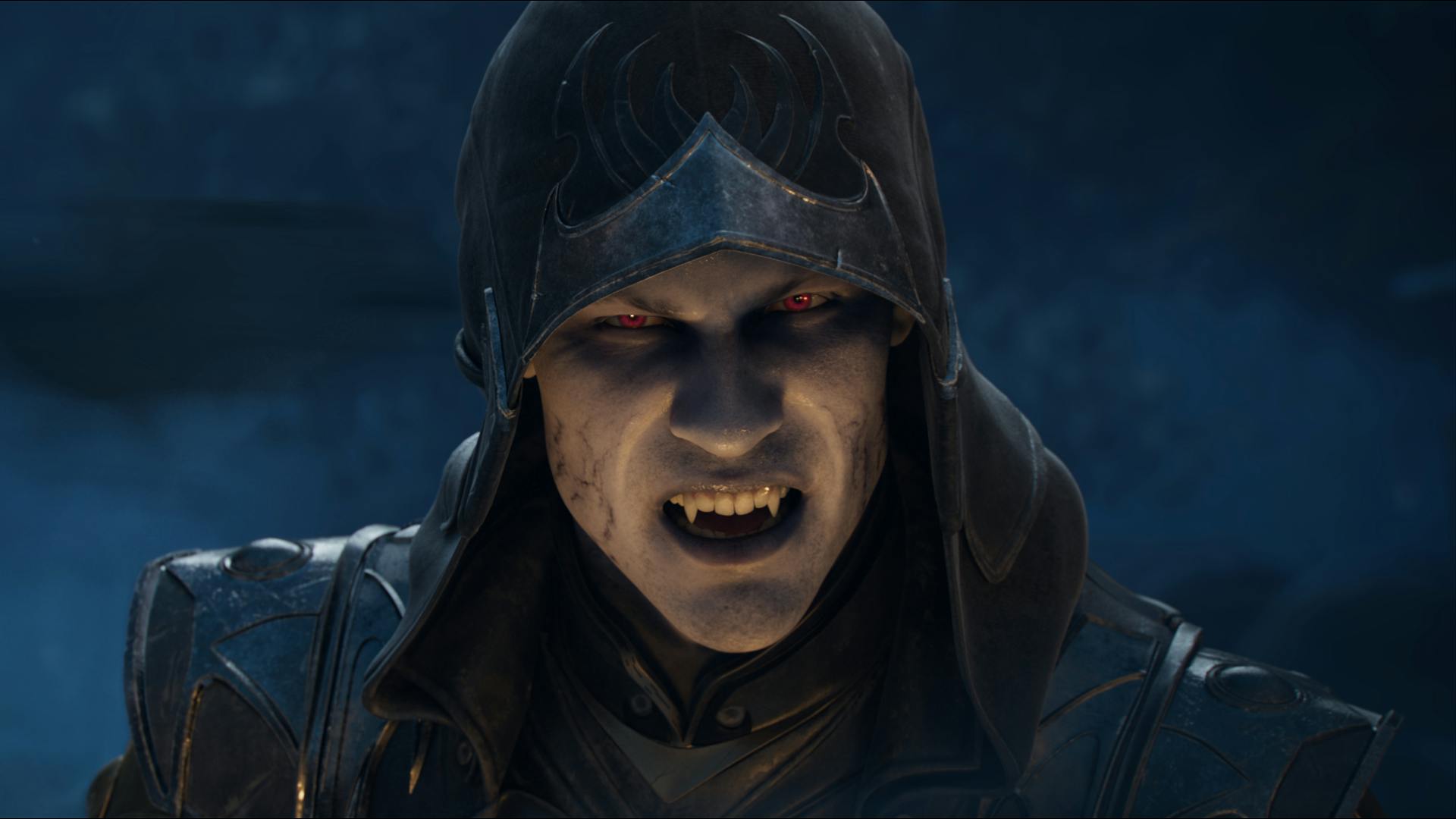 You'll experience encounters with vampires, werewolves and witches, as well as solving unexplained disappearances of villagers and other characters that you meet. Set more than 900 years before the events of TESV: Skyrim, you'll find that Western Skyrim isn't exactly how players may remember it.
An ancient vampire lord leads a terrifying army of unspeakable creatures, turning a once idyllic land into a dark and sinister one that's not for the faint hearted. The Dark Heart of Skyrim is a year-long interconnected adventure which spans across four updates throughout 2020 - the prologue quest (free to all players) and Harrowstorm DLC dungeon pack, the Greymoor Chapter, the Q3 DLC dungeon pack, and the Q4 Story DLC.
While this is one of The Elder Scrolls' darkest stories yet, there are still heroes that stand against the darkness as a beacon of hope. Lyris Titanborn and House Ravenwatch, who feature in the base game, return once again to take the fight to those that stalk the night.
---
---
Share this post