Plus three new tracks this time around in Codemaster's latest entry in the hit racing series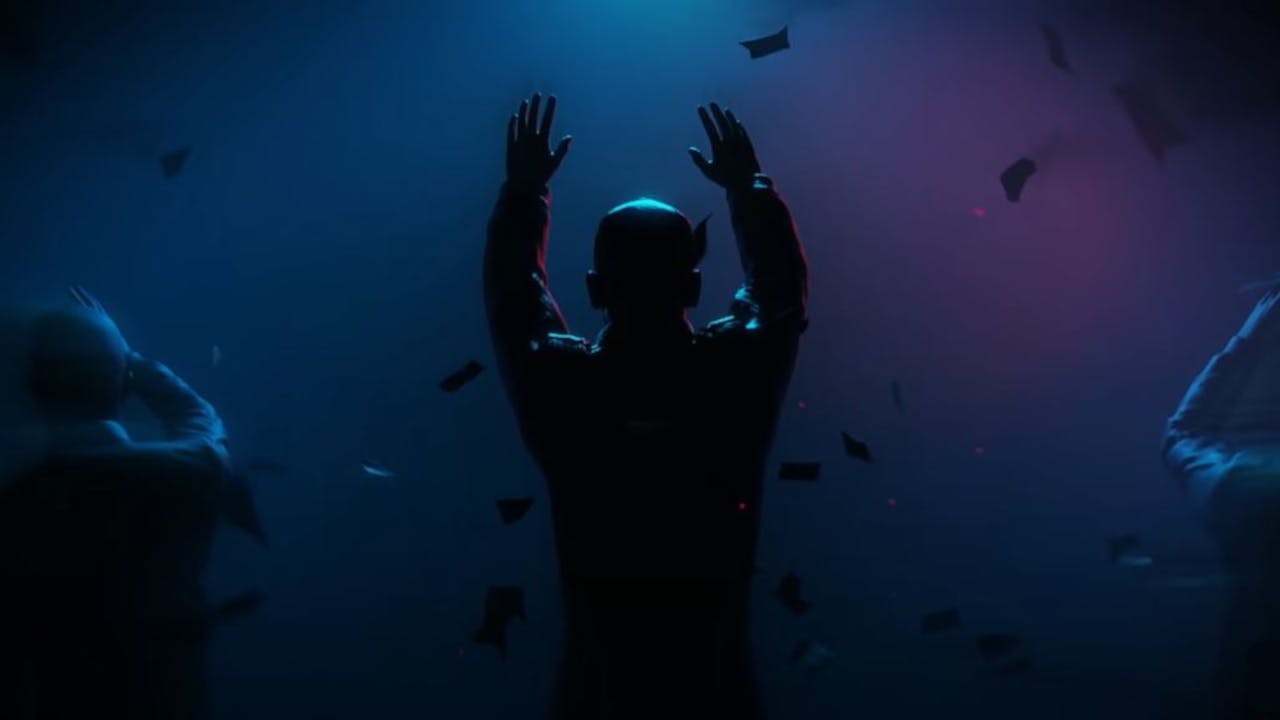 The 72nd Formula One World Championship got underway in March, with two races down and a heated rivalry already forming between Lewis Hamilton and Max Verstappen - and it won't be long until gamers can get behind the wheel of these iconic cars once again when Codemasters' latest racing sim F1 2021 arrives in July.
Not only will we get to experience our favorite drivers and teams battling it out in virtual championships, the developer - and new publisher EA - has confirmed that the latest game in the series will also feature a brand-new story mode, called 'Braking Point'. In this career mode, you'll embark on an immersive journey from Formula 2 to the glamorous world of F1 - with what looks to be some career-defining decisions being made both on and off the track.
In addition, F1 2021's career mode will be getting a huge update, where friends can join your career online and play co-operatively - or choose a rival team and race against you. Each player has full control over their driving assists.
The 'Real-Season Start' feature enables players to begin at any point in the season, with real-time drivers' and constructors' standings reflected in game. Not only has the career mode been spiced up, you'll get to experience three new-to-series tracks that are making an appearance in the real-life F1 Championship this season.
These tracks include the Portimao (Portugal), Imola (Italy), and Jeddah (Saudi Arabia) circuits - and will be available as free post-launch content.
---
---
Share this post