Don't worry; we're all wondering about this exciting early access!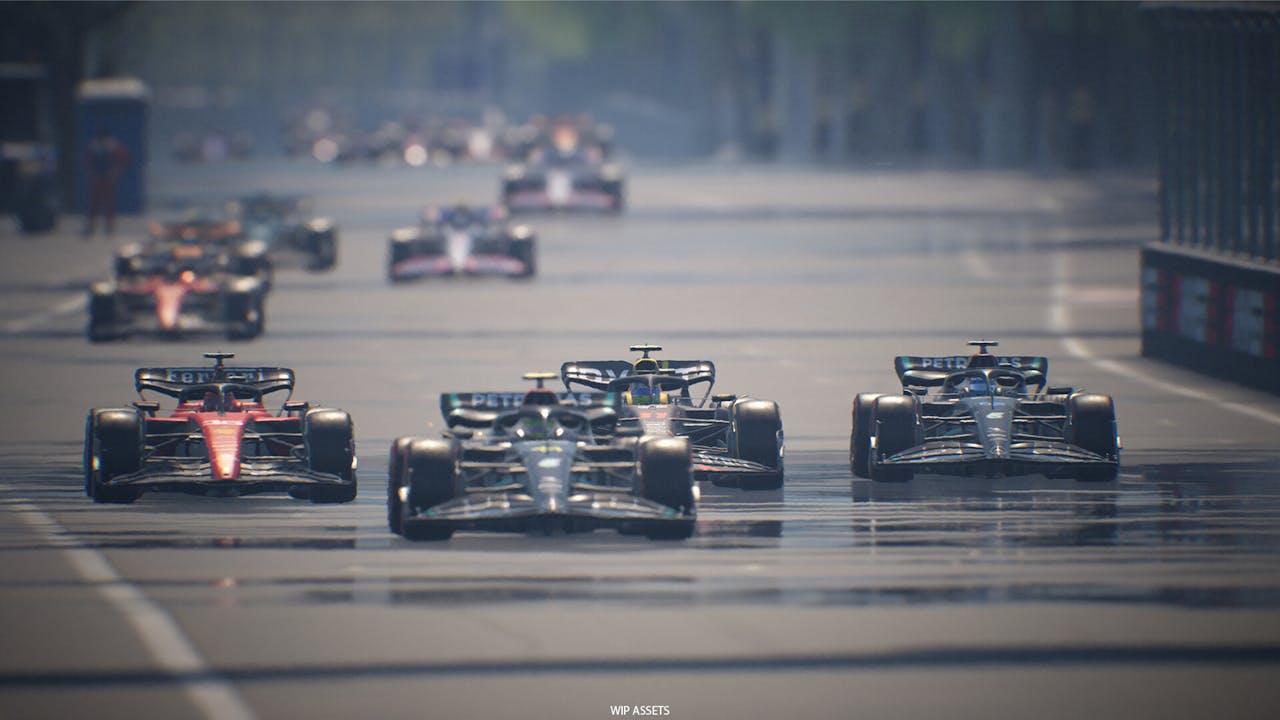 F1® Manager 2023 gives you unparalleled control of your chosen F1® team, with rich and detailed management features, refined racing spectacle, deeper authenticity and a...
F1 Manager is one of the most beloved management titles for motorsports fans everywhere! One of its most appealing qualities (aside from fun gameplay, of course!) is how much of the real world is added to bring the most realism and immersion possible. From racers and staff to race tracks and brands — Frontier Developments goes the extra mile to bring a lot of fan favourites to the franchise. If you don't quite know what the games are all about, we've also got a whole blog post you can read right here that explains it!
This newest entry is no different, as it brings with it new circuits like the Las Vegas Strip Circuit, new cars, new challenges, and even a brand-new Race Replay Mode! It's no doubt that this title will keep any fan of motorsports busy with managing, fine-tuning, and replicating some of the best and most exciting moments of the Formula One World Championship!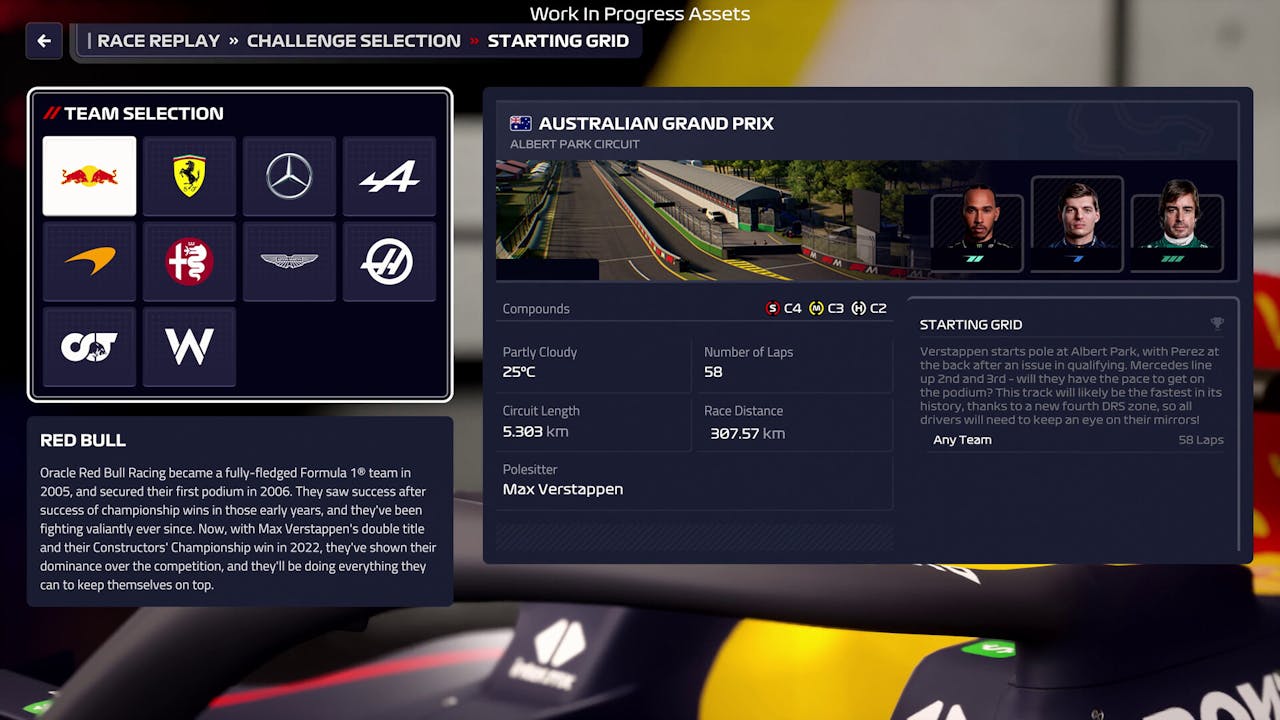 That being said, you might be wondering when the early access for F1 Manager 2023 starts and how you can go about getting it! Well, although the game's actual release is on the 31st of July, depending on what edition you pre-order, you'll be able to join players everywhere a whopping four days early on the 27th! If you'd like to know more about all the editions, you can check out our blog post right here! But if you're just interested in playing the game earlier, then you'll be able to by pre-purchasing F1 Manager 2023's Deluxe Edition!
Now that you know which edition to get for the early access, we hope you're excited to take control of legends such as Aston Martin and hit those epic moments on the track!
---
---
Share this post