Let's hope Prince Harry isn't so ruthless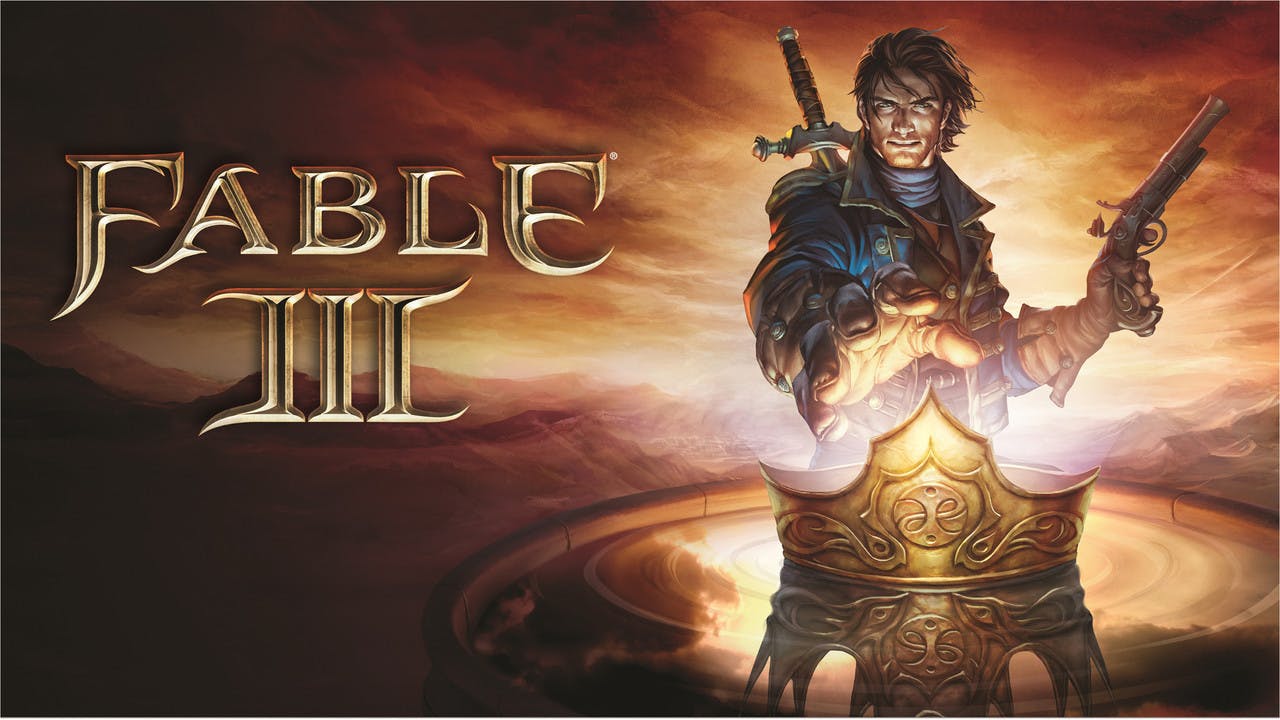 With the news breaking this week that Prince Harry is to wed his partner, American actress Meghan Markle, the British population (and probably elsewhere around the world) are excited to hear another royal wedding is on the horizon.
Whilst many dream of the big day - and others pray for a public holiday as part of the celebrations - the royal wedding got the Fanatical team thinking about weddings in video games. One game that springs to mind is Lionhead Studios' Fable III, released back in 2010.
One of the PC achievements included in the game was 'Henry VIII' - involving a series of nice and, well, not so nice events to grab yourself a rare achievement.
How to get the achievement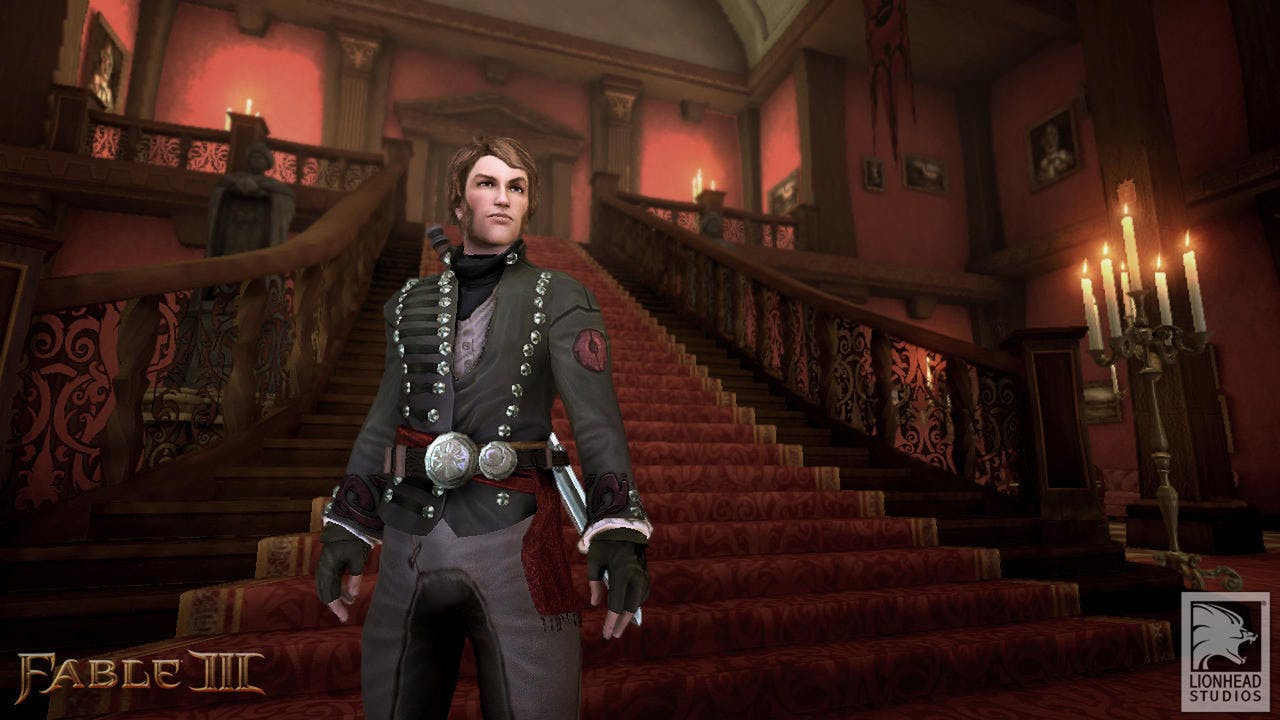 The description of the achievement was pretty straight forward - 'As ruler of Albion, get married six times and kill two of your spouses' - like Henry VIII, sort of.
What a lot of gamers didn't know at the time, frustratingly, is that one must be crowned Ruler before this achievement can be unlocked. After claiming the throne to Albion, you can marry like there's no tomorrow and the achievement - once you've decided which two spouses aren't coming home - will unlock.
About Fable III
Fable III is an open-world action RPG, developed by Lionhead Studios and published by Microsoft Game Studios, and was released on PC and Xbox. The game's narrative continues 50 years on from the events of its predecessor, Fable II, where players must form a rebellion against the tyrannical King Logan, your brother.
Throughout the game, players are given moral choices which affects their status with the people of Albion, and various events along the way. With colorful characters, vast lands to explore and loads of missions and adventures to get stuck into, Fable III proved to be a popular choice with gamers.
<a href="http://www.feedspot.com/infiniterss.php?pubid=p_7f3bb8e9d1e1&q=site:https%3A%2F%2Fwww.fanatical.com%2Fen%2Fblog" target="_blank"><div style="margin-left: 12px;padding: 0;position: relative;float: left;height: 18px;font-weight: bold;color: #333;text-decoration: none;text-shadow: 0 1px 0 rgba(255, 255, 255, 0.5);white-space: nowrap;vertical-align: top;background-color: white;;border: #CCC solid 1px;-webkit-border-radius: 3px;border-radius: 3px;outline: none;background-image: -webkit-gradient(linear, left top, left bottom, from(#ffffff), to(#dedede));"><i style="margin: 0;padding: 0;position: absolute;top: 1px;left: 1px;width: 16px;height: 16px;background: transparent url(//st3.feedspot.co.in/img/feed.png) 0 0 no-repeat;"></i><span style="vertical-align:middle;margin: 0;padding: 0 6px 0 23px;display: inline-block;*display: inline;zoom: 1;">Follow</span></div></a>
---
---
Share this post