All the extras that you'll get in this hit Indie game of 2020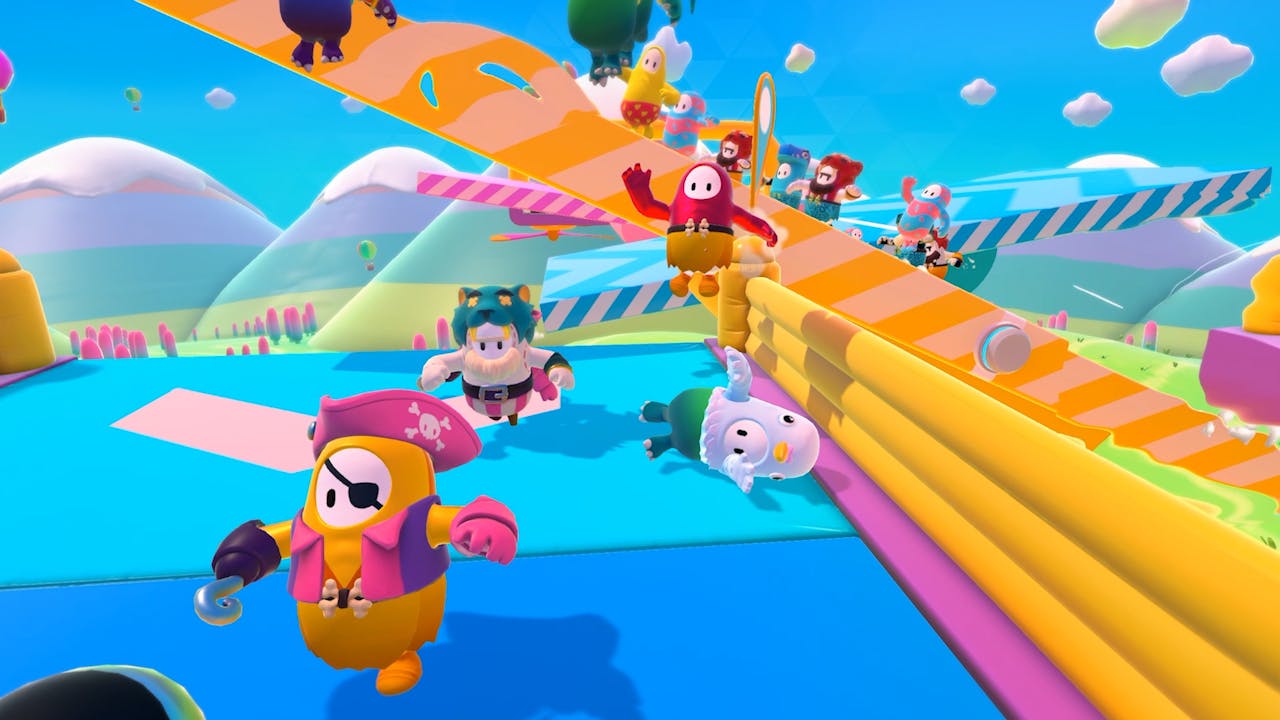 The harder they fall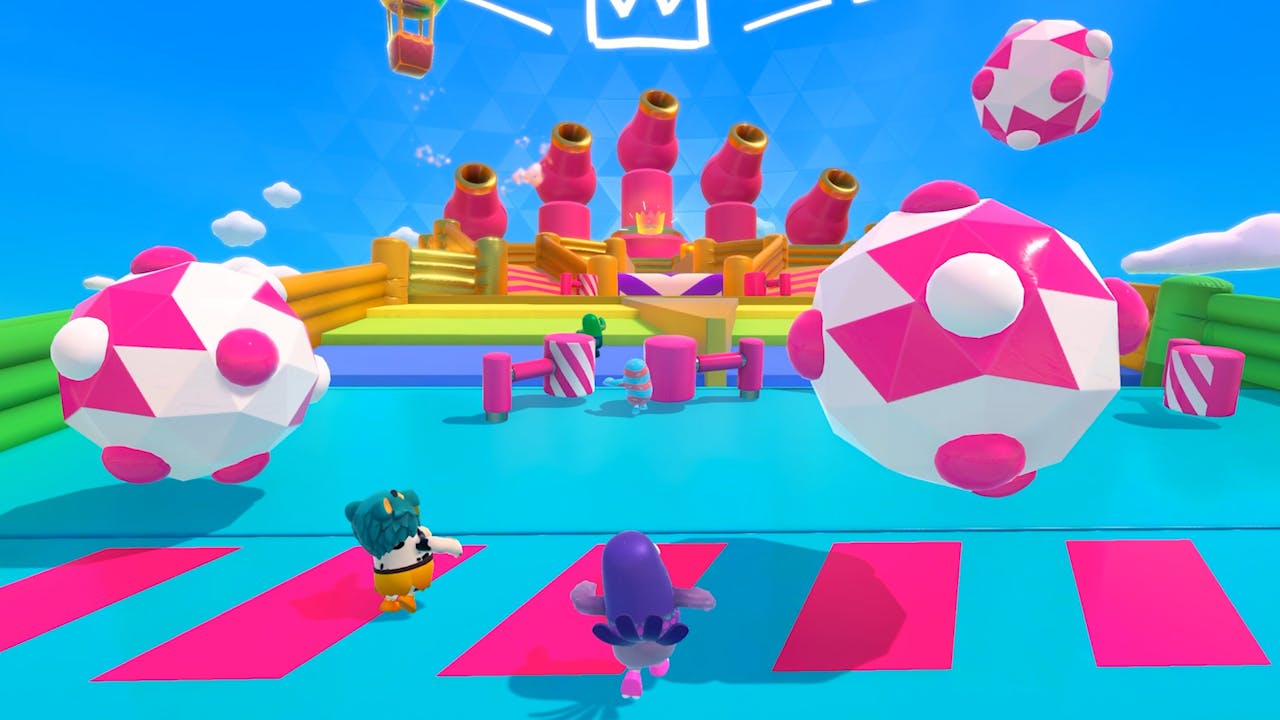 Fall Guys: Ultimate Knockout - Collector's Edition comes with the base game, a multiplayer battle royale game where up to 60 players compete round after round to see who is the last man standing. Each round is a randomized mini-game where the goal is either to reach the finish line or to stay alive.
You might be navigating seesaws over giant pits or running up a challenging ramp while being chased by deadly slime. The randomization keeps it fresh and the simple controls and fast rounds (usually a third of the competition is knocked out after round one) make Fall Guys a lot of fun.
Each player controls a 6-foot tall jellybean character that can be decked out in costumes. Players earn Kudos after each match that can be spent on emotes and different components of the costumes (skin pattern, face, upper body, and lower body).
You can also gain levels over time that unlock various prizes or in-game currency. Costumes are only cosmetic, but they are cute and often rather goofy looking (love that giant hot dog!).
---
---
Share this post