More content is coming your way in the hit massively multiplayer Indie title from Mediatonic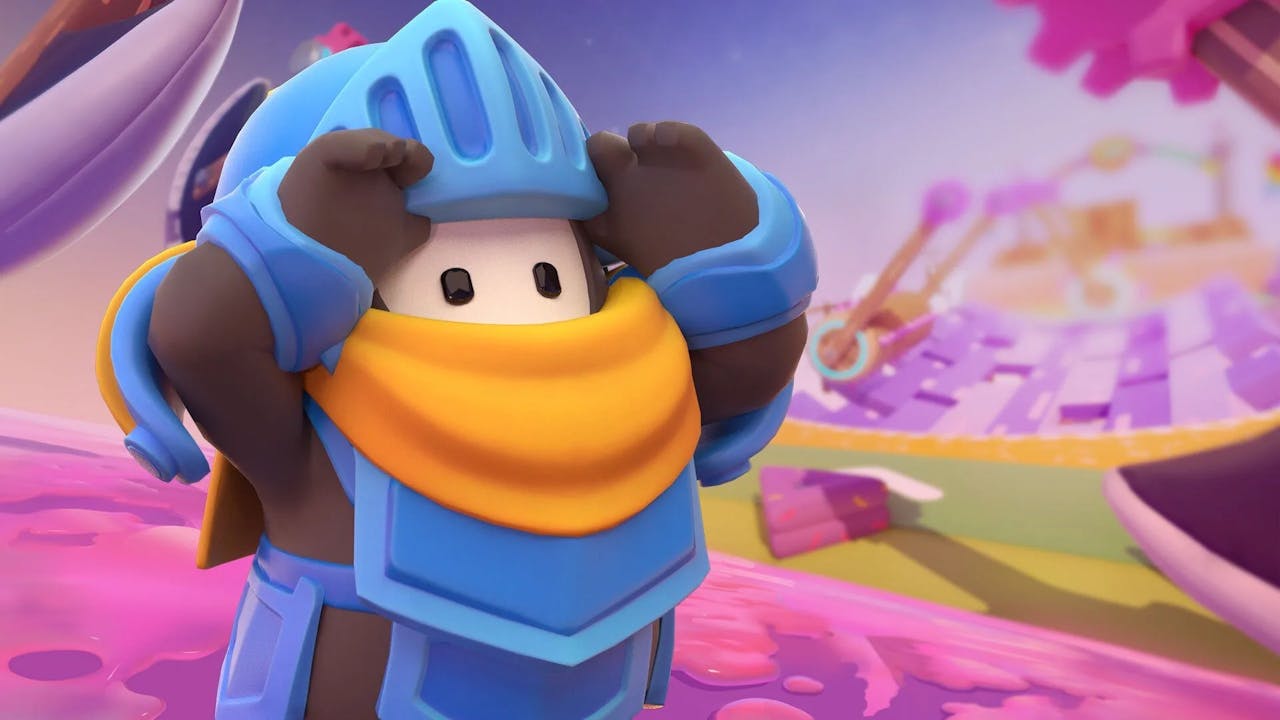 Fall Guys: Ultimate Knockout filled our lives with jelly bean-shaped joy back in early August, becoming an overnight hit with PC and console gamers.
The game, developed by Mediatonic and published by Devolver, sees you throw yourself headfirst into manic, last gamer standing action in groups of up to 60 contestants, with mind-boggling tracks and obstacles to overcome. Fall Guys already has a variety of fun levels to complete as you wobble your way across them in hilarious physics-based fashion in the hopes of making the cut, but the fun is about to expand with new content in Season 2.
Players will be taking a trip to the Middle Ages, with a strong medieval theme throughout this new season. If you're wondering what Season 2 will feature, we've rounded up all the information so far on what's included.
Brand-new levels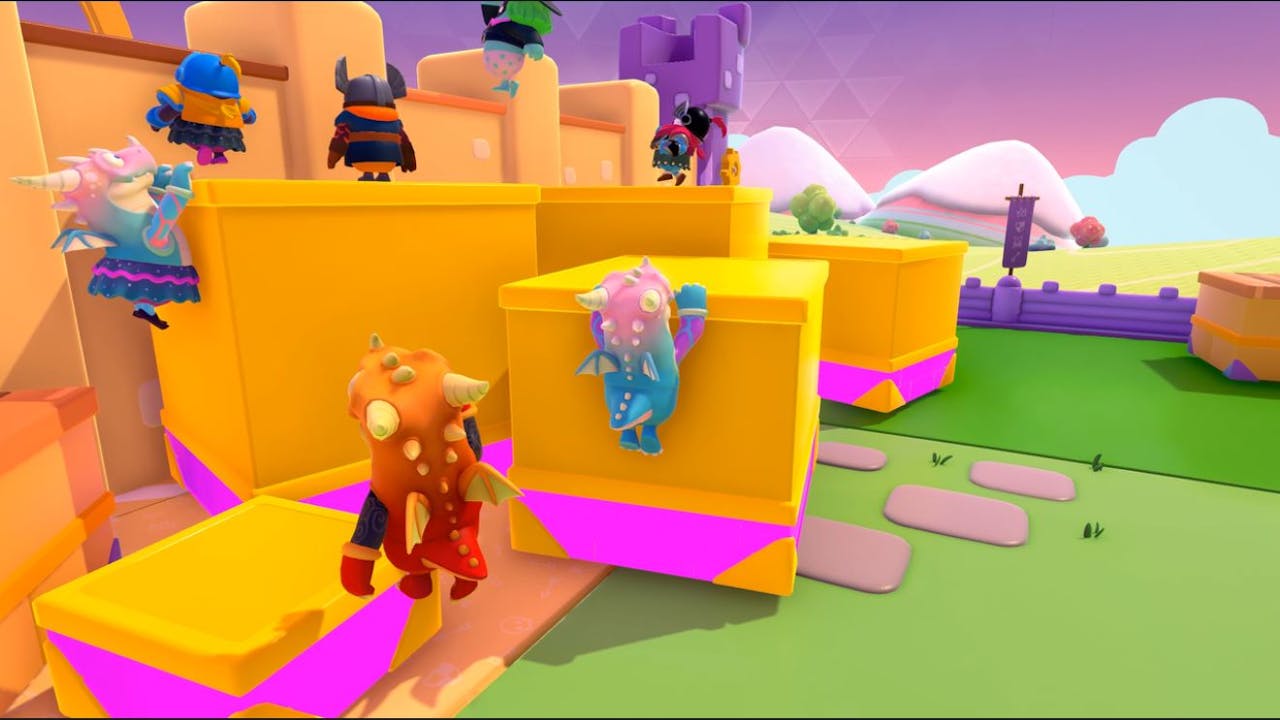 IGN exclusively confirmed this week that Fall Guys' Season 2 will introduce a brand-new level called 'Knight Fever'. This gauntlet type level will, of course, through some quirky and tricky medieval obstacles your way across varying sections of the course.
These obstacles include spinning blades and spiky logs, a downhill slime slide, and three sets of drawbridges that will open and close during short periods of time.
Other confirmed levels include Hoopsie Legends, Egg Siege and Wall Guys.
Funky new cosmetics
Fall Guys is renown for its quirky colorful outfits for budding jelly bean characters looking to make it across the dangerous courses and over the finish line. With Season 2, you can fully expect some more cool outfits and extras to make your character unique with medieval themed cosmetics.
Some of the outfits already confirmed include dragons, wizards, witches and knights. There will also new nameplates and titles to choose from.
When does Fall Guys Season 2 launch?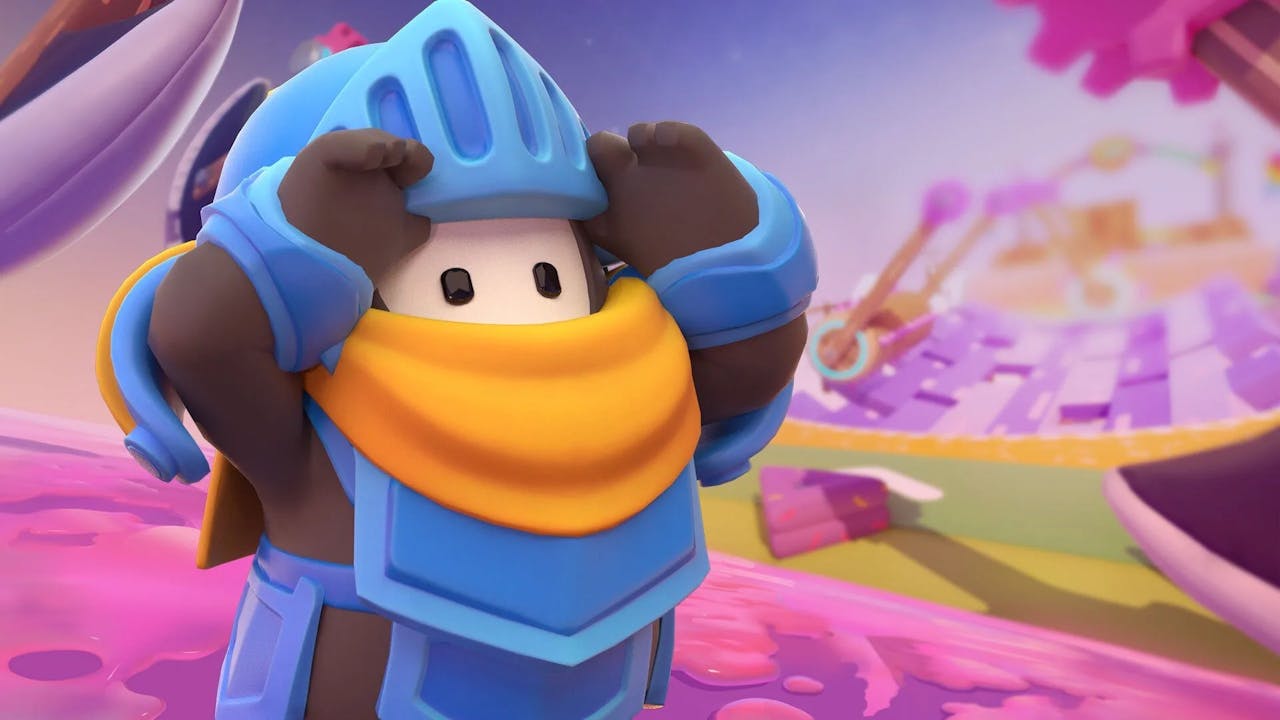 You'll be pleased to know that Season 2 is due to launch today (October 8th) so there's not long to wait. According to Eurogamer, these are the times you can expect the new season to land.
- 2pm-5pm (BST / UK)
- 3pm-5pm (CEST / West Europe)
- 9am-12pm (EST / East Coast US)
- 6am-9am (PST / West Coast US)
Join the fun now with your officially licensed Fall Guys: Ultimate Knockout Steam PC key from Fanatical now.
-
MORE FALL GUYS: ULTIMATE KNOCKOUT NEWS
Fall Guys: Ultimate Knockout Collector's Edition - What's included - READ MORE
Fall Guys: Ultimate Knockout sells 2 million copies in a week - READ MORE
---
---
Share this post