What have critics made of the VR Wasteland?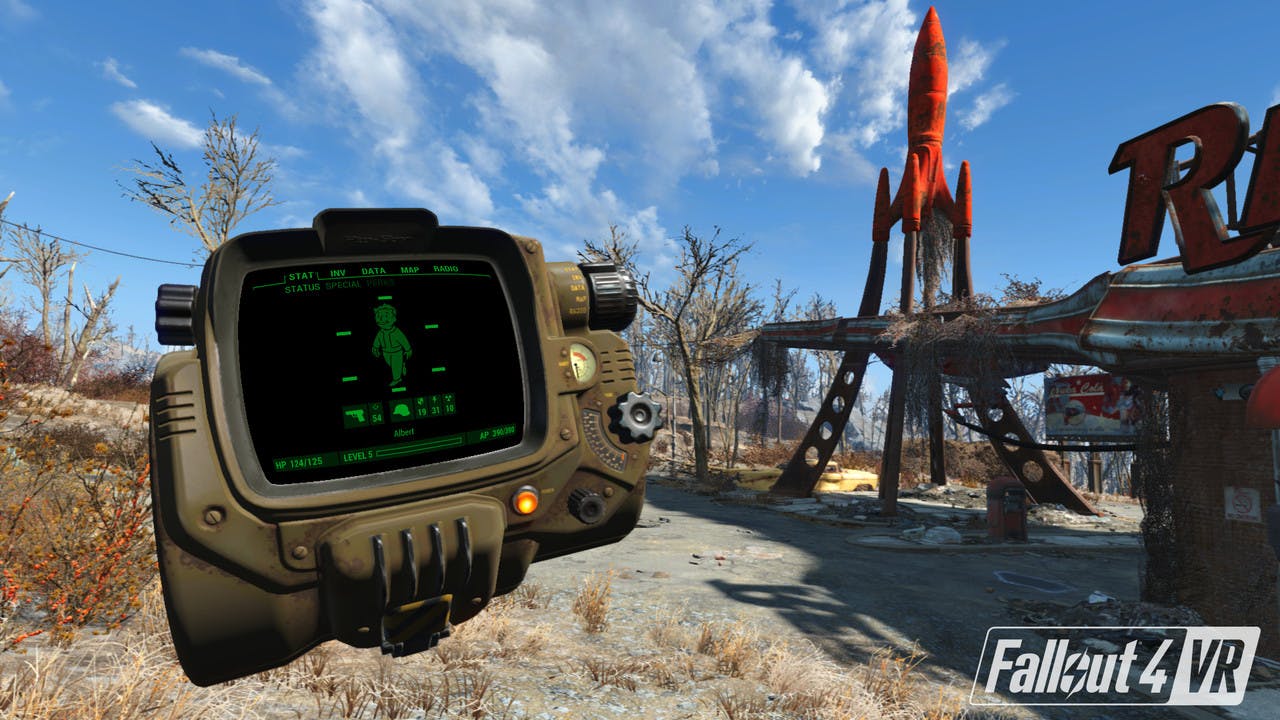 <a href="https://twitter.com/Fanatical?ref_src=twsrc%5Etfw" class="twitter-follow-button" data-show-count="false">Follow @Fanatical</a><script async src="https://platform.twitter.com/widgets.js" charset="utf-8"></script>
If you're the type of guy (or gal) that likes to roam around, you'll want to jump into the world of Fallout 4 VR.
The freedom of exploring the Wasteland comes alive like never before in Fallout 4 VR - developed by Bethesda - as players take control of the sole survivor of Vault 111, entering a world destroyed by a nuclear blast. Every second is a fight for survival, and every choice is yours.
Build settlements, join forces or make enemies, there are a whole host of opportunities to explore and experiment. Use the V.A.T.S feature to slow down time to aim at weak parts of your enemy for the most effective attack, with often gruesome mini death-scenes as a result.
Decisions that you make along the way will have a knock-on effect to the game's story line and particular factions, so choose wisely!
What the critics have said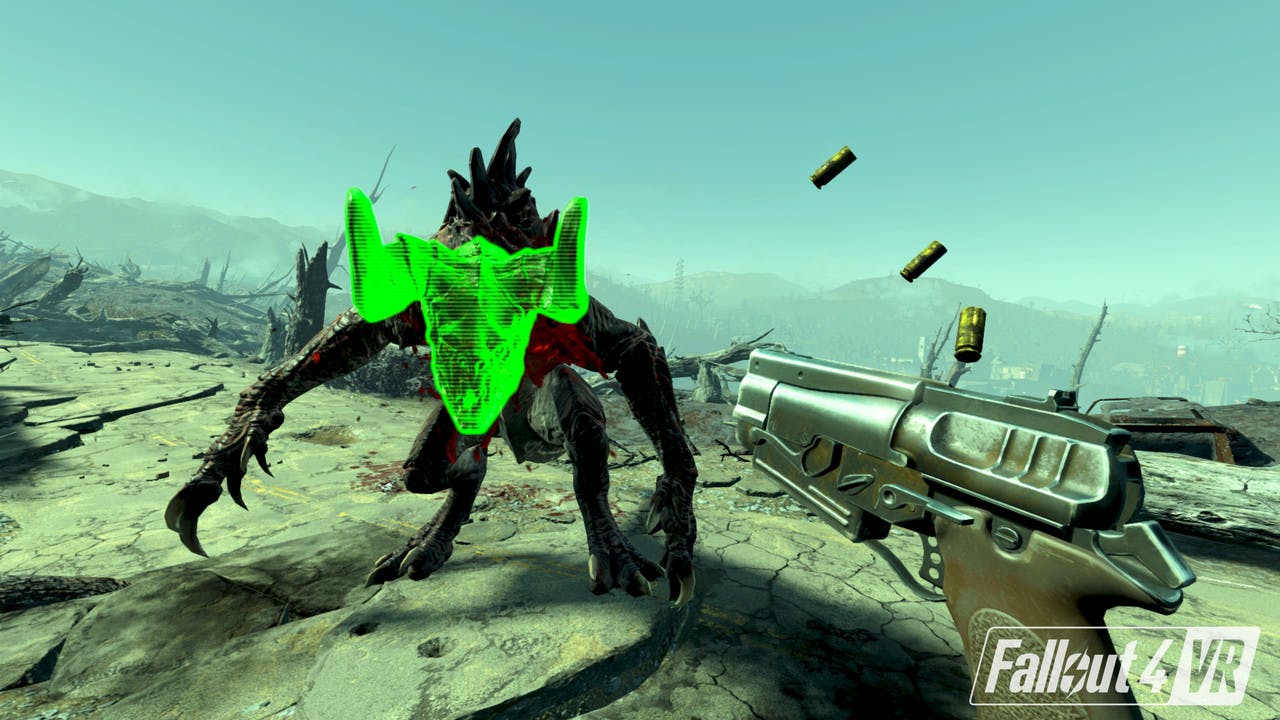 At the time of writing, Fallout 4 VR scored "Generally favorable" reviews on Metacritic, and "Mostly Positive" on Steam.
Gamers and critics praised the game for turning Fallout 4 into 'magical experience in VR' and the use of the V.A.T.S shooting system.
VR Focus - "What you want to know is, is it worth investing your time in? That's an easy yes" - 5/5
Vandel.net - "Fallout 4 VR is a complete final set. It offers us a unique experience that demonstrates the full potential of virtual reality" - 8.2/10
Road to VR - "The overall effect is clear though: it works, and that might just be enough given the depth of the post-apocalyptic backdrop" - 7.5/10
PC Gamer - "Not everything translates perfectly to VR, but Fallout 4 is impressively playable with a headset"
---
---
Share this post