Fallout 76 announced ahead of E3 2018 - What we know
By Sam Jones
- 30th May 2018
News
What to make of Bethesda's announcement about the game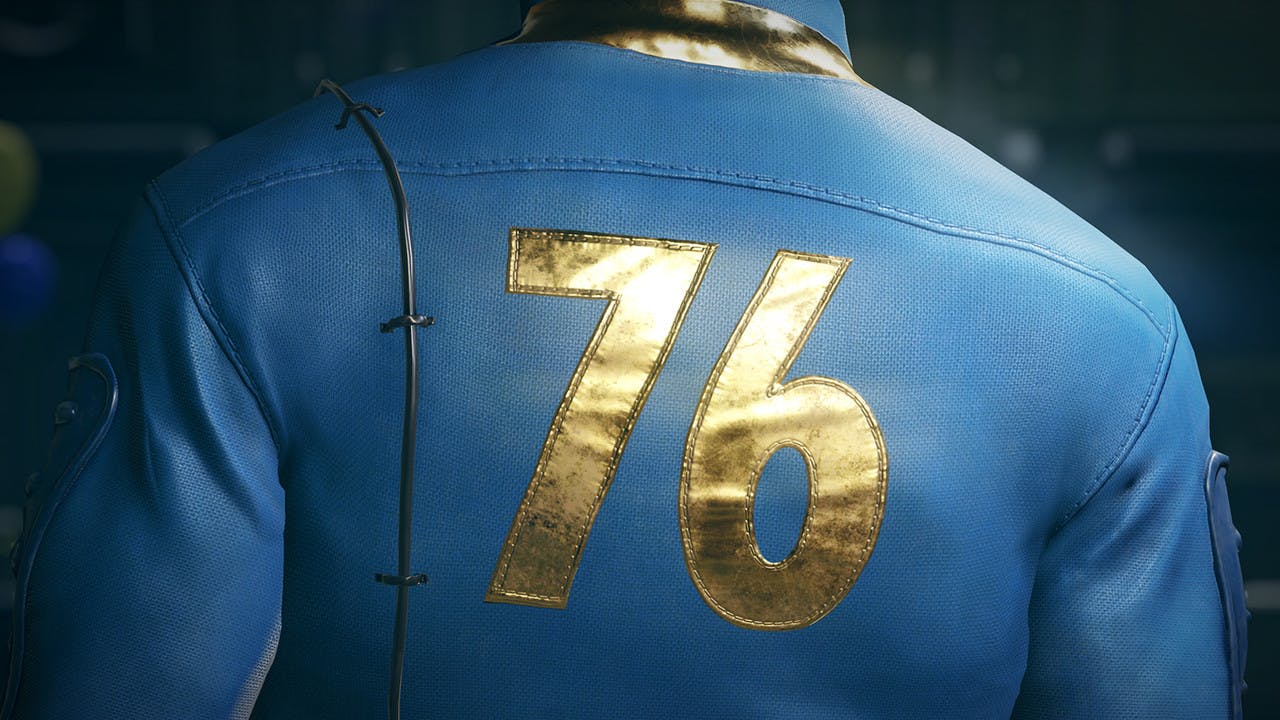 A new Fallout game has been confirmed, and it's not called Fallout 5 or Fallout: New Vegas 2.
Bethesda launched a 'Please Stand By' video screen earlier this week, which has today been revealed as Fallout 76 - the new game heading to the franchise. Todd Howard, Bethesda Game Studios director, appeared on the live stream video to announce that they would be showing a teaser trailer ahead of their showcase at E3 2018 in two weeks, on June 10th.
In the trailer, the camera pans away from the screen of a Pip-Boy being used as an alarm clock - bellowing out John Denver's 'Country Road' song. If you haven't watched it yet, you can find it below!
What does the trailer tell us?
Short answer, not a lot, but you can see various things included in the trailer that tie into what players can expect when Fallout 76 arrives.
Why is 76 so important?
Aside from the game being called Fallout 76, there might be a fair few of you who might not be up to speed on the Fallout world and what's been going on. It is, of course, referring to Vault 76, one of the existing vaults in the series that is mentioned in Fallout 3 and Fallout 4 - based in Virginia.
Vault 76 was programmed to open 20 years after the nuclear war in 2077, which means that this game looks set to be based in the earliest period of time so far in the Fallout franchise. From the Reclamation Day posters and signs hanging inside the vault, you can see that the community within Vault 76 were tasked with rebuilding civilization on the post-nuclear surface.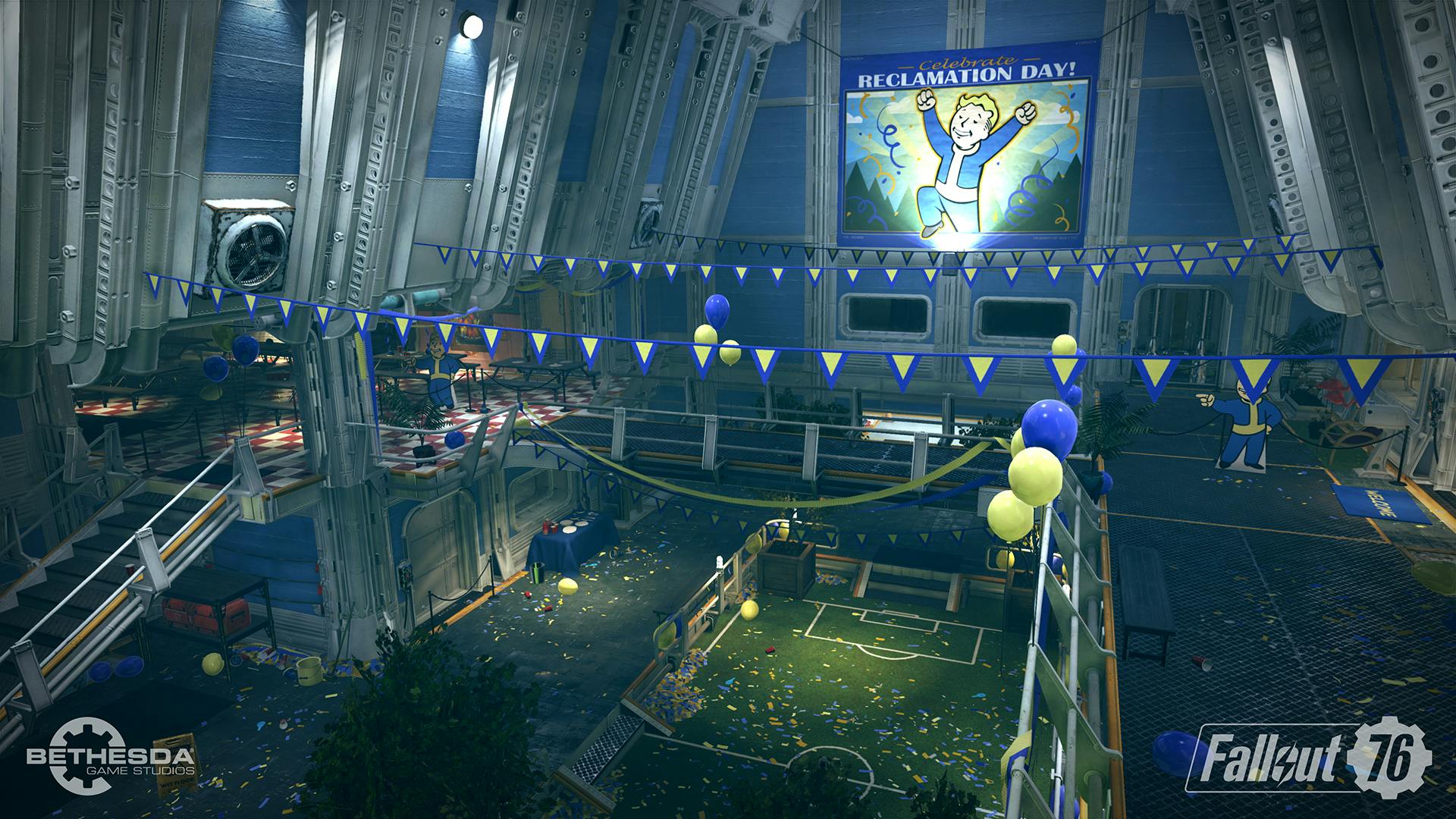 Will it be a single-player RPG experience like previous Fallout games?
While nothing has been officially confirmed about Fallout 76's genre and core gameplay, Kotaku's US-based news editor Jason Schreier tweeted earlier that the game is an "online game of some sort" and that it is being developed by Bethesda Game Studios in both Maryland and Austin (the team behind the now-canceled Battlecry game).
That's not to say that Fallout 76 will be an MMO, but players are being told to expect something unique with the latest game... Fallout Battle Royale, anyone?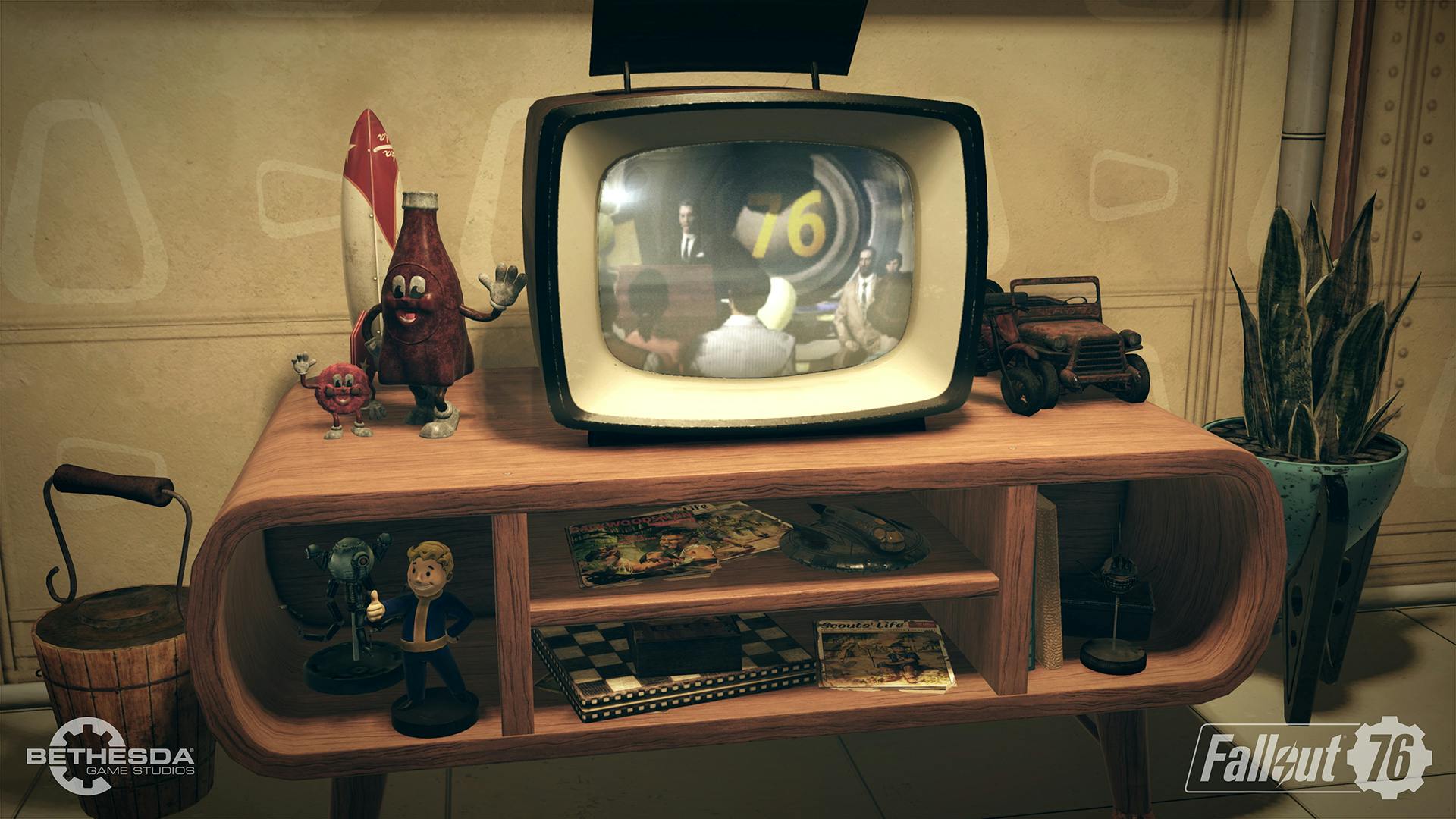 When will Fallout 76 be released?
With E3 just around the corner, there's nothing confirmed yet for the official release date. If we look at Fallout 4's announcement and release date timescale, the game was officially aired at E3 2015 in Bethesda's showcase, and then launched in November that year.
Here's hoping that the game releases this winter!
---
Share this post