Jump into post-apocalyptic West Virginia, and don't pay a penny for it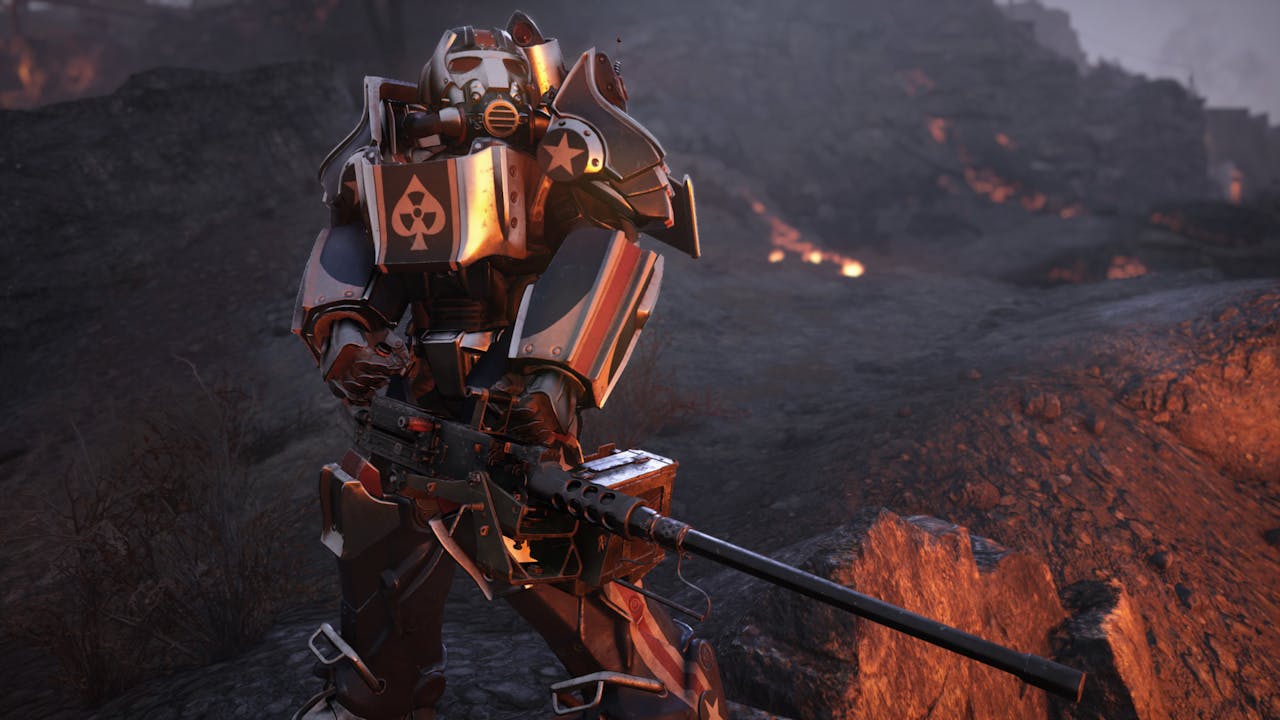 Experience the largest, most dynamic world ever created in the legendary Fallout universe with multiplayer RPG Fallout 76. Grab your Steam key now!
It's time to emerge from your vault and go explore, because Bethesda is treating you to a week of Fallout 76 for free to celebrate Bombs Drop Day!
If you're unacquainted with Bombs Drop Day, it 'celebrates' the beginning of the Fallout-verse's catastrophic thermonuclear war, resulted in the world being turned into a post-apocalyptic battleground of giant scorpions, mutated civilians due to radiation and the sudden swap to bottlecap currency.
While the Bombs Drop Day occurred on October 23rd, Bethesda is giving you the chance to play the game beyond that up until October 26th, 2020.
In addition, you'll get a free trial of the premium Fallout 1st with some exclusive features not available to standard users, as well as the Wastelanders expansion and Nuclear Winter battle royale mode. As reported by GamesRadar, Bethesda is also hosting its first ever Atom Pack sale with the following discounts:
- 500 Atoms – 20% off base price
- 1,000 Atoms (+100 bonus Atoms) – 25% off base price
- 2,000 Atoms (+400 bonus Atoms) – 30% off base price
- 4,000 Atoms (+1000 bonus Atoms) – 35% off base price
Once you've been hooked in by what Fallout 76 has to offer, you can head over to Fanatical and pick up your officially licensed Fallout 76 PC key to continue your adventure across West Virginia.
---
---
Share this post