A look at famous film and TV stars who have appeared in PC games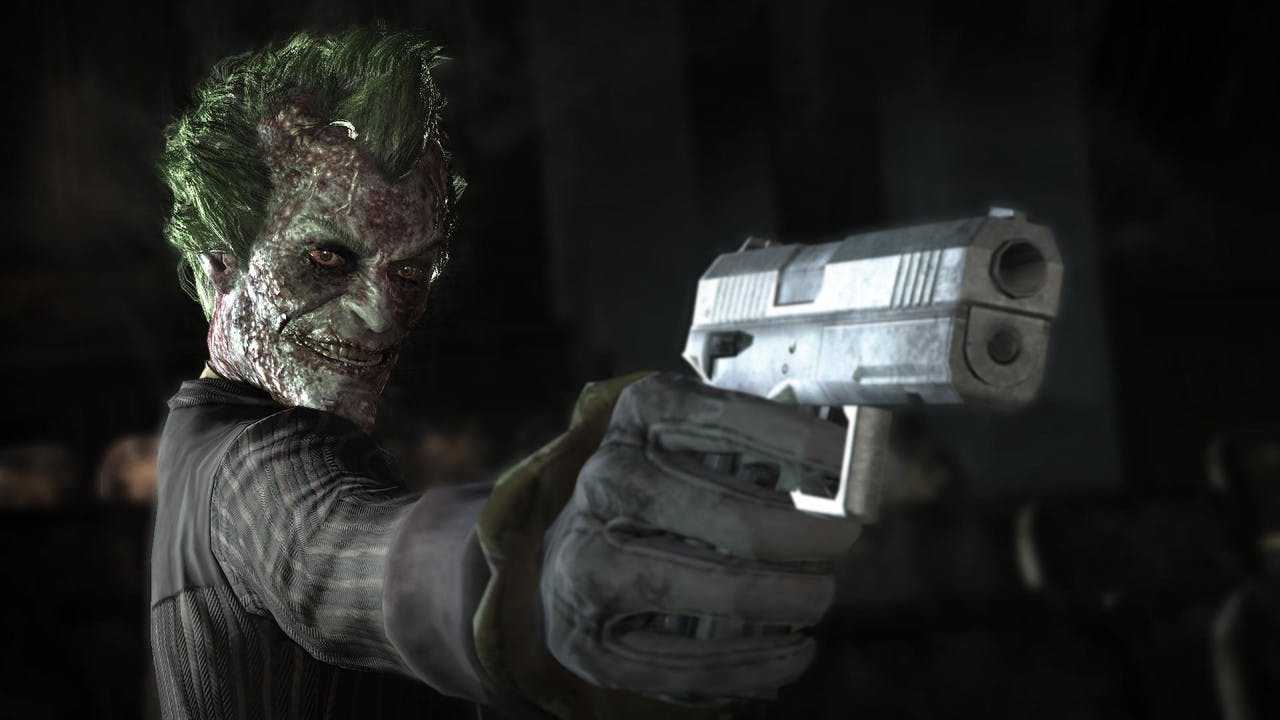 Great voice acting in video games can make the experience all the more enjoyable - and it doesn't hurt to have an A-list star reading the dialogue.
There are many indie and AAA developers which have coaxed in top celebrities from the TV and film industries to appear in their games, whether it's voice acting, motion capture, cameos or all of the above. We take a look at some of the top voice actors who you may or may not have known for their acting skills in Steam PC games.
Mark Hamill
Mark recently returned to the big screen in the latest Star Wars movie, The Last Jedi, as an aged Luke Skywalker – but many fans will have followed his voice acting work, predominantly as Batman's arch nemesis, the Joker.
Hamill began voicing the Joker back in 1992 in Batman: The Animated Series and features in several TV cartoons portraying the loony villain. In 2009, he was chosen to voice Joker in the Batman: Arkham Asylum video game.
Except for Arkham Origins, where Joker was voiced by Troy Baker, Hamill was part of Warner Bros' entire Arkham franchise – finishing with Arkham Knight back in 2015. Looking ahead, Hamill will be appearing both in-game and voicing a character in Star Citizen's single-player campaign, Squadron 42, alongside an all-star cast including Gary Oldman, Liam Cunningham, Andy Serkis and Sophie Wu.
---
---
Share this post