Fanatical 5 - A new bundle launching each day
By Sam Jones
- 26th Apr 2021
Games
Five days. Five great bundle launches!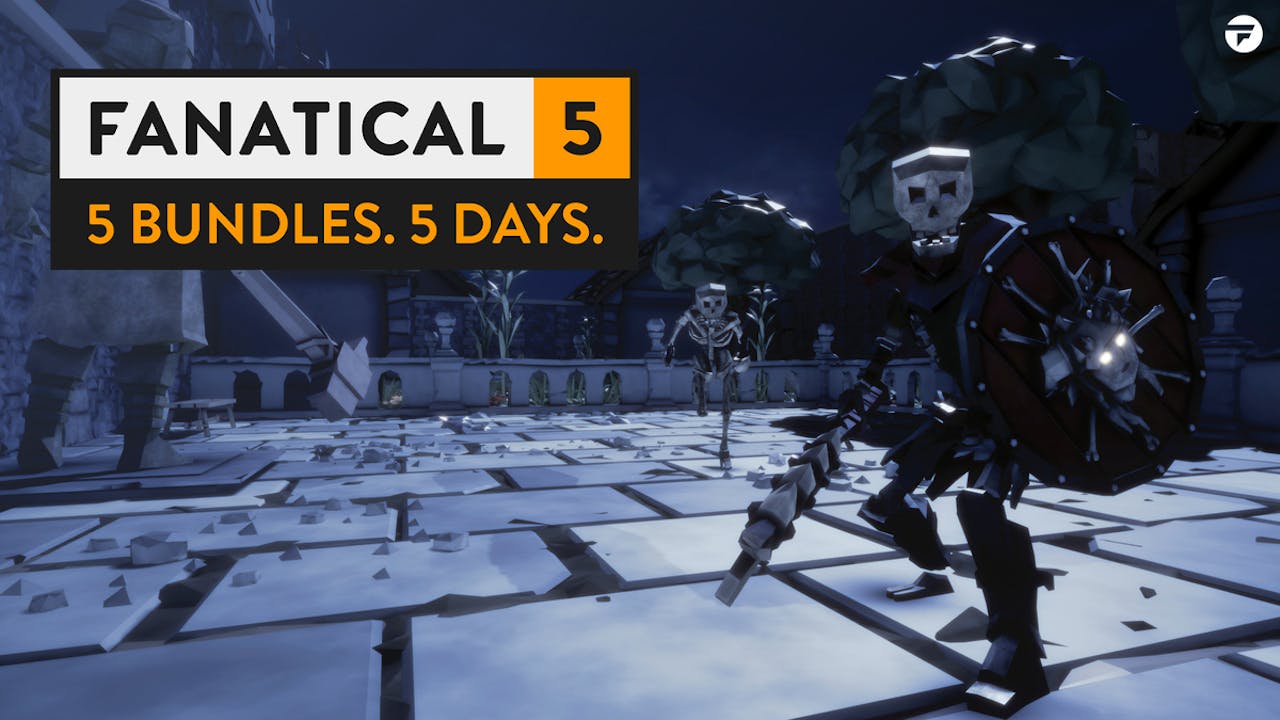 A wise person once said "gimme five!" - we're not sure who this person was, but we listened to them!
This week sees the launch of Fanatical 5, in which we'll be launching a brand-new bundle for you to enjoy every day of the working week. With fantastic Steam PC games and software collections coming your way, you'll be spoilt for choice with curated and build your own style line-ups to choose from.
Below, you can check out each bundle launching throughout the week, starting with [drumroll]... Monday's!
Monday - VR Discovery Bundle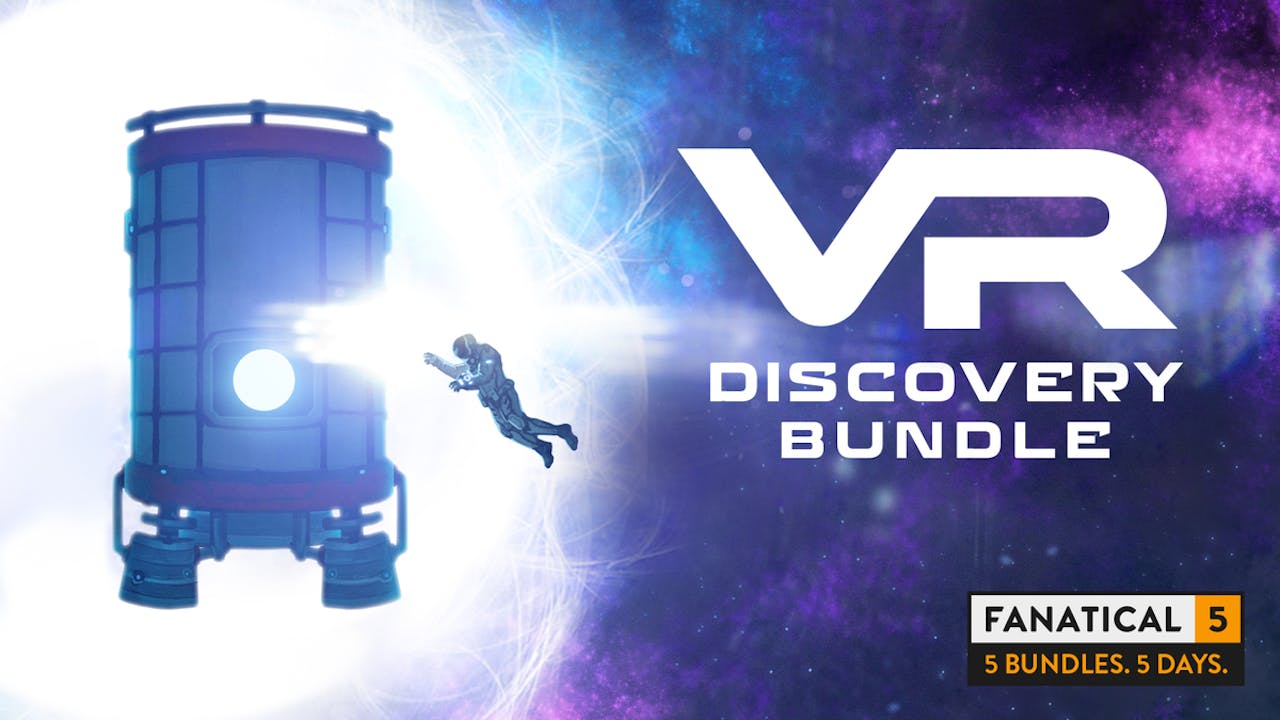 Take a step into stunning virtual worlds and enjoy a unique style of play with the VR Discovery Bundle - featuring six VR Steam PC keys.
Including five new-to-bundle titles across three tiers, you'll experience everything from relaxing warm environments to deep dark and disturbing worlds that will test your skills and your nerve.
---
Share this post