The Fanatical
Blog
Latest AAA, Indie & Game Bundles
Receive Games Instantly
Save Money
100% Authentic Keys
Fanatical Affiliate Q&A - GamingTaylor
By Sam Jones - 24th Sep 2018News
We put the gaming questions to one of our affiliates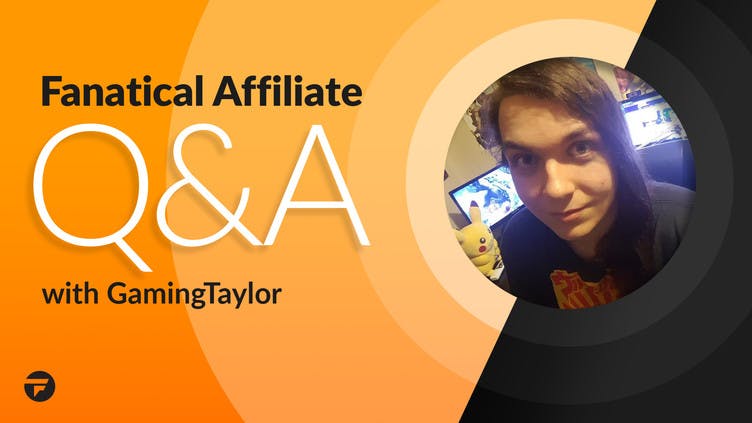 It's time for another Q&A with our awesome Fanatical Affiliates!
We're always pleased to see avid gamers and streamers joining the family via our affiliate program - giving you the chance to get paid for promoting the games that we all love.
Not only do our affiliates benefit from playing awesome Steam PC games and the chance to potentially join the Fanatical Stream Team, they also get the spotlight that they deserve with our special Q&A right here on the Fanatical Blog. This week features Taylor, a YouTuber from the USA.
Q&A with GamingTaylor
Gaming alias: GamingTaylor
Current PC setup: EVGA GTX1080, 16GB Ram, i5 4690k, 2K 144hz Display
How many games do you have in your Steam library: 12,000
What age were you when you got your first gaming PC/console: About as far back as I can remember I've been gaming, which would be around 4 years old with the Gameboy, Super Nintendo, Nintendo 64, PlayStation 1 - and I've had every console after along with a PC, although I did not get too heavily into PC gaming until around 2008.
What is it about gaming that you love so much: The amazing experiences.
Favorite genre of games and why: It's hard to pick just one. I suppose I really enjoy fantasy worlds in RPGs as they tend to have great characters, stories, and vast worlds to explore.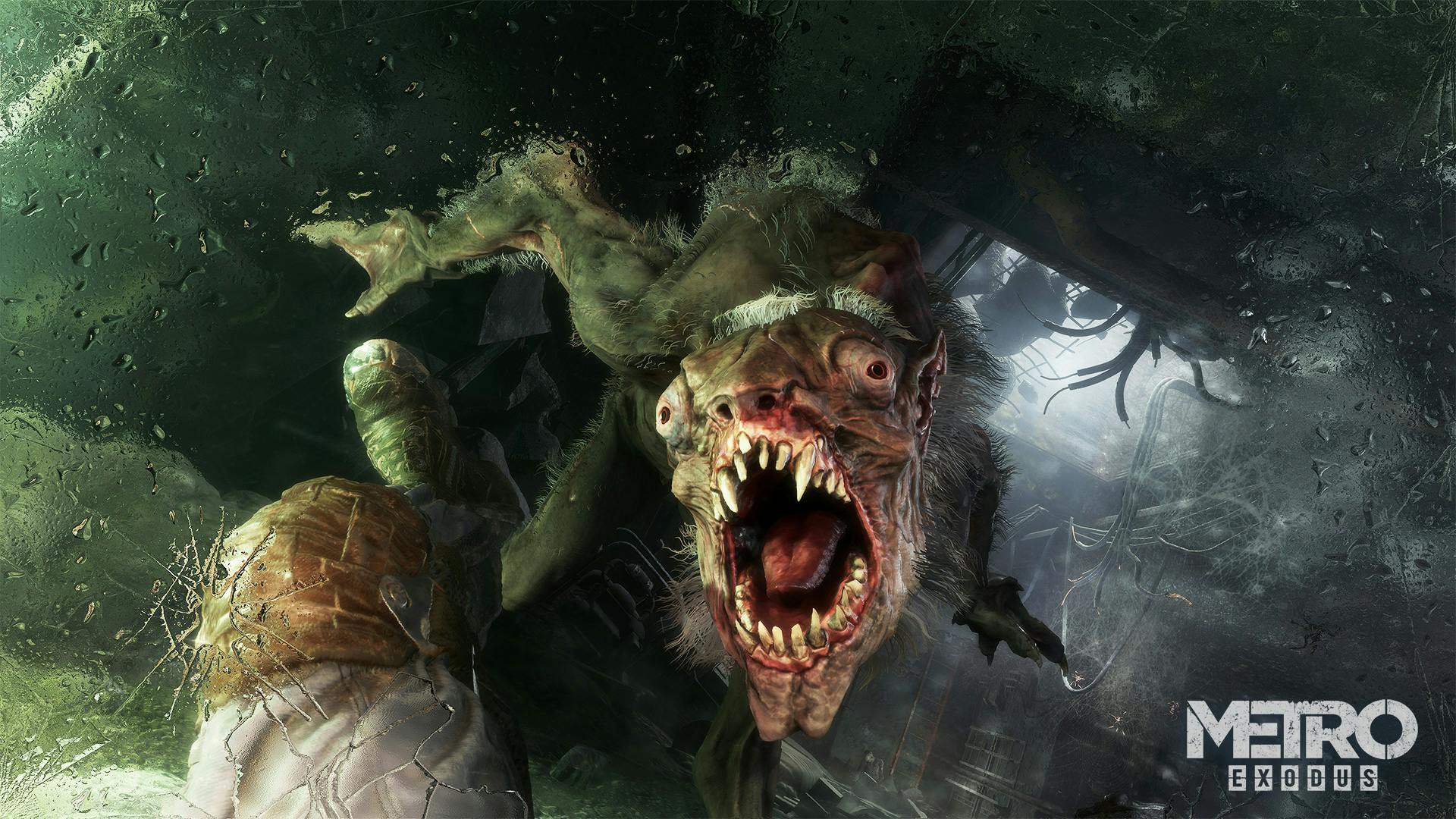 What has been your top games of 2018, and what are you looking forward to for the rest of the year/2019: I really enjoyed Slay the Spire and Hellblade which actually both came out late 2017. I'm looking forward to Metro Exodus, Cyberpunk 2077, Elder Scrolls VI, and Halo Infinite.
If you could be any game character or be inside any video game world, who/where would you be and why: Tidus from Final Fantasy X. He just has such a lighthearted uplifting personality, and I just love the world and characters.
When did you start making videos/creating content: Sometime in 2016 is when I really began uploading consistently.
Who inspired you to want to start making videos/creating content yourself: No one in particular. As a game collector I just became jealous of gaming channels who received games for free to do first impressions/reviews. I thought I could do it, so I did!
What do you enjoy about being part of Team Fanatical/Affiliate partnership program: Receiving Inside Early Information on Upcoming Bundles and getting a free freebies every so often.
Any advice or tips for anyone else looking to start on YouTube: Find something that motivates you, and then create content consistently. If you find it enjoyable keep going. Starting out don't worry about the quality, views, subscribers, or what people may think about you. As you progress you will surely find a lot of kind people who support what you are doing, and you will be rewarded for the effort.
What would your dream bundle line-up be: Any bundle with games I don't already own (haha)
If you could only play one game for the rest of your life, what would it be and why: Old School Runescape. This is a very addictive grindy MMO that gives an overwhelming sense of reward and progression as you play.
It was a childhood favorite of mine that I've spent thousands of hours on over the years which doesn't require a whole lot of effort to play with an almost never-ending amount of things to accomplish.
What's your most essential piece of gaming equipment: Hmm... Probably my monitor. Once you experience 144hz gaming at higher resolutions it's very hard to go back to 60fps especially with first person games.
Favorite superhero: Goku (Dragon Ball)
Favorite ice cream flavor: Cookie Two Step, which is cookies & cream and cookie dough mixed together.
There's a zombie apocalypse and you can only grab three items around you right now, what are they: My Katana, phone, and I'd probably strap my PC to my back (haha).
Tell us an interesting fact about potatoes: In Call of Duty 2, the first level has you throwing potatoes instead of real grenades as part of the tutorial.
---
Share this post
Enter a dark fantasy world and become a masterful assassin with your Styx: Master of Shadows Steam PC key. Build up your skills via six unique skill trees in order to sneak, steal and take down...
Enter a dark fantasy world and become a masterful assassin with your Styx: Master of Shadows Steam PC key. Build up your skills via six...
Enter a dark fantasy world and become a masterful assassin with your Styx:...
Ends in
36

:

29

:

54
or until sold out
Subscribe to our Email Newsletter to get Fanatical promotions direct to your inbox.
You can unsubscribe via the newsletter at any time. By subscribing to our newsletter you agree to our Privacy Policy.