Meet our resident Fanatical streamer... the Stream Queen!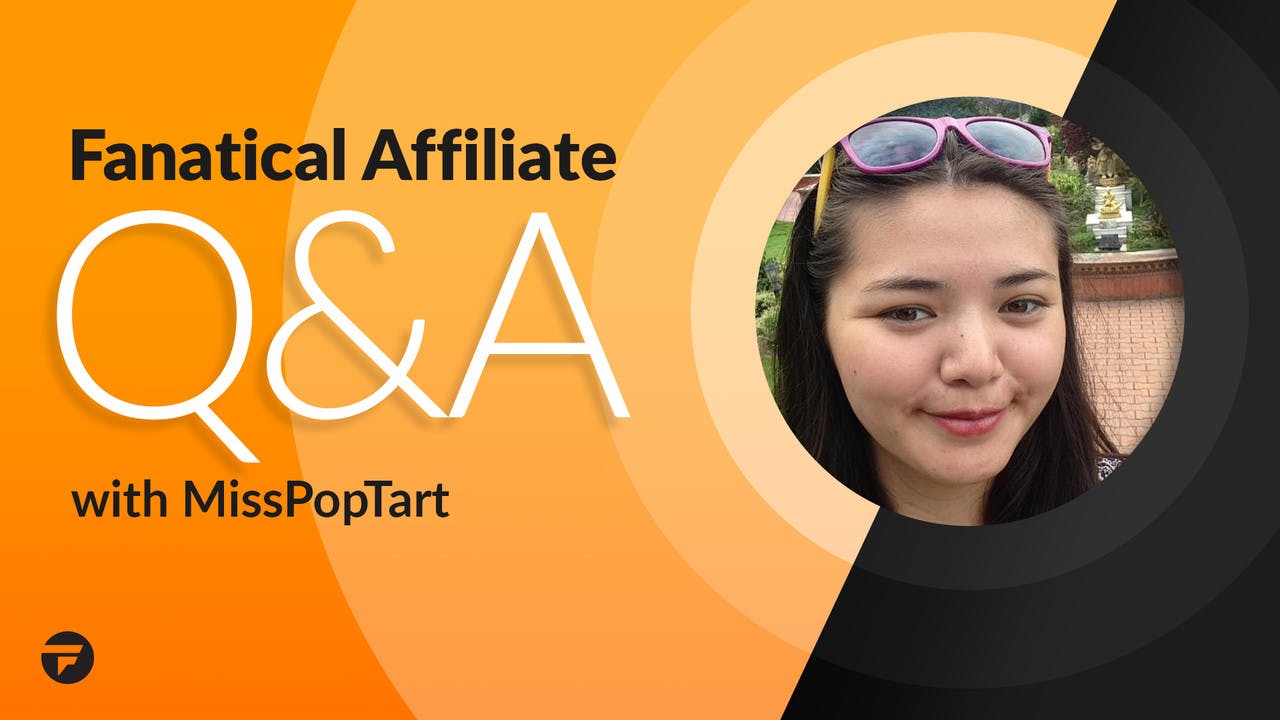 Here at Fanatical, we're always pleased to see avid gamers and streamers joining the family via our affiliate program - giving you the chance to get paid for promoting the games that we all love.
Not only do our affiliates benefit from playing awesome Steam PC games and the chance to potentially join the Fanatical Stream Team, they also get the spotlight that they deserve with our special Q&A right here on the Fanatical Blog. First up is MissPopTart - a streamer, PC gamer and Fanatical's Marketing Executive based in the UK.
Q&A with MissPopTart
Gaming alias: MissPopTart
Name: Fiona Smith
Age: 23
Location: United Kingdom
Current PC setup:
EMPIRE GAMING - WarFare PC Gaming unit - Black - Green LED: USB 3.0, 3 x 120 mm LED Fans,Smoked transparent side panel - ATX/mATX / mITX
EVGA Nvidia Gtx 960 128-Bit PCI-E Graphics Card
Samsung 2.5 inch 250 GB 850 EVO Solid State Drive
Corsair Builder Series CX 500 Watt ATX/EPS 80 PLUS Bronze Power Supply Unit
HyperX 8 GB 1600 MHz CL9 DDR3 HyperX Beast Desktop Memory Kit (2 x 4GB) - Intel XMP
How many games do you have in your Steam library and how many are played/unplayed: 353
According to Steam, how many hours have you gamed for: 715
What age were you when you got your first gaming PC/console: 6 or 7 years old
What is it about gaming that you love so much: It such a great escape, when you get back from work you can be anything you want, and you get to save the world from the comfort of your own home!
Favorite genre of game and why: I like platform-adventure and sandbox games. I love solving puzzles and going on adventures! Games that challenge me
What has been your top game of 2018, and what are you looking forward to for the rest of the year/2019: Pokemon Let's go! - even though it isn't out yet I am very excited, and I am even more excited for Ori and the Will of the Wisp!
Who is your favorite superhero: Superman!
What's your favorite ice cream flavor: Strawberry
Which Fanatical Bundle is your favorite: Indie Heroes Bundle 3
There's a zombie apocalypse and you can only grab three items around you right now, what are they: Water bottle, my keyboard, banana!
Tell us an interesting fact about carrots: If you eat too many carrots, the carotene can seep into your skin and tint it orange!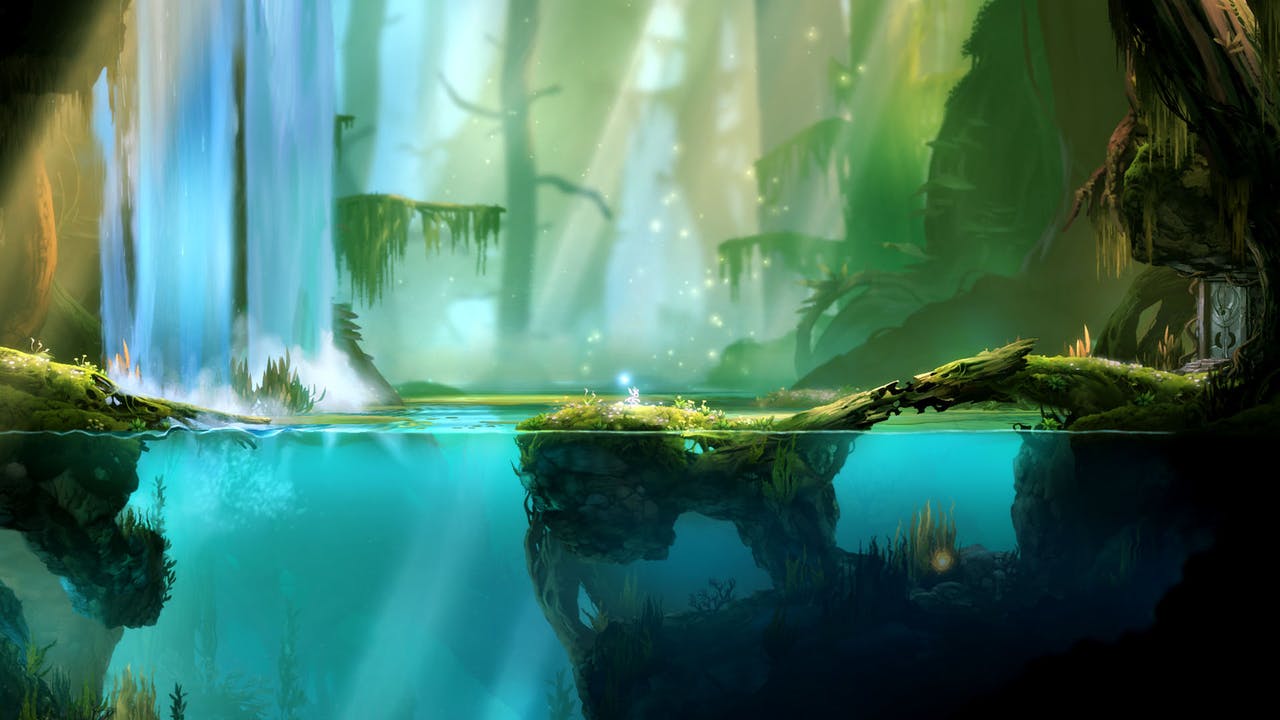 If you could be any game character or be inside any video game world, who/where would you be and why: Ori from Ori and the Blind Forest, because he's adorable and has super powers!
When did you start streaming: Just over a month ago
Who inspired you to start streaming yourself: I always wanted to try it, but work gave me the platform to start and a great audience to play for
Do you have any advice or tips for anyone else looking to get started on Twitch? Just start, even if you start small, you can't get it going if you don't give it a go!
What other YouTube channels do you rate/admire: I really like Yogscast, I watched a lot of their playthroughs and it made me want to get into streaming
What would your dream bundle line-up be: All the Harry Potter games, even the old-school ones!
If you could only play one game for the rest of your life, what would it be and why: Terraria, there is just so much to that game and every time you play it's different
What's your most essential piece of gaming equipment: I love my light-up controller, it makes it so much more fun when it lights up (that's why I have a light-up keyboard, mouse and PC case!)
To keep up with MissPopTart's gaming streams, visit here Twitch channel here. Do you want to be featured in our Fanatical Affiliate Q&A? Be sure to register with our affiliate program and join Team Fanatical!
---
---
Share this post