Join the Fanatical family and earn some dollar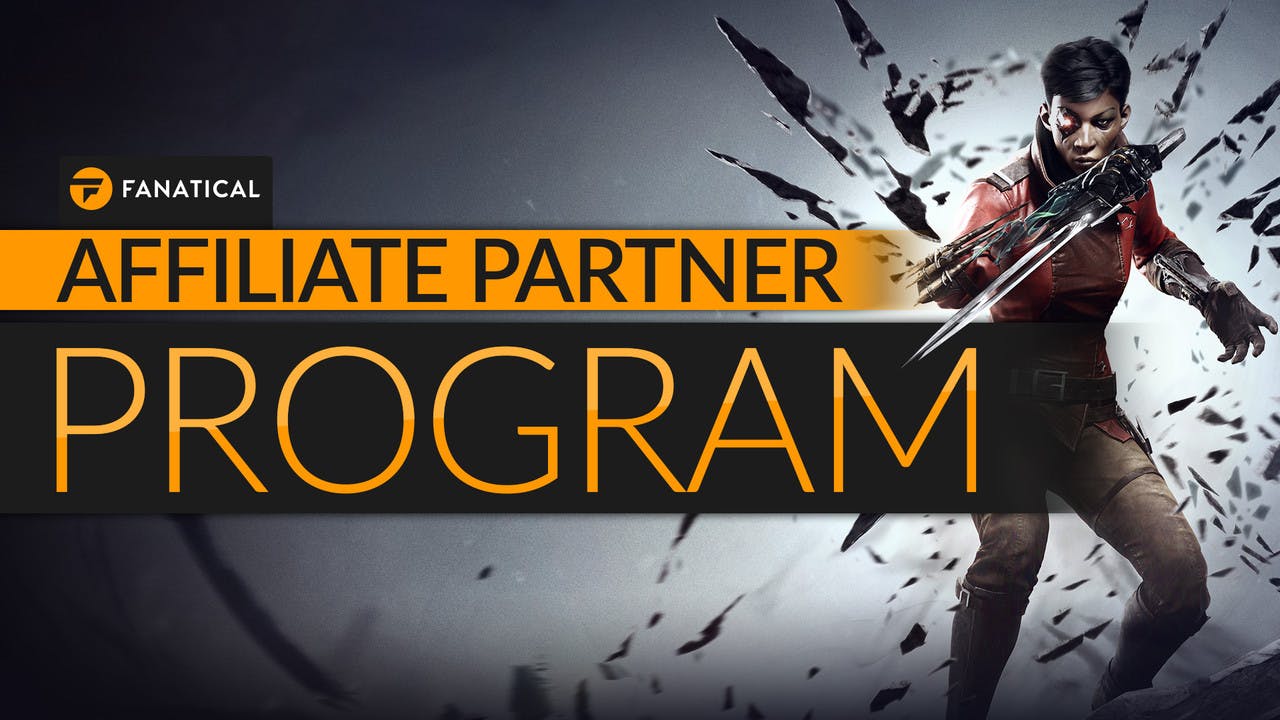 Have you ever thought about earning money by playing some of the newest and popular game releases – of course you have!
Here at Fanatical, we are passionate about the games industry and want to promote games, bundles and deals from our site in the most innovative and engaging ways. Whether you're a streamer with thousands of subscribers on YouTube, Twitch or Mixer – or have a genre-dedicated blog or website – there are lots of opportunities to earn money from promoting our products by joining the Fanatical affiliate program.
Why join the program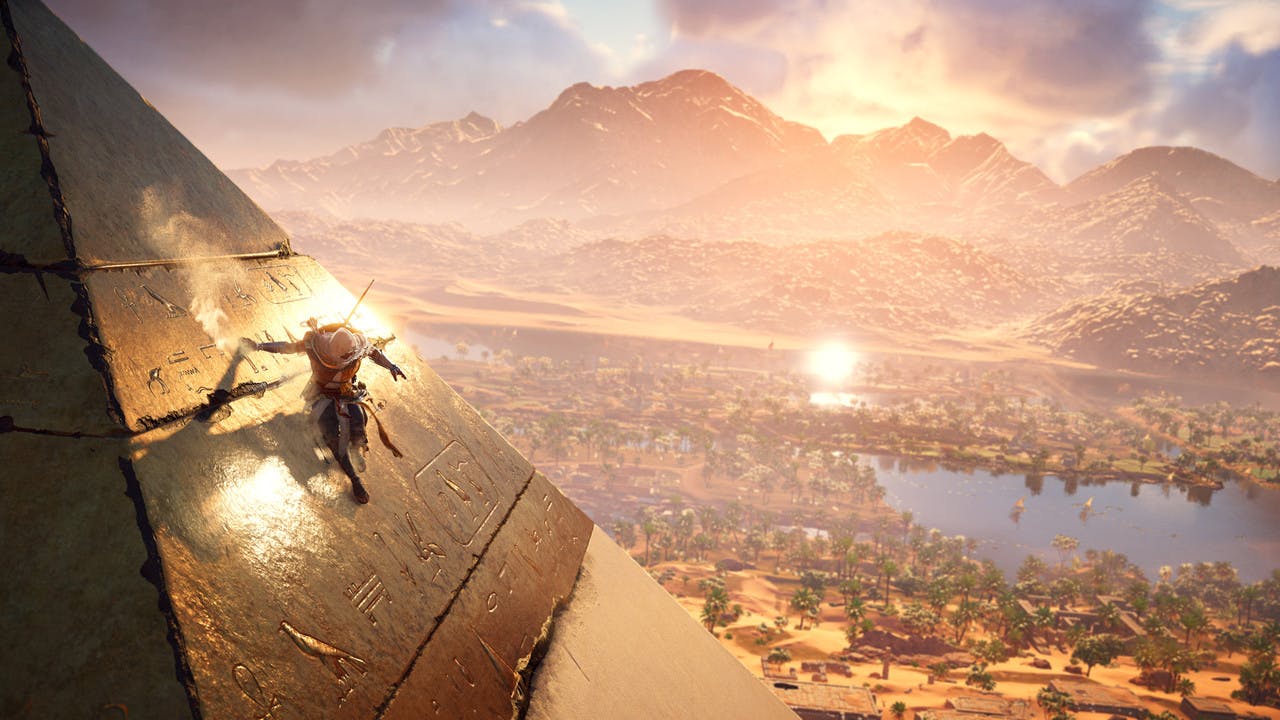 The affiliate program is free to join and you could potentially earn big money by promoting Fanatical – the number one destination for over one million gamers, with licensed keys from over 750 publishers including SEGA, Warner Bros, Bethesda, Ubisoft, Rockstar and many more.
Program benefits include:
Commission - Earn up to 5% per tracked sale.
Keeping you in the loop – Regular communications and offers to support affiliate promotional activity.
Global platform – Be part of the Fanatical family, which already boasts over 2.1 million followers on social media channels and an "Excellent" 5 out of 5 rating on Trustpilot.
How to do I sign up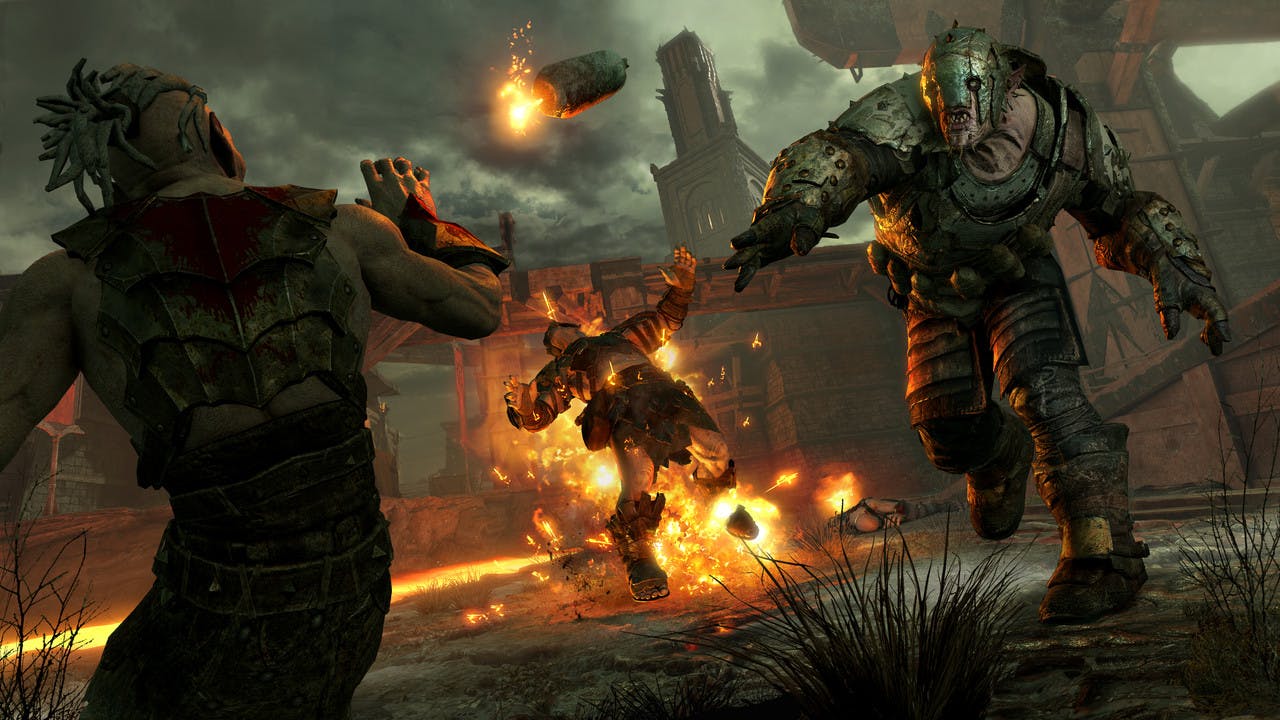 It's so easy to get started with our affiliate program, simply sign up here and you're already one step closer to promoting some awesome games, and getting paid to do it too!
---
---
Share this post