Fanatical Daily — 28th of January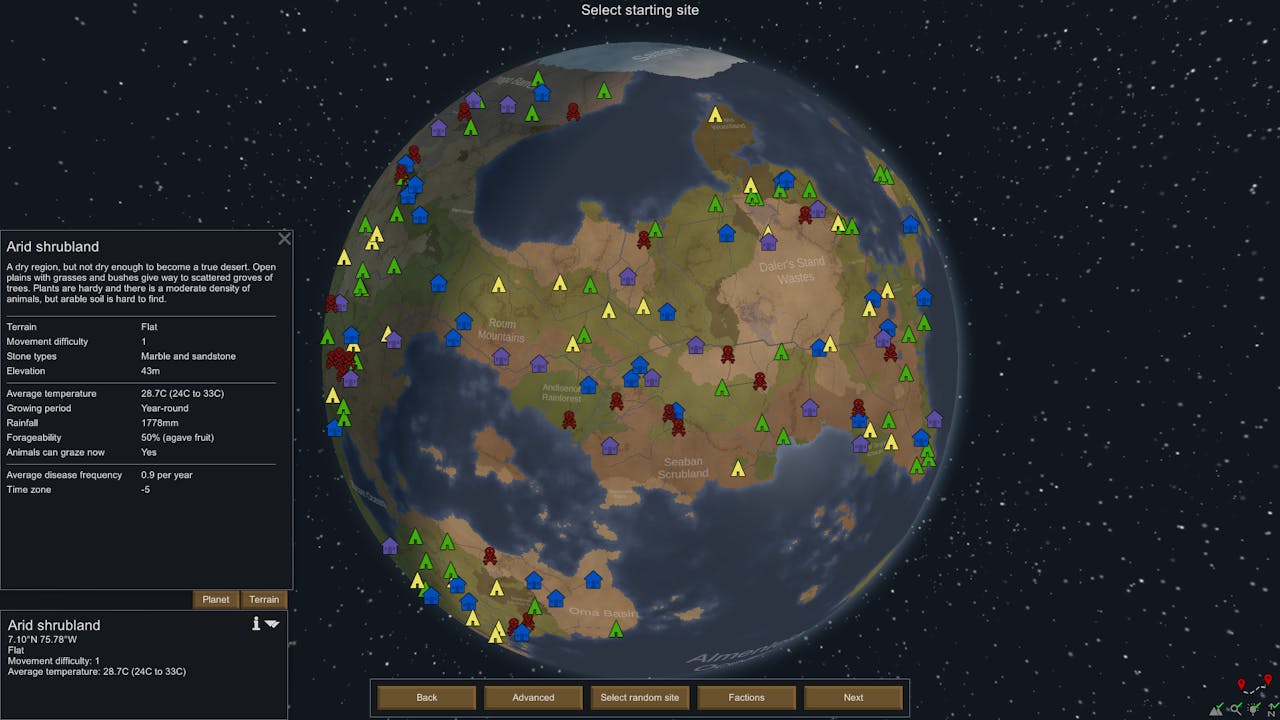 What a beautiful Saturday it is! And although it's usually a day of relaxation, we've got some cool stuff for you to check out and get hyped for! Without further ado, here's the overview for today.
Star Deal
Our newest Star Deal is Rimworld at a 30% discount!
Experience a strategy that's out of this world with the 'Overwhelmingly Positive' Steam rated sci-fi sim RimWorld.
Pre-order
Check out the upcoming games with cool pre-order bonuses!
► It's never a bad time to remind you that your chance to pre-order Hogwarts Legacy and get a bunch of cool bonuses (such as two mounts and Dark Arts sets) and — for the Deluxe — a 72-hour early access!
Experience Hogwarts in the 1800s. Your character is a student who holds the key to an ancient secret that threatens to tear the wizarding world apart. Make allies, battle Dark...
► Have you already checked Blood Bowl 3's pre-order bonus? You'll get three team logos and an exclusive dice set! And if you get the Deluxe edition, you'll even be able to play the game 48 hours before the official release!
In Blood Bowl 3 war disappeared in the Old World when the inhabitants decided to resolve their differences by playing the god Nuffle's sacred sport: Blood Bowl. And yet it is...
Bundle
We wanted to let you know that the Dollar Collections are dangerously close to their ending date! Don't miss out on the phenomenal discounts.
Lunar Sale
To make sure you don't miss out on any of our phenomenal Lunar Sale deals, you could always browse our on-sale category! Find all sorts of discounts for all kinds of games!
Blog
Discover Starfield, the new space epic and first new franchise in twenty-five years from the acclaimed developers of The Elder Scrolls and Fallout series.
Deals
Did you catch our 15% discount on Hi-Fi RUSH? Join the excitement and try the game out yourself!
In Hi-Fi RUSH feel the beat as wannabe rockstar Chai and his ragtag team of allies rebel against an evil tech megacorp with raucous rhythm combat!
If you want to get e-mail notifications for all deals and customised coupons, sign up for them by going to this link and subscribing!
---
---
Share this post