Our pick of the Steam PC bunch when it comes to buying action games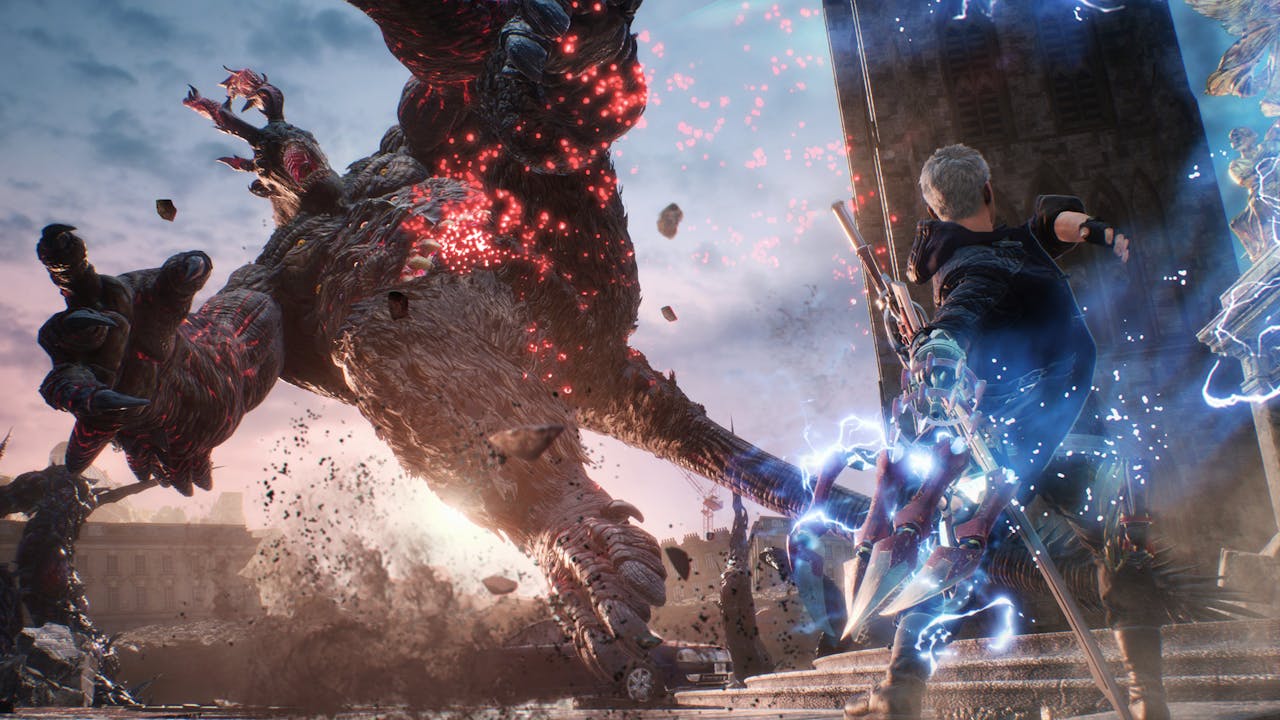 This remaster of Resident Evil 3 allows players — both new and old — to experience the classic game, but with better graphics and an added mode!
Still trying to decide what games to buy this Christmas for your friends and family? It can be pretty daunting as they're so many to choose from!
If the person that you're buying for enjoys getting in the thick of it taking down enemies in action-packed battles, we've got some pretty cool suggestions for you to select from... oh and if you're buying games for yourself, don't worry, we won't tell anyone.
Below, we've put together a handy gift guide on action PC games that you can buy for friends, loved ones and fellow gamers this Christmas. Better still, Fanatical now gives you the option to Give A Gift when purchasing, which makes the gifting process so much easier!
Yakuza: Like a Dragon - Day Ichi Edition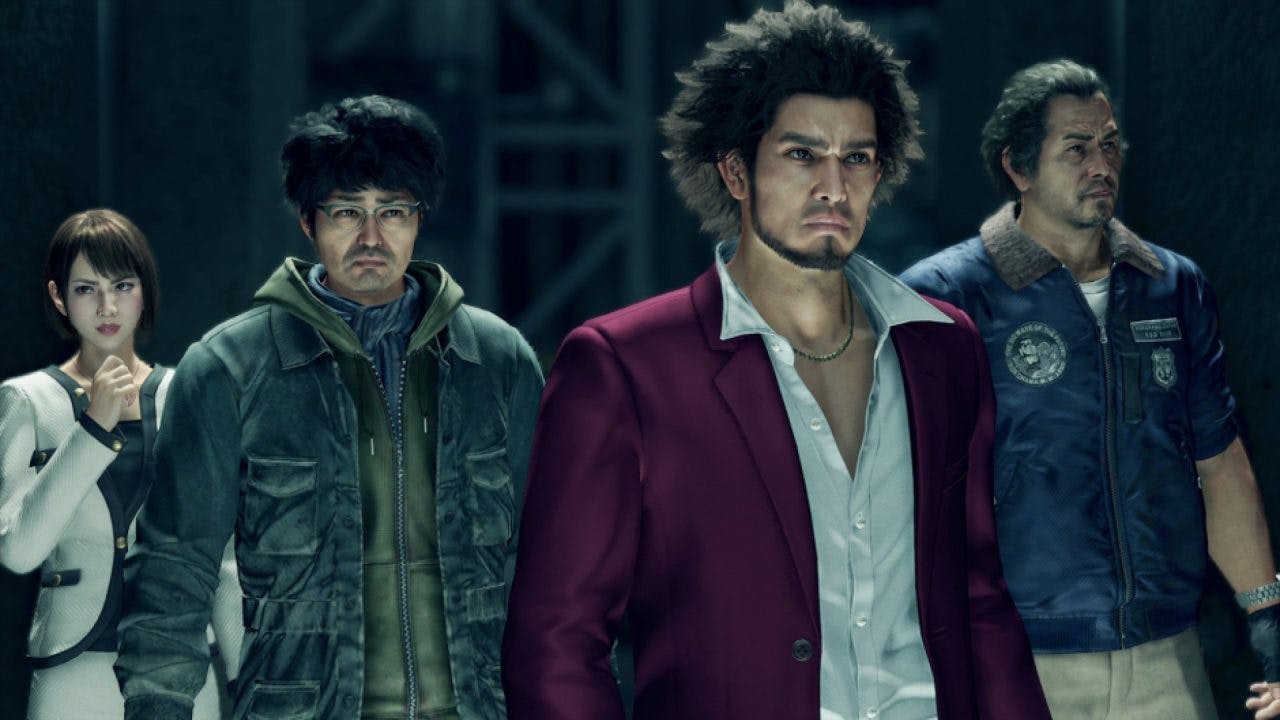 Perfect gift for fans of: Over-the-top combat, fun mini-games & side quests, story-driven gameplay.
In Yakuza; Like A Dragon, you take on the role of Ichiban, who sets out to discover the truth behind his family's betrayal and take his life back, drawing a ragtag group of society's outcasts to his side - Adachi, a rogue cop, Nanba, a homeless ex-nurse, and Saeko, a hostess on a mission. Together, they are drawn into a conflict brewing beneath the surface in Yokohama and must rise to become the heroes they never expected to be.
The core gameplay mechanics are still action-adventure in line with the current Yakuza series, but you'll also experience dynamic strategy RPG combat like none other as you switch between 19 unique Jobs ranging from Bodyguard to Musician, using the battlefield as your weapon. Take up bats, umbrellas, bikes, signs, and everything else at your disposal to clean up the streets!
When you're not busy bashing heads, relax by hitting up the local arcade for some classic SEGA games. You can also compete with locals in a no holds barred go-kart race around Yokohama, complete 50 unique substories, or just take in the scenery of a modern-day Japanese city.
There's always something new around the corner. If you want to get extra content alongside the base game, you can either pick up the Yakuza: Like a Dragon - Hero Edition, which includes the Job Set and Management Mode Set - or the Yakuza: Like a Dragon - Legendary Hero Edition, giving you the Job Set, Management Mode Set, Crafting Set, Karaoke Set, Ultimate Costume Set, and Stat Boost Set!
---
---
Share this post