Fanatical Gift Guide - Best family friendly PC games to buy this Christmas
Treat your friends and loved ones to these feel-good, entertaining PC titles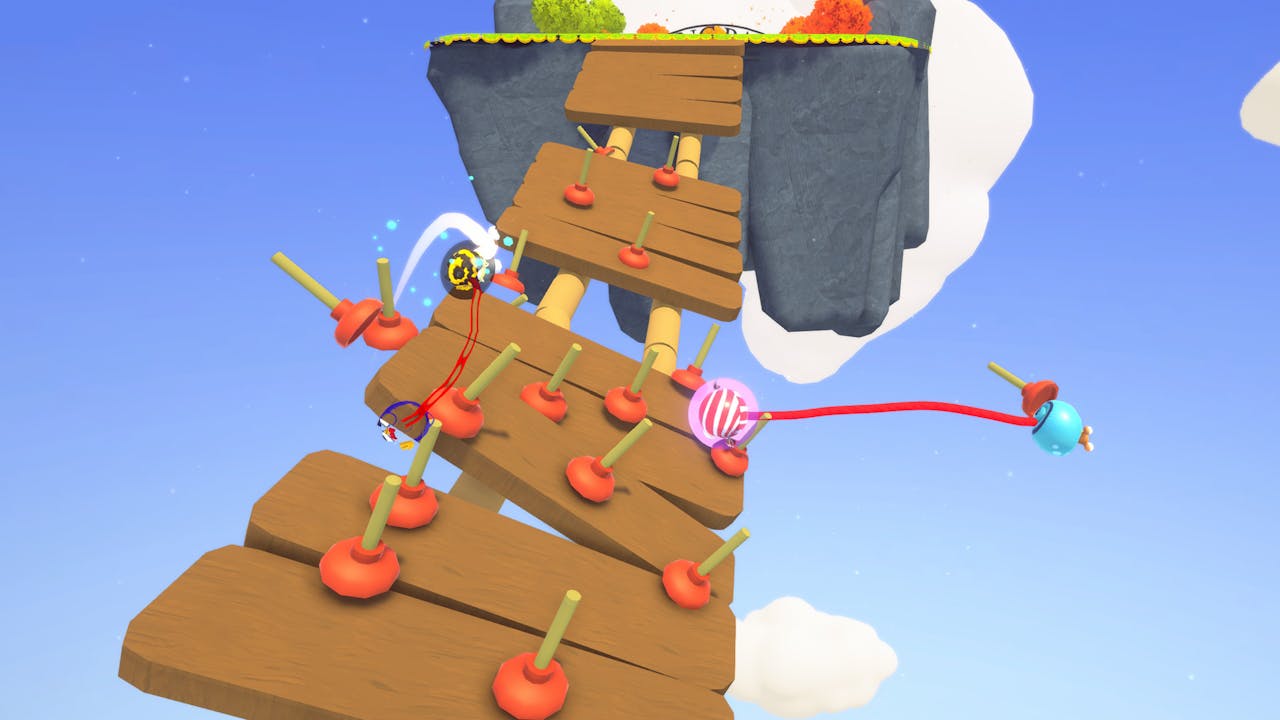 Christmas is a time for coming together to be with friends and family to create happy memories and share stories, raise a glass for good health, and hand out some gifts of course!
Whether it's a quiet night in on Christmas Eve, sweating off that large dinner on Christmas Day, or partying into the New Year, we've brought together our top pick of family friendly PC games that would be a perfect gift for loved ones and fellow gamers over the festive Holiday season.
STARWHAL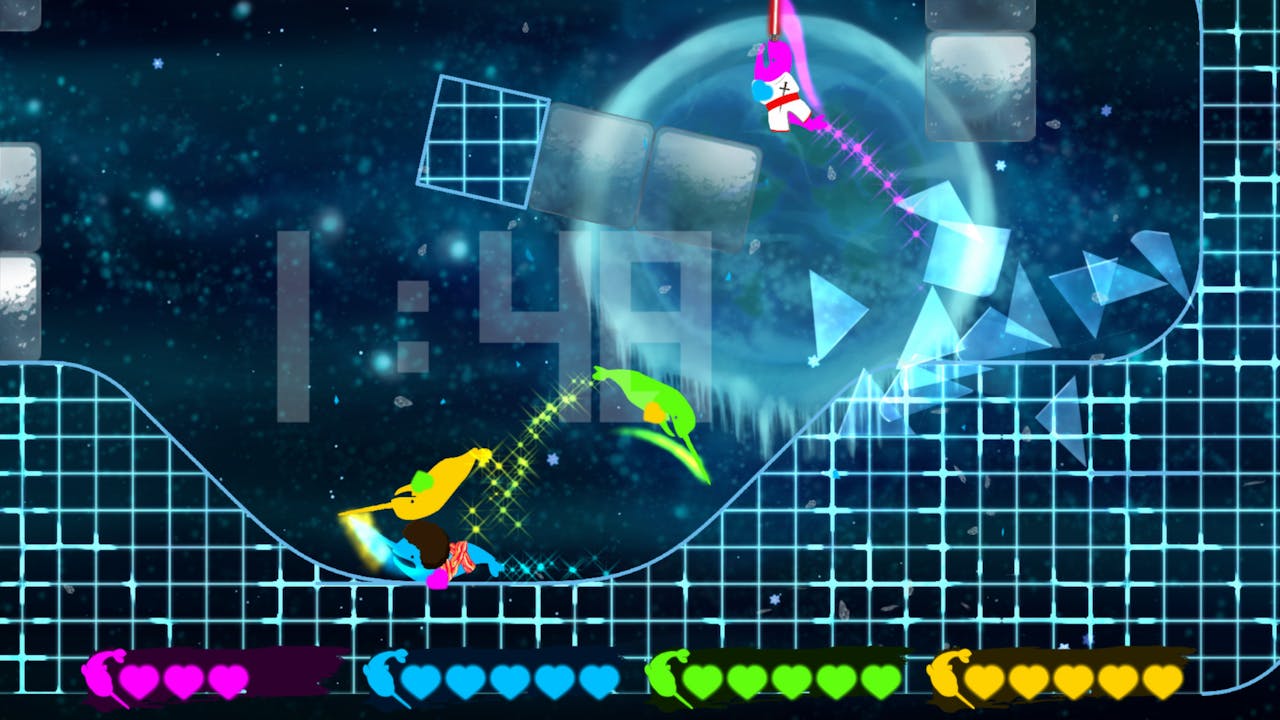 It's the space narwhal fighting game that has rocked the internet, and now you can join the fun!
STARWHAL sees you flop it out with up to four players in a retro, epic narwhal battle from deep dark corners of space, with heart-piercing action that is furious and unrelenting. You'll have access to over 90 costumes, 25 arenas, and four game modes to duke it out with friends or AI players.
You can even have a 'whale' of a time in solo mode, with 32 single-player Obstacle and Target challenges featuring leaderboards, ghost replays, and achievements.
But don't just listen to us, IGN said that "STARWHAL is one of the best multiplayer games of the year, chaotic and intensely competitive".
---
---
Share this post