Fanatical Gift Guide - Best high-octane PC games to buy this Christmas
Let your friends and family feel the rush with these great racing games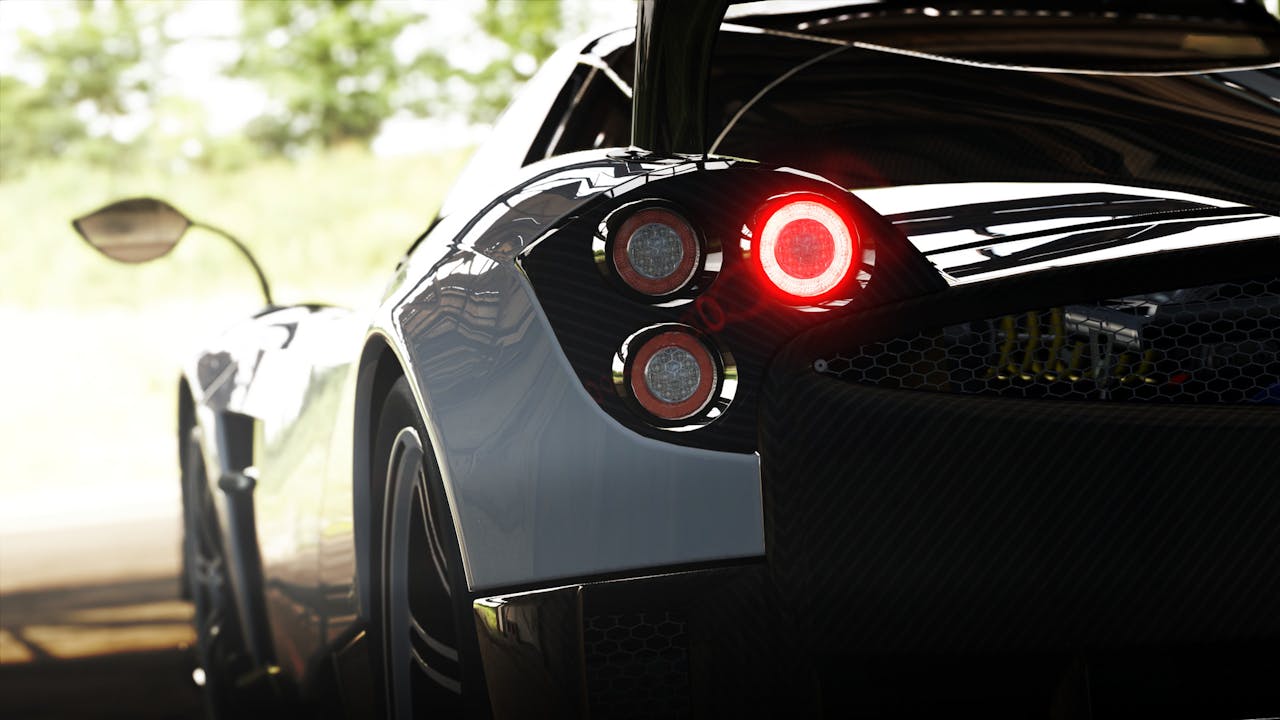 Do you have competitive family members or friends who are always eager to strut their stuff and show you who is the supreme racer? Well, we've got a great selection here!
There's nothing getting your adrenaline pumping as you take sharp corners, hit high speeds and push you and your vehicle to the limit to reach the finish line to claim stardom, or just stick it to fellow gamers that you're the best virtual racing driver in town. If you're looking for some high octane PC games to gift to friends and family this Christmas, look no further than our top picks list right here - be warned, we're not responsible for the festive rivalries that'll follow!
F1 2021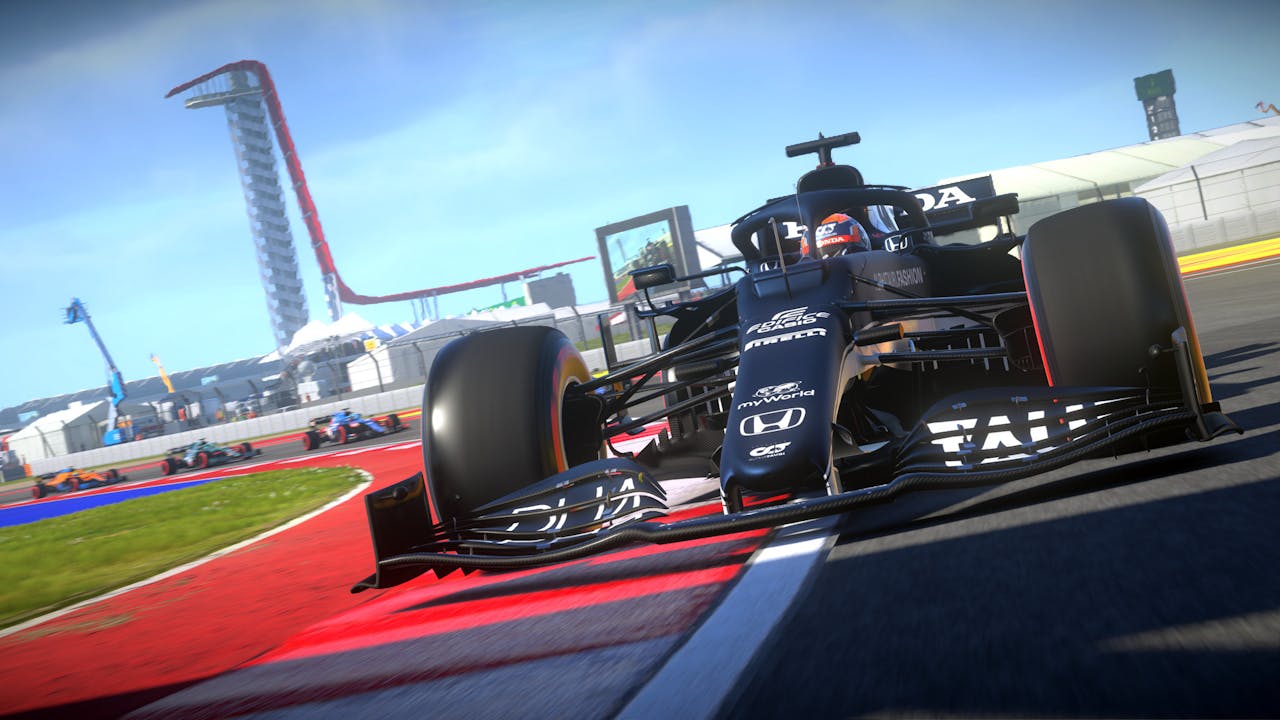 Every story has a beginning in F1 2021, the official videogame of the 2021 FIA FORMULA ONE WORLD CHAMPIONSHIP. In this superb racing game, you'll get to enjoy the stunning new features including the thrilling story experience 'Braking Point', two-player Career, and get even closer to the grid with 'Real-Season Start'.
Take your team to the top in the acclaimed ten-year 'My Team' Career mode, or race head-to-head in split-screen and multiplayer. Immerse yourself in the greatest racing spectacle on the planet and race with the authentic line-up of 20 heroic drivers and ten iconic teams from the 2021 season.
Similar to 'The Journey' in some of EA's recent FIFA titles, 'Braking Point' is a story-driven mode that sees you compete in one of the most competitive, speediest sports on the planet where your actions on and off the track with fellow drivers and teams impacts your destiny.
In My Team mode, you can create your own driver, choose a sponsor, an engine supplier, hire a teammate and compete as the 11th team on the grid. Expanded Driver Stats also now include 'Focus' and new team-critical Department Events to address.
Work your way up in Formula 2, the ultimate training ground for F1, which is also included in the game - with short, medium, or full season options and 2020 and 2021 season content.
If you're into Esports, check out the in-game area for the online qualification events, latest news and even watch the new F1 Esports Challenger and Pro Series races.
---
---
Share this post