Fanatical Gift Guide - Best New Year PC game releases to buy this Christmas
Gift your friends to some of 2022's most anticipated titles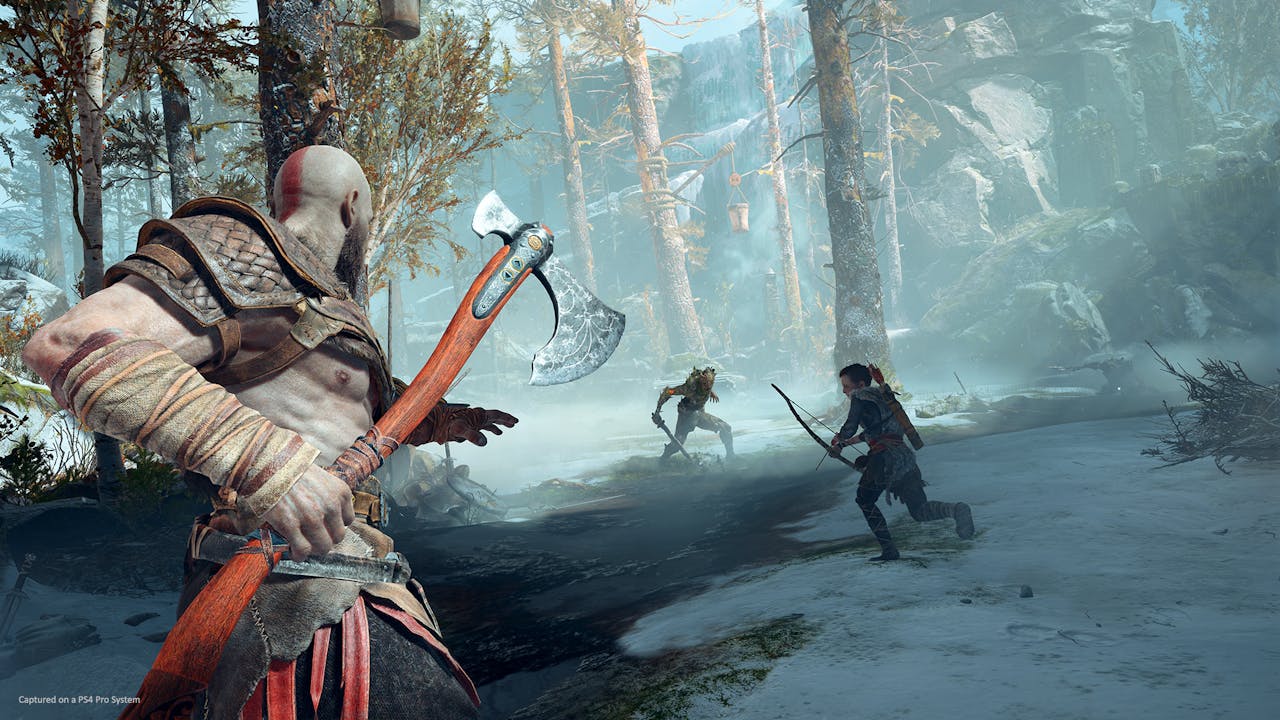 Rise to the challenge and join the hunt with your Monster Hunter Rise Steam PC key. In the latest installment in the award-winning and top-selling Monster Hunter series,...
We've seen some fantastic PC games launch throughout this year despite the difficulties that many developers have faced off the back of the pandemic - and with plenty of delays and late announcements, 2022 is already shaping up to be an exciting year for gamers.
Some of the biggest AAAs and Indies are arriving as soon as January, so you and millions of other gamers out there won't have long to wait to dive into the next batch of showstoppers and potential 'game of the year' candidates.
If you're looking to buy games for friends and family to enjoy after the festive period, gifting some awesome New Year PC game releases is sure to keep away those January blues. Check out our top pick of titles that you can pre-order right now at Fanatical.
MONSTER HUNTER RISE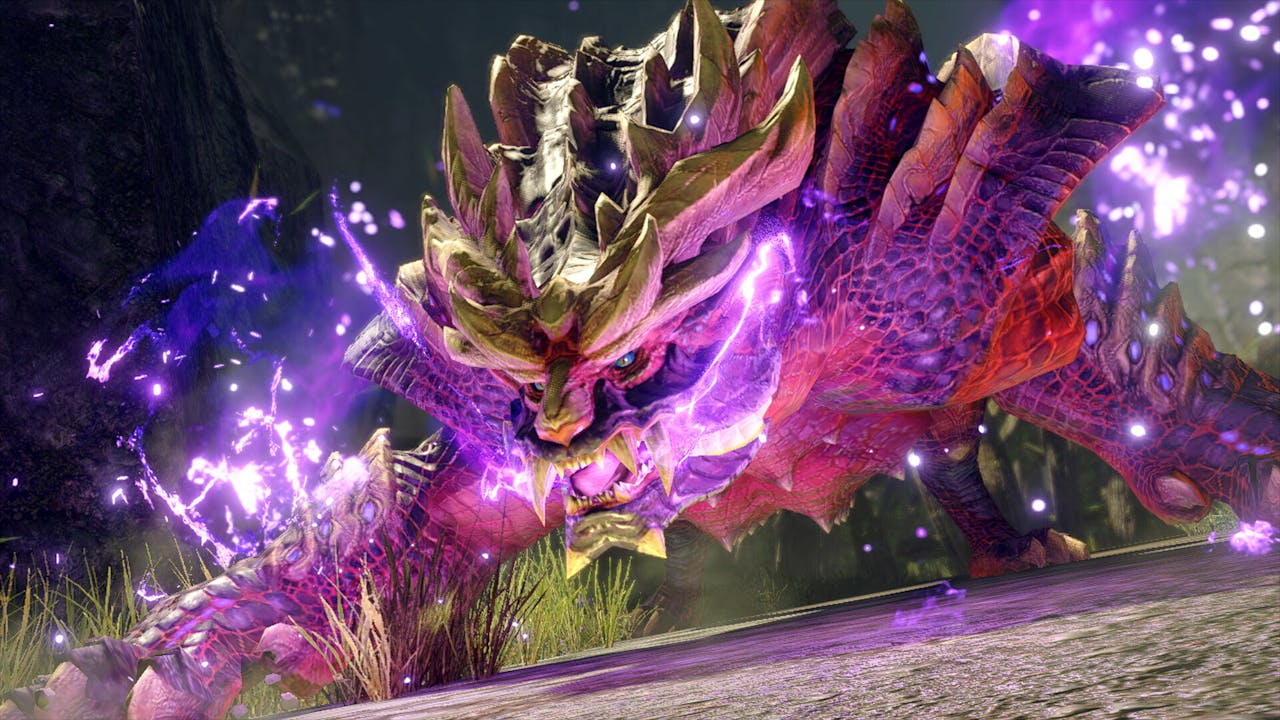 If running after gigantic monsters is your kind of game, there's a particular 2022 title that's well worth playing.
Coming to PC hot off its Nintendo Switch release in 2021, MONSTER HUNTER RISE sees you tasked with hunting down over 70 small and large monsters with distinct behaviors, awe-inspiring appearances, and deadly ferocity. From classic returning monsters to all-new creatures inspired by Japanese folklore, including the flagship wyvern Magnamalo, you'll need to think on your feet and master their unique tendencies if you hope to reap any of the rewards!
Take on Flying Wyverns such as Rathalos, Bazelgeuse, and Nargacuga; and test your might against Elder Dragons including Teostra, Crimson Glow Valstrax, and Kushala Daora. Choose from 14 different weapon types that offer unique gameplay styles, both up-close and from long range.
Each monster that you successfully hunt or capture will provide materials that allow you to craft new weapons and armor and upgrade your existing gear. Go back out on the field and hunt even fiercer monsters and earn even better rewards.
Jump into the Steam PC version of MH: Rise and enjoy beautiful graphics at up 4K resolution, HDR with support for features including ultrawide monitors and an unlocked frame rate make to make this a truly immersive monster-hunting experience. Hunters will also get immediate access to a number of free title updates that include new monsters, quests, gear, and more.
---
---
Share this post