Fanatical Gift Guide - Best non-game presents to buy this Christmas
From learning brand-new skills to fascinating reads - there's a gift to give this Holiday season
Games are great, we know this, but sometimes people want to partake in other activities and learn new skills in their spare time.
Perhaps you have a family member who enjoys losing an evening to reading gripping novels or building up their skills, or maybe a friend who wants to learn a new language ready for a trip abroad?
You'll be pleased to hear that Fanatical is much more than just a leading digital retailer for games, we also cater for a variety of eBook, eLearning and software products too!
So, if you're looking to buy something a little different for your friends and family this Holiday, we've rounded up our top pick of non-games products available for you to give as a gift.
Bitdefender Total Security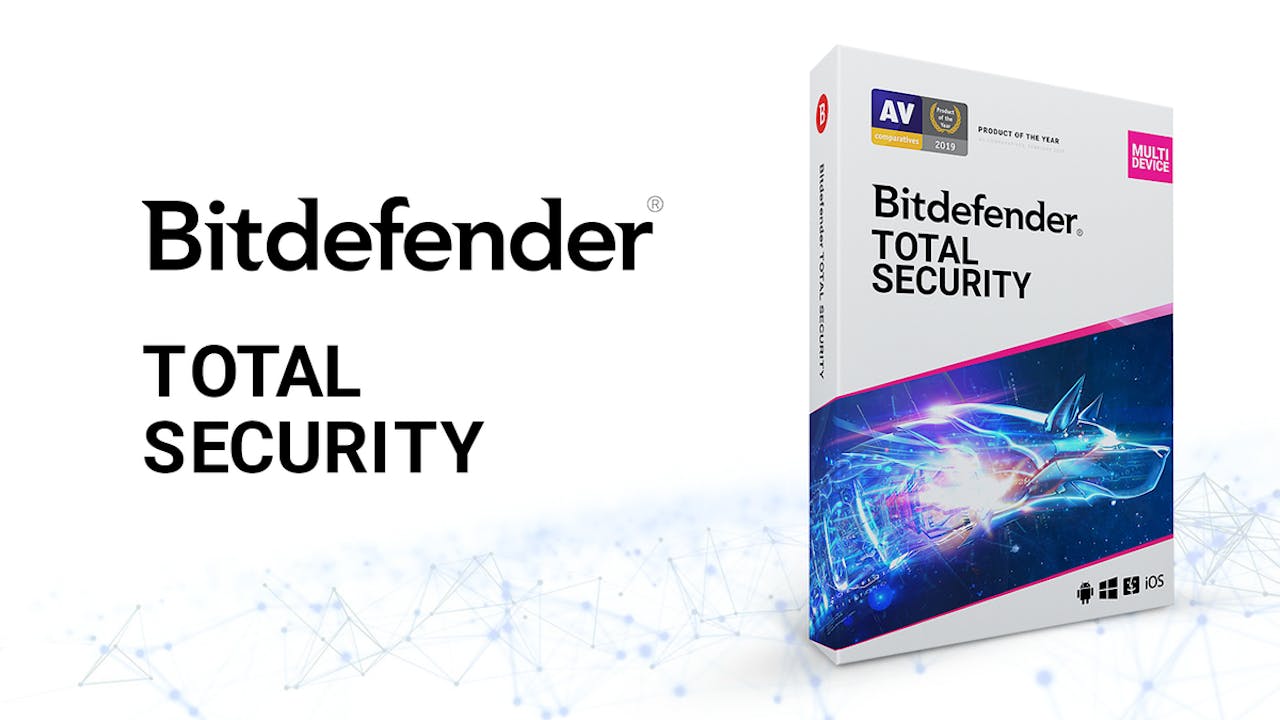 One product to protect all your devices, and without slowing them down. Bitdefender Total Security beats all other security software in both best protection and the lowest impact on performance.
Protect your gaming PC and other devices against malware without compromising speed, with unbeatable threat detection to stop sophisticated malware. Use innovative technologies to protect against zero-day attacks, as well as multi-layer ransomware protection to keep your files safe.
Enjoy a secure VPN for complete online privacy (200 MB/day/device) and advanced parental controls to keep your kids safe online. Use Bitdefender's gaming profile to avoid any impact on your resources or unwanted interruptions whilst gaming.
Bitdefender Total Security is the complete next-gen solution to cover cybersecurity for your Windows, macOS, Android, and iOS devices, with no compromise on performance and battery life.
---
---
Share this post