Fanatical gift guide - Best Role-Playing games to buy this Christmas
Top savings on games that will transport you and your friends to grand worlds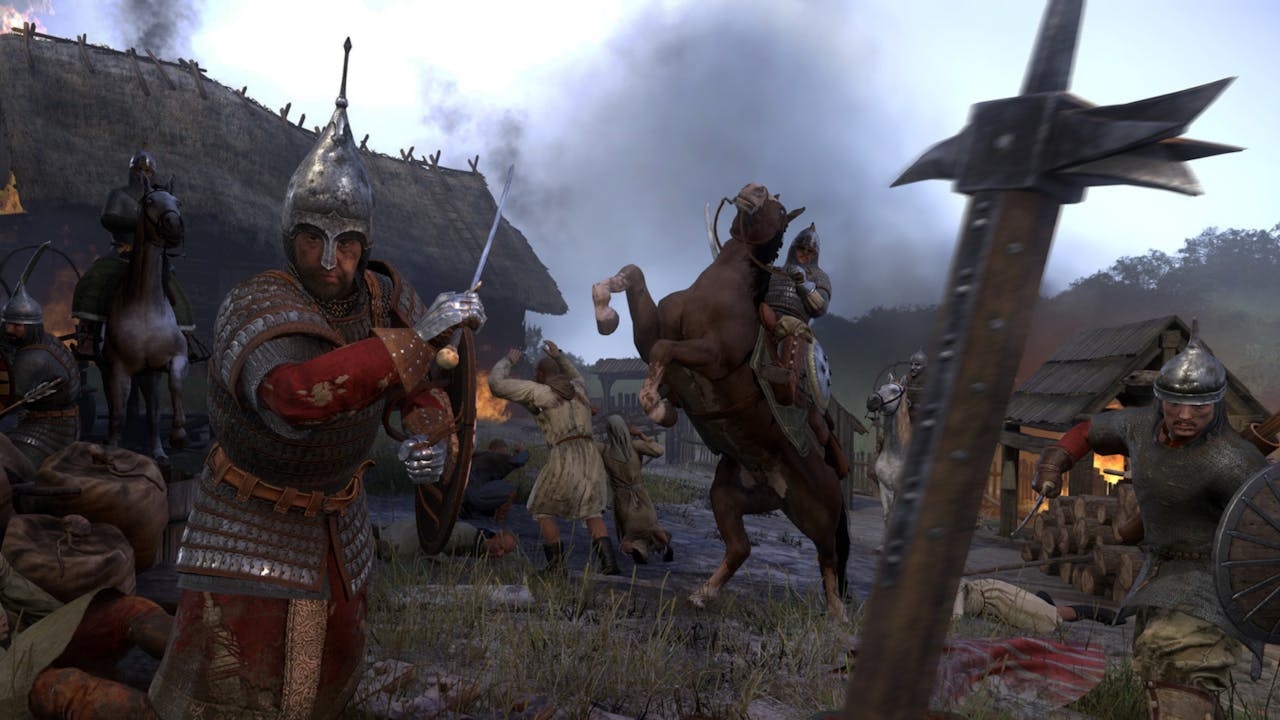 Have your friends or family been looking to explore new places and meet new faces, but COVID's halted their plans? Why not explore from the comfort of their homes with an RPG!
'Why would I buy my nan a Rocket Propelled Grenade?' - no, not that one, we're talking about Role-Playing games silly. This genre allows you to grow your character into whatever you choose to be. From the most epic fantasy worlds and sci-fi universes to post-apocalyptic wastelands and more, RPGs offer the most incredible environments for gamers to live out their dreams.
If you're still looking for ideas, we've put this handy gift guide together on Role-Playing PC games that you can purchase for friends, family and fellow gamers this Christmas. Plus, you can now Give A Gift when purchasing on the Fanatical Store, and you can even leave a little greetings message for your giftee too!
Torchlight II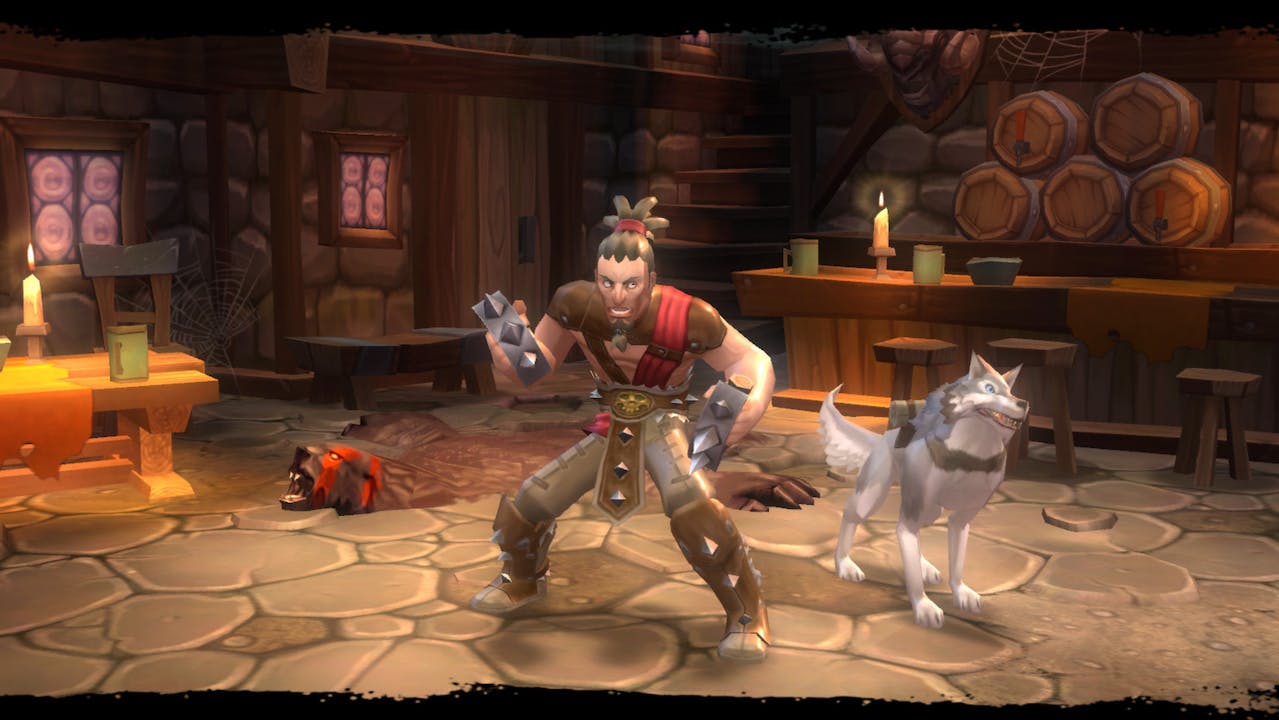 Action hack n' slash RPG Torchlight II is filled to the brim with randomized levels, enemies and loot. Capturing all the flavor and excitement of the original, the award-winning, 'Very Positive' Steam rated game expands the world and adds features players wanted most, including online and LAN multiplayer.
Once again, the fate of the world is in your hands. With four classes to choose from, you'll have a variety of play styles at your fingertips.
Each class can be played as either male or female, with customized cosmetic features and looks to make your hero stand out. Explore the vast overworld and multiple hub towns of Vilderan, and fight through rain, snow, day and night.
Level randomization ensures new layouts, paths, loot, and monsters every time you play. Torchlight II supports Steam Workshop, allowing for automatic mod subscription and synchronization - where you can choose from over a thousand mods and bend the game to your will.
In New Game Plus, the game's not over until you say it is. Once you've beaten Torchlight II's primary campaign, you can start again with the same character for a significantly greater challenge. You'll keep all the skills, gold, and gear you worked so hard for!
---
---
Share this post