Which great games to buy at unmissable prices this Christmas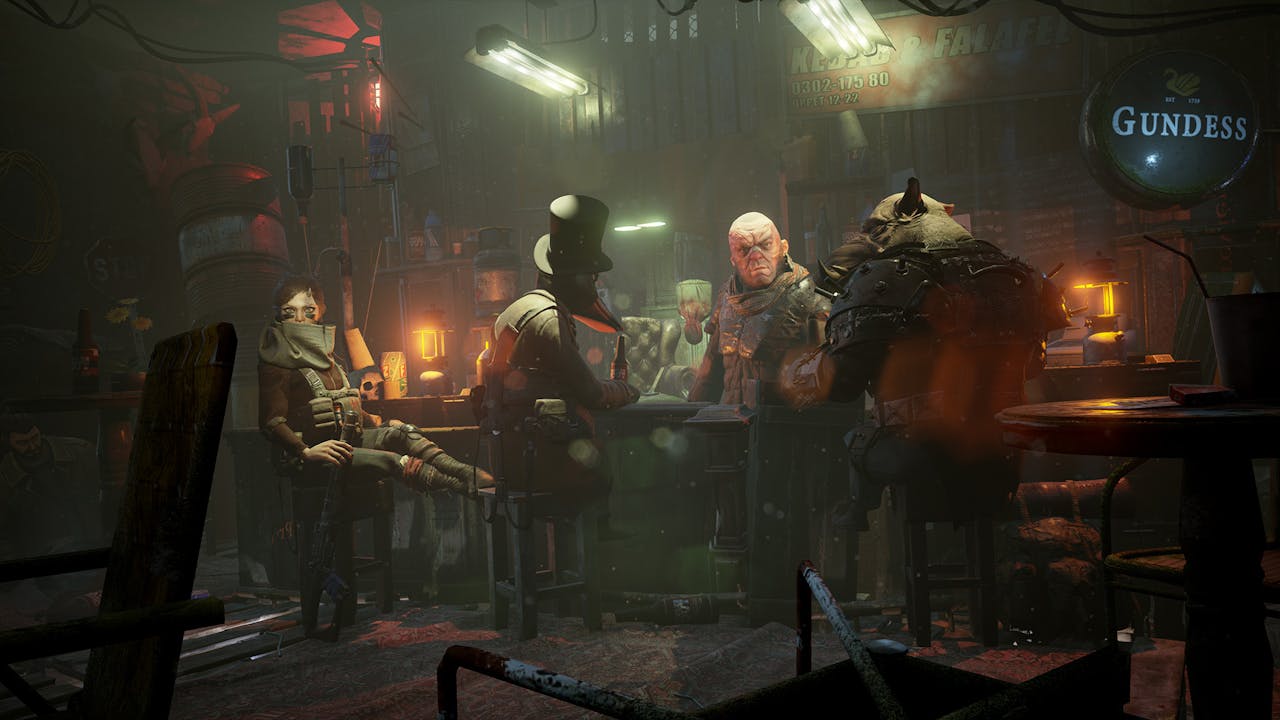 Lead your dynasty through the Middle Ages in the sequel to one of the most popular strategy games ever made with your Crusader Kings III Steam PC key
So, you're still looking to buy your friends and family some great games for them to open (digitally) this Christmas? Don't worry, we've got you covered!
If that special someone is a fan of gripping strategy games filled with 'just one more turn' moments and vast campaigns to conquer, you'll find a fantastic selection of officially licensed Steam PC games right here at Fanatical.
Here, we've put together a helpful gift guide on strategy PC games that you can buy for friends, loved ones and fellow gamers this Christmas. Best of all, we've now got the option for you to Give A Gift when purchasing, which makes the process much easier!
Frostpunk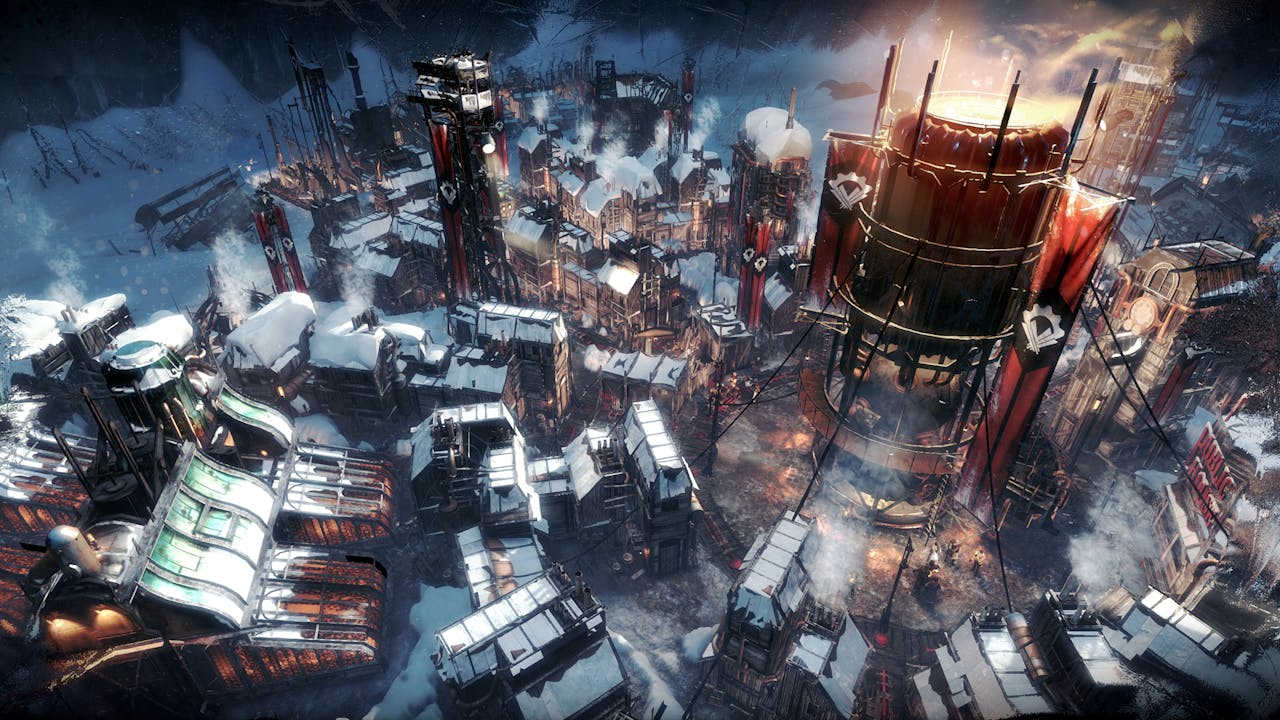 Prepare for one of the most challenging, yet addictive society survival PC games with Frostpunk, from the creators of This War of Mine. With this strategy sim, you must show true leadership and strategy skills when pushed to the brink of extinction.
What decisions will you make to ensure the survival of your society? What will you do when pushed to the limit?
In an entirely frozen world, players are tasked with ruling the last surviving city on Earth, developing steam-powered technology to face the overwhelming cold. You'll need to manage both citizens and the infrastructure they live in.
Be sure to optimize your city with the correct resource management whilst dealing with empathy, morality and thoughtful decision-making.
Survival is about hope and the will to live. Your ability to spark and maintain them both in your people will be a deciding factor in your success. Citizens will come to you with problems, ideas and potential solutions – and how you respond will affect their hope levels.
Establish laws that regulate the existence of your growing city. Decide on their working routine, healthcare, food provision and other crucial aspects of everyday life. Maintain their hope and contentment – the moral condition of your society is as important as securing the basic means to keep them fed and safe.
Failure to keep your people happy will see the hope bar decrease and discontentment rise.
---
---
Share this post