Fanatical Gift Guide - Best superhero PC games to buy this Christmas
Time to treat friends and loved ones who have been 'good' this Holiday season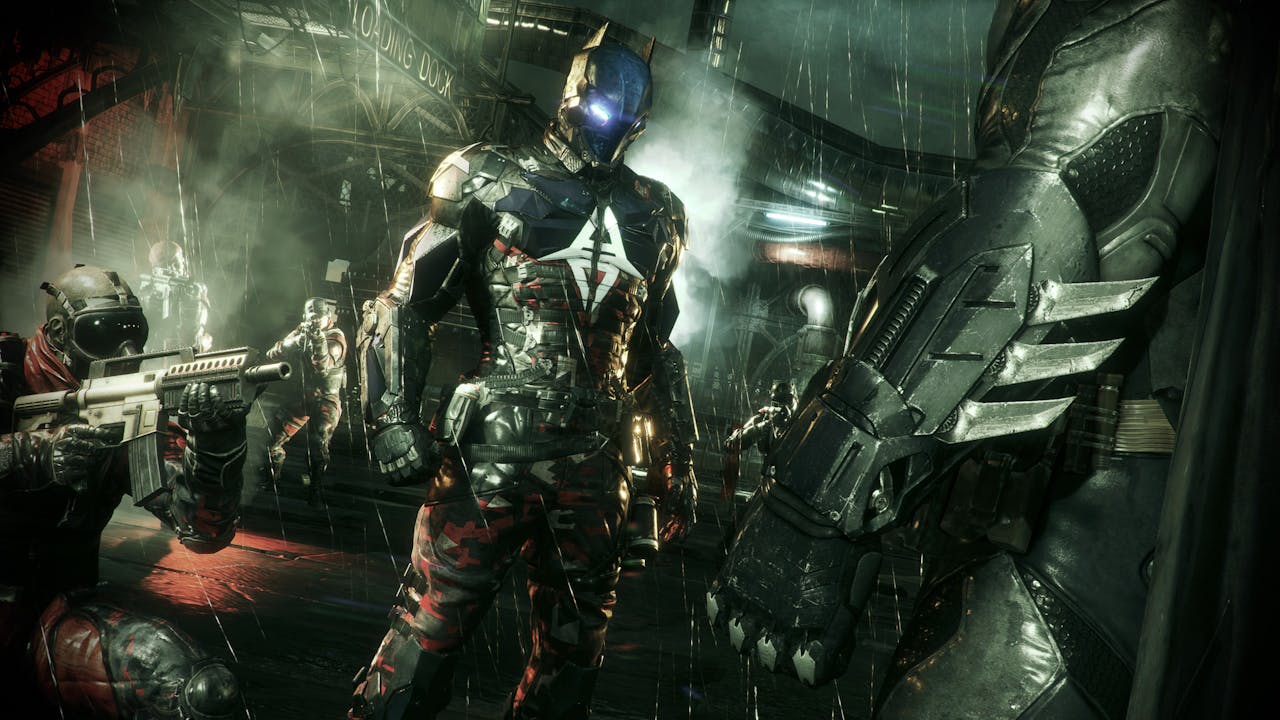 Whether it's Marvel, DC or one of the more niche publishers or brands, superheroes aspire people of all ages with creative stories, unique powers and abilities, and just good old fashion good vs bad showdowns.
From the crisp clear pages of your favorite comics, many popular superhero characters have made the step to your TV or computer screen, with developers being tasked with bringing these heroes and villains to life in virtual form - and, as we've seen in recent years, they've done a pretty good job!
If you know someone who loves all things superheroes (or supervillains of course), then why not gift them one of these fantastic PC games from our top picks available on the Fanatical Store.
Injustice 2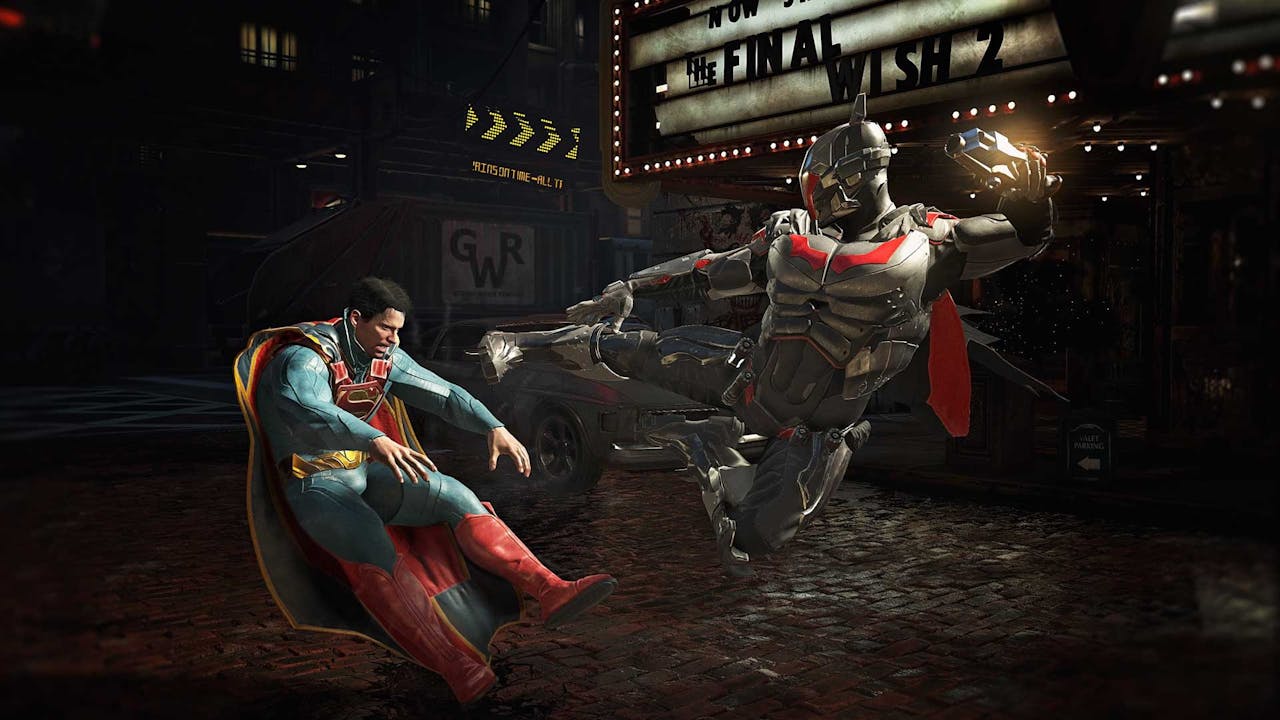 The original Injustice saw us experience a dark take on beloved DC characters, and with Injustice 2 the original game isn't only bettered, it's mastered. The game sees you not only experience the tight combat that NetherRealm Studios are renowned for, but it also includes a wonderful story mode for each character filled with cutscenes of a quality that's unsurpassed.
Picking up where Injustice left off, Batman struggles against Superman's regime, as a new threat appears that will put Earth's very existence at risk.
Injustice 2's special attacks are also worth a mention here, if you've ever wanted to see The Flash take a foe back in time to smack them against the Sphinx - and who hasn't - then Injustice 2 is the one for you. Taking the fight to another level with the Injustice 2 - Legendary Edition will get you the base game and all downloadable content including 10 additional characters and five Premiere Skins!
GameWatcher even said "Injustice 2 is by far the best fighting game this year, and may very well be the best fighting game on PC."
Oh, and IGN hailed Injustice 2 winner of 'best fighting game' 2017 too!
---
---
Share this post