Fanatical Injustice 2 Ultimate Edition giveaway - Win a copy of the game
Win a copy of NetherRealm's epic arcade-style fighting game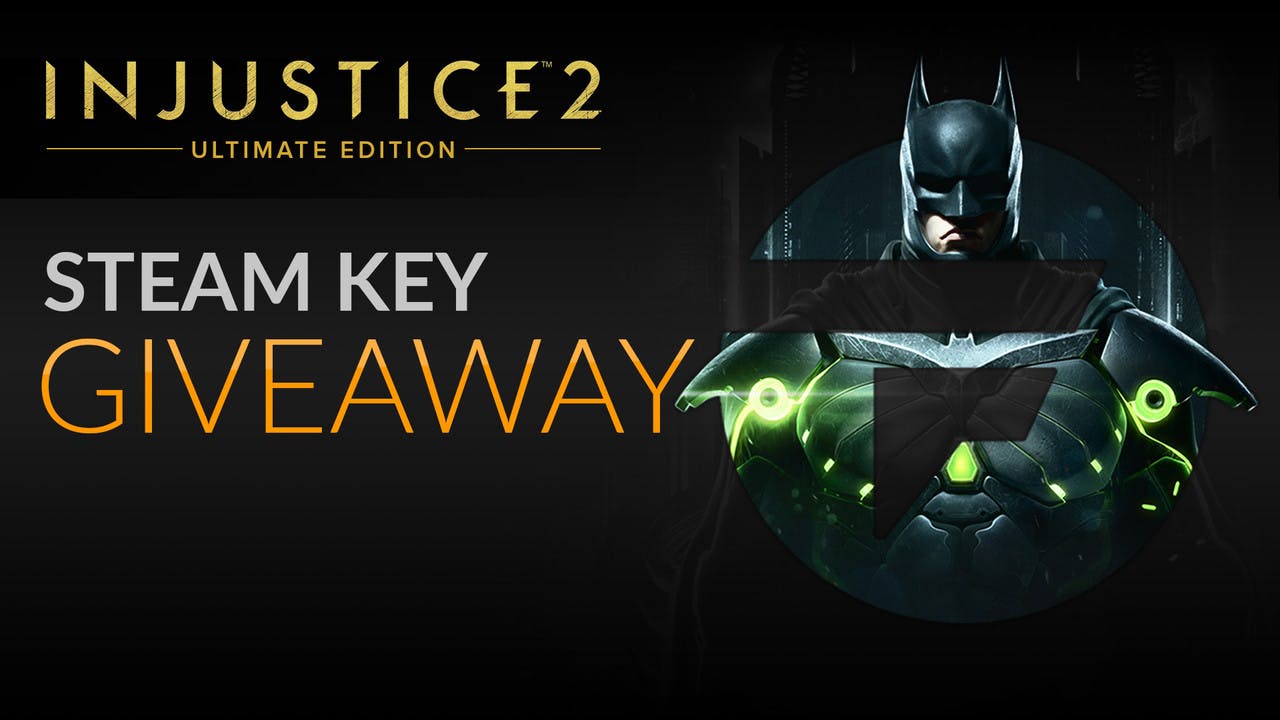 Power up and build the ultimate version of your favorite DC legends in INJUSTICE 2 – winner of IGN's best fighting game of 2017. Includes 10 additional characters including...
We're giving gamers the chance to win the 'ultimate' fighting game in our latest giveaway - and it's one that you don't want to miss out on.
We've teamed up with Warner Bros and NetherRealm Studios to give one lucky person an official Steam key for Injustice 2 Ultimate Edition. After Gorilla Grodd forms an army of super villains known as the Society, and with Brainiac seeking to destroy mankind and add Earth to his collection, Batman and fellow superheroes must unite and take on their foes in a series of battles.
Play as a number of DC Universe characters as part of the campaign, and take the fight online against fellow players. Each character has a number of long and close range attacks, as well as a Super Move which, if timed correctly, prompts a cinematic attack that can cause severe damage to your foe.
The Ultimate Edition also includes the three Fighter Pack DLCs and early access to new characters who have joined the roster, including Hellboy, and soon-to-be playable characters such as Atom and the Teenage Mutant Ninja Turtles.
---
---
Share this post