We're diving into battle in the name of charity!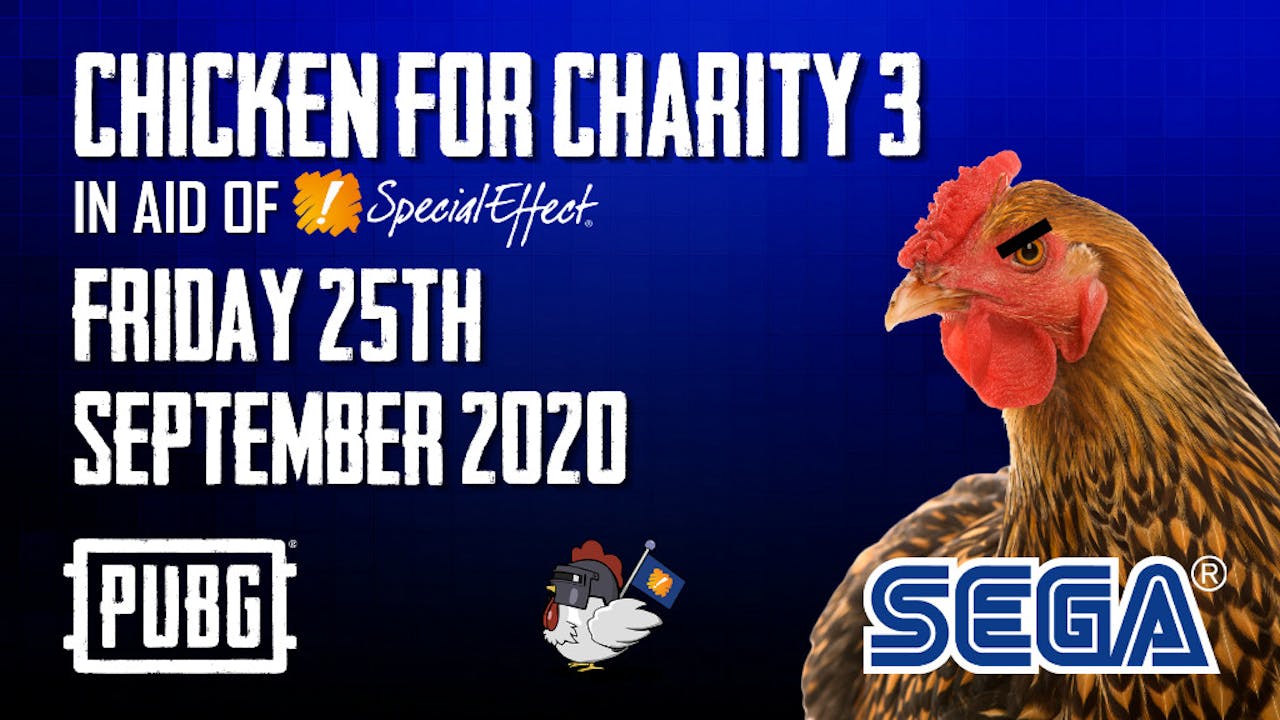 Team Fanatical is proud to announce that it will be included in this year's Chicken For Charity event to help raise funds for SpecialEffect.
The event, organised by the super cool guys over at SEGA, will see a number of teams including Fanatical battling it out for that succulent chicken dinner in a PlayerUnknown's Battlegrounds (PUBG) tournament.
Teams of up to four players will enter the tournament at around 5pm BST (9am PDT) on Friday, September 25th with an initial practice round to dust off any cobwebs, before heading into four competitive rounds. The overall winners will scoop some mega prizes from event sponsors and partners including the likes of HyperX, PUBG, Noble Chairs, Koyo Store and more.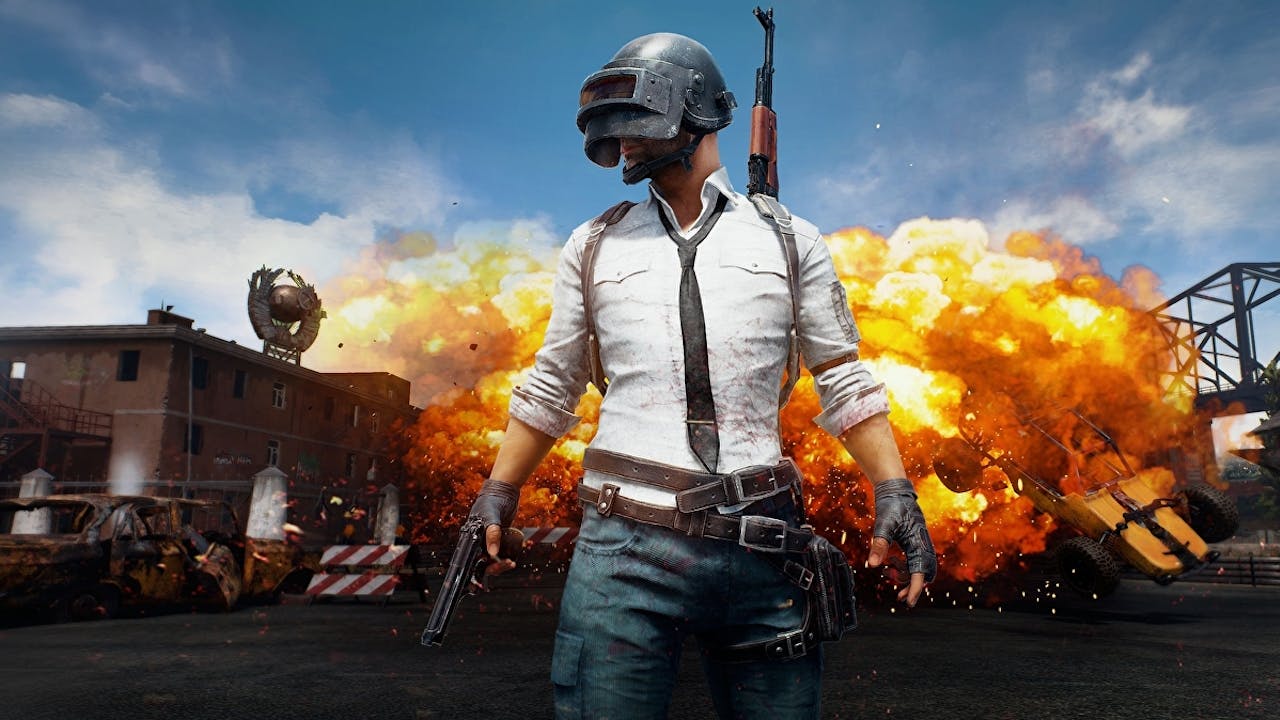 Fanatical team captain Sam Jones said: "We signed up under the assumption that there would be a chicken dinner at some form of party... but apparently we've agreed to dive into a battle zone where everyone wants to kill us!
"Jokes aside, we're thrilled to be taking part in Chicken For Charity 3 in aid of SpecialEffect, who are a fantastic charity based here in the UK who go above and beyond for severely physically disabled and vulnerable people, helping access and play their favorite games.
"We're training as we speak (one team member hasn't even played PUBG before, yay) and we'll be giving it our best shot on Friday."
The livestream of the event can be found here - and please spread the word or even donate yourself to this worthy cause by visiting the SpecialEffect fund-raising page here.
---
---
Share this post