Fanatical PC Gaming Charts - November 6th 2017
The top sellers from the PC gaming world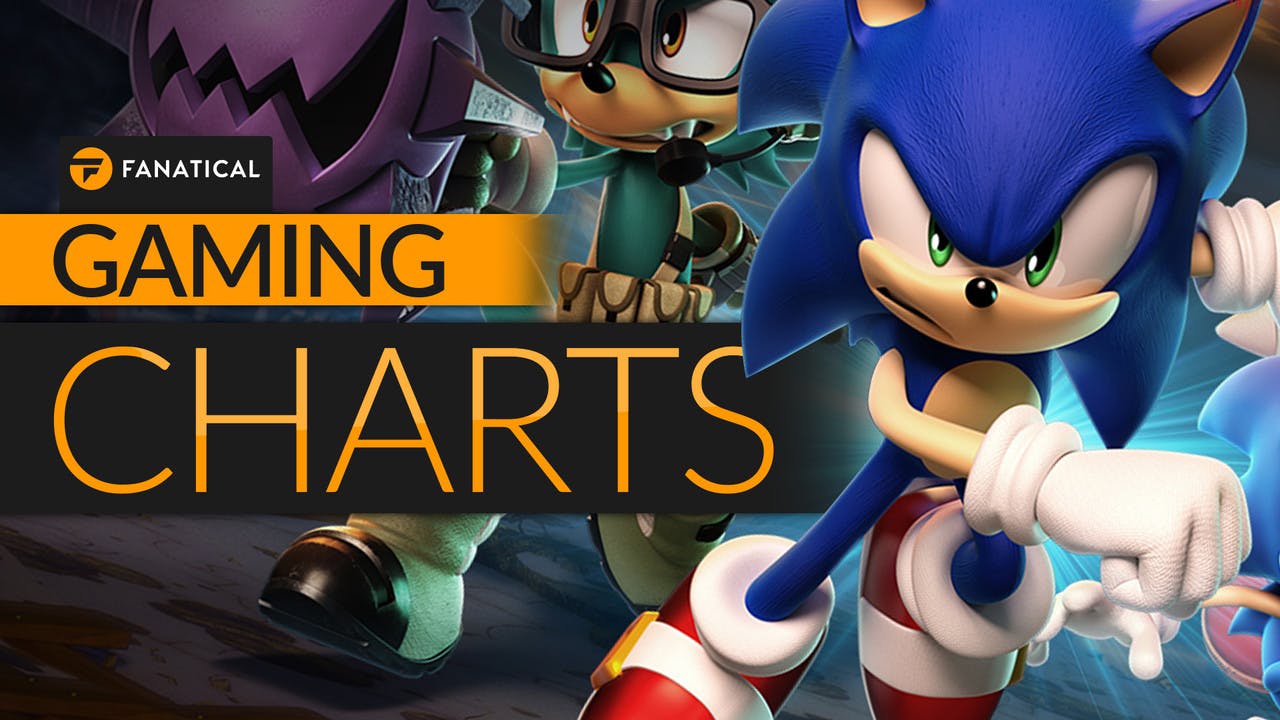 Welcome to the Fanatical Gaming Charts, your round-up of the latest gaming charts of top sellers and most played PC games.
Each week we'll have up to date information on the top ten games from Steam and retail sales, keeping you in the loop on which games you should be looking out for.
The latest Steam sales (worldwide)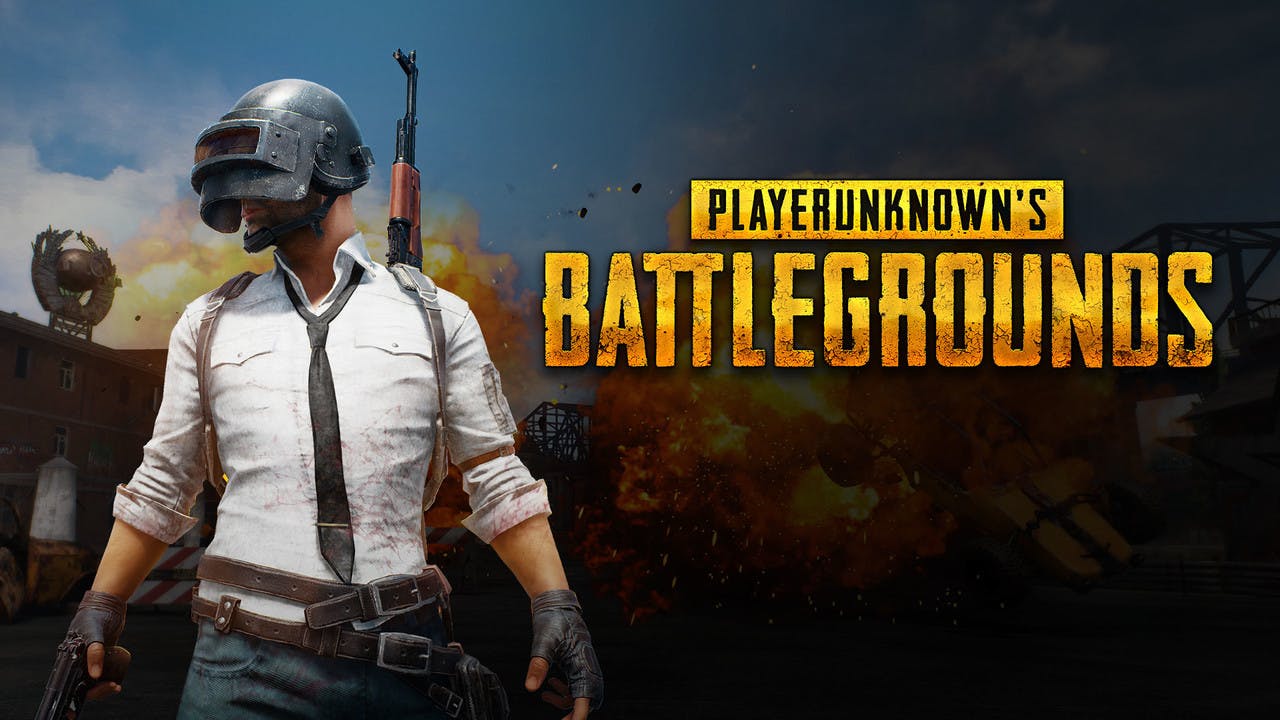 The latest PC software charts (UK)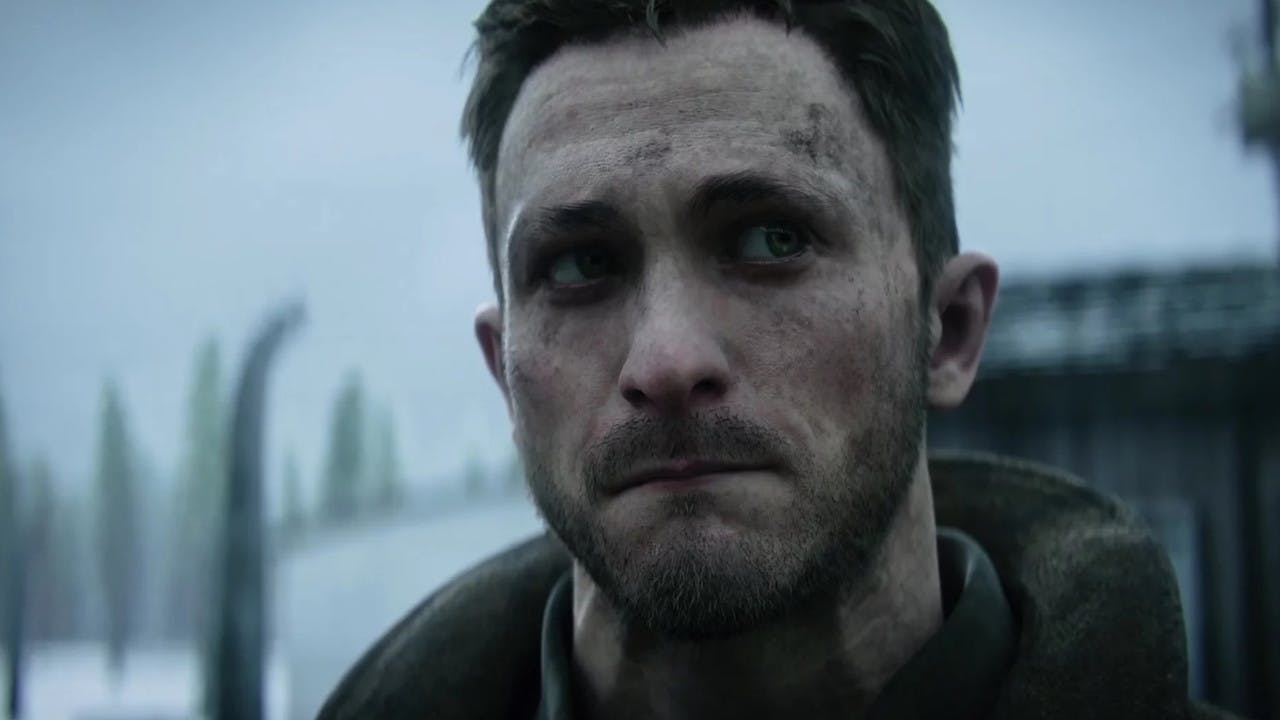 Here are the top ten best-selling PC games in the charts (November 6).
1. Call of Duty: WWII
2. The Sims 4
3. Wolfenstein II: The New Colossus
4. Destiny 2
8. Overwatch: Game of the Year Edition
10. The Sims 4: Get To Work
Credit: Ukie Games Charts©, compiled by GfK Chart-Track
Most played PC games (worldwide)
Here are the top ten PC games ranked by the most amount of playtime (November 6).
1. PlayerUnknown's Battlegrounds
2. Dota 2
3. Counter-Strike: Global
4. Team Fortress 2
5. Warframe
7. Rocket League
8. Payday 2
9. H1Z1
10. Garry's Mod
Credit: steamspy.com
---
---
Share this post