Save big on the best sports sim around with Fanatical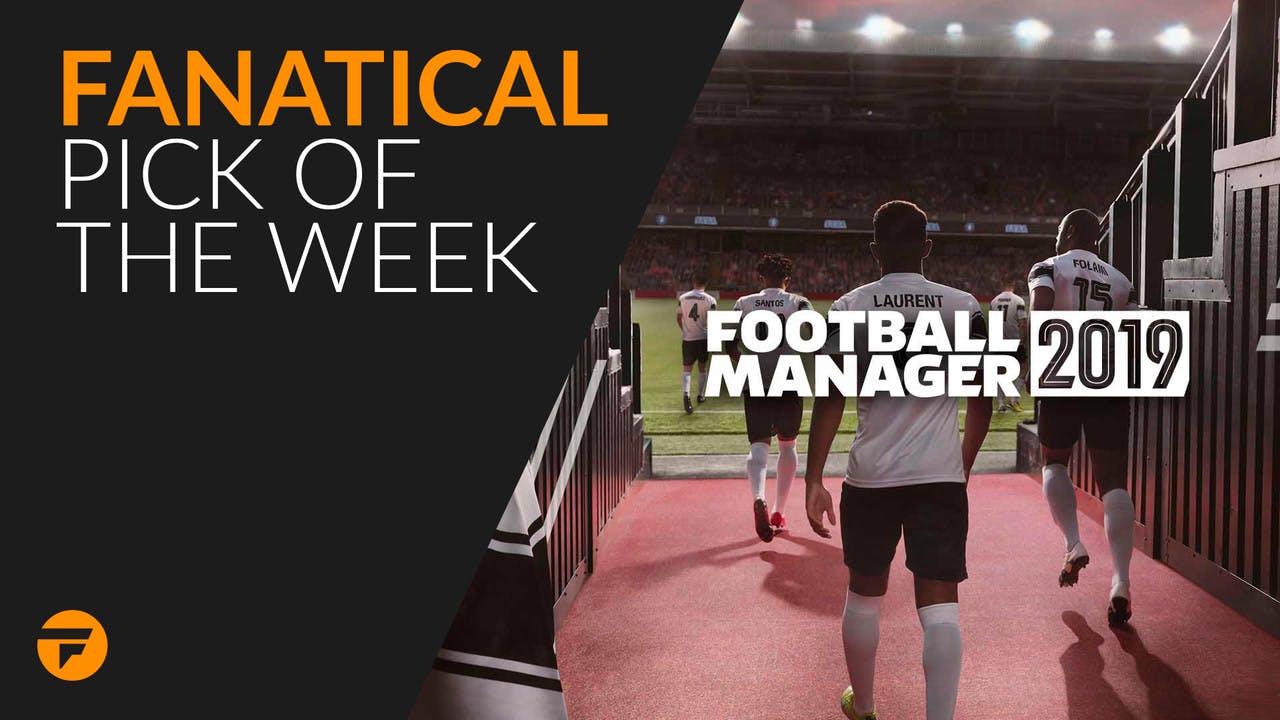 If you want to see some of the best Steam PC deals on a weekly basis, you've come to the right place!
Each week, we'll be showcasing our top pick on the latest releases, including pre-purchase offers, bundles and more. We always try to give you the best price for the best games, so be sure to check here each week to see our competitively low prices on officially licensed Steam keys.
This week, you'll be able to save 20% on the hugely popular sports management simulation Football Manager 2019, which launches on Friday (November 2nd). Check out more about the game below!
Deal of the week - Football Manager 2019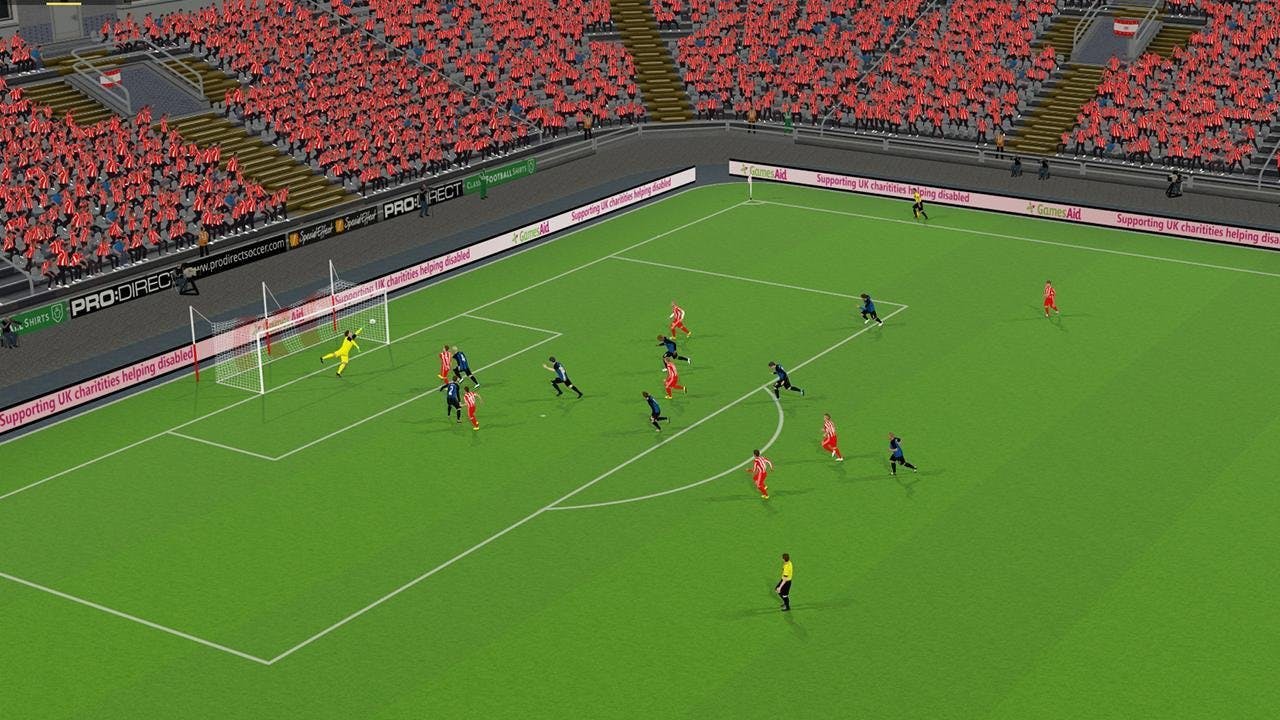 In sport simulation Football Manager 2019, you are the author of your club's success. Whether it's controlling pre or in-game tactics and style of play, driving player recruitment to build a squad of world beaters, or taking an active role on the training ground to develop your squad - everything comes down to you and how you go about your business.
With each year comes new features, and FM19 has a whole host of them. Training has undergone its biggest overhaul in the history of the franchise, as well as a completely fresh user interface and the introduction of the VAR goal-line technology.
Elsewhere in the game, over 500 animations have been replaced or improved - including ball control animations, crosses, headers, passes, shots, tackles, celebrations and even crowd movements. There is also the introduction of the officially licensed German Bundesliga in FM19, which some gamers will be pleased to see after waiting for over a decade.
Another key addition, one that newcomers will appreciate, is the new in-depth inductions that detail important aspects of the player's experience. Managers of every experience level can benefit from the inductions, which will help you get the most out of training, tactics, scouting, fitness and squad dynamics.
---
---
Share this post