Immerse yourself in Quest VR games with our new bundle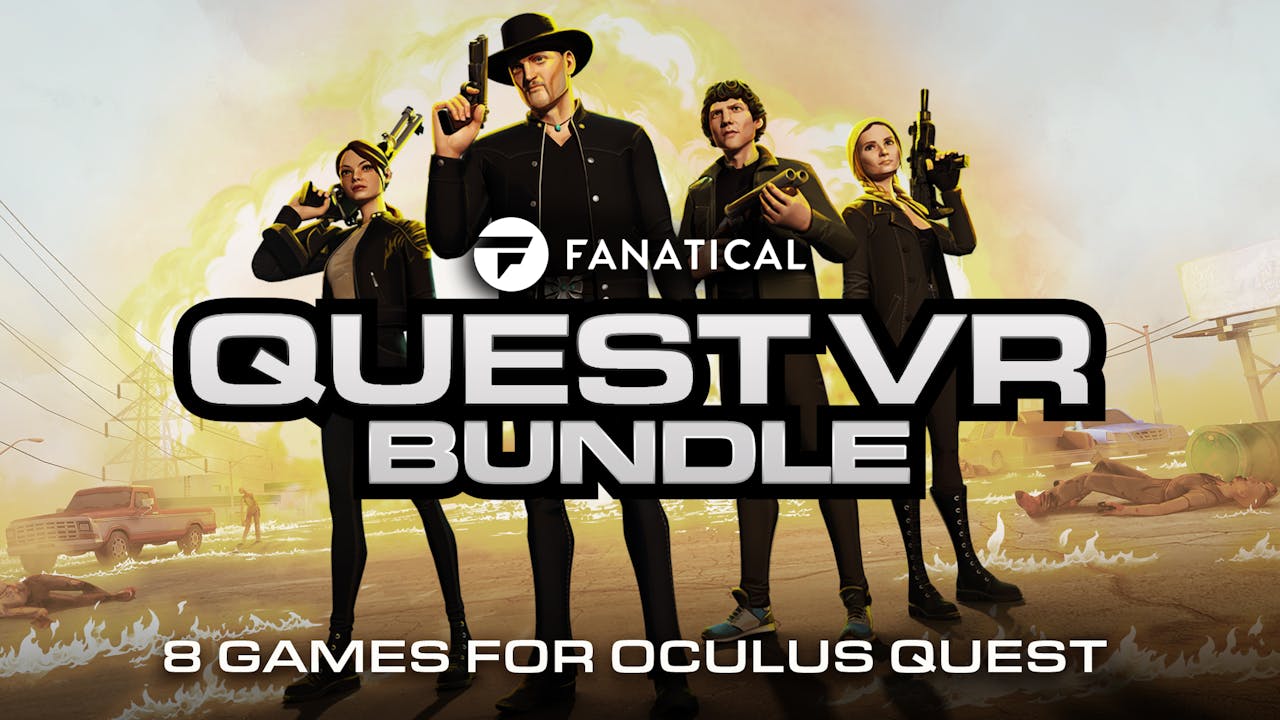 We are incredibly excited to be introducing the Fanatical Quest VR Bundle, our first ever dedicated Oculus/Meta Quest VR bundle. Whether you have been playing VR games for a while or have just unwrapped your new Quest VR headset, there's something here for everyone. This bundle has been carefully curated and includes a top-rated zombie shooter, a high octane racer, a card-based strategy and something to inspire creativity. This bundle of 8 Quest VR keys will be a must-have for any VR fan and will showcase the depth and breadth of the Quest VR platform. Also included in this bundle is a 60% off coupon for the hit military shooter Zero Caliber: Reloaded, which will allow you to get this top rated FPS at an excellent price!
Zombieland: Headshot Fever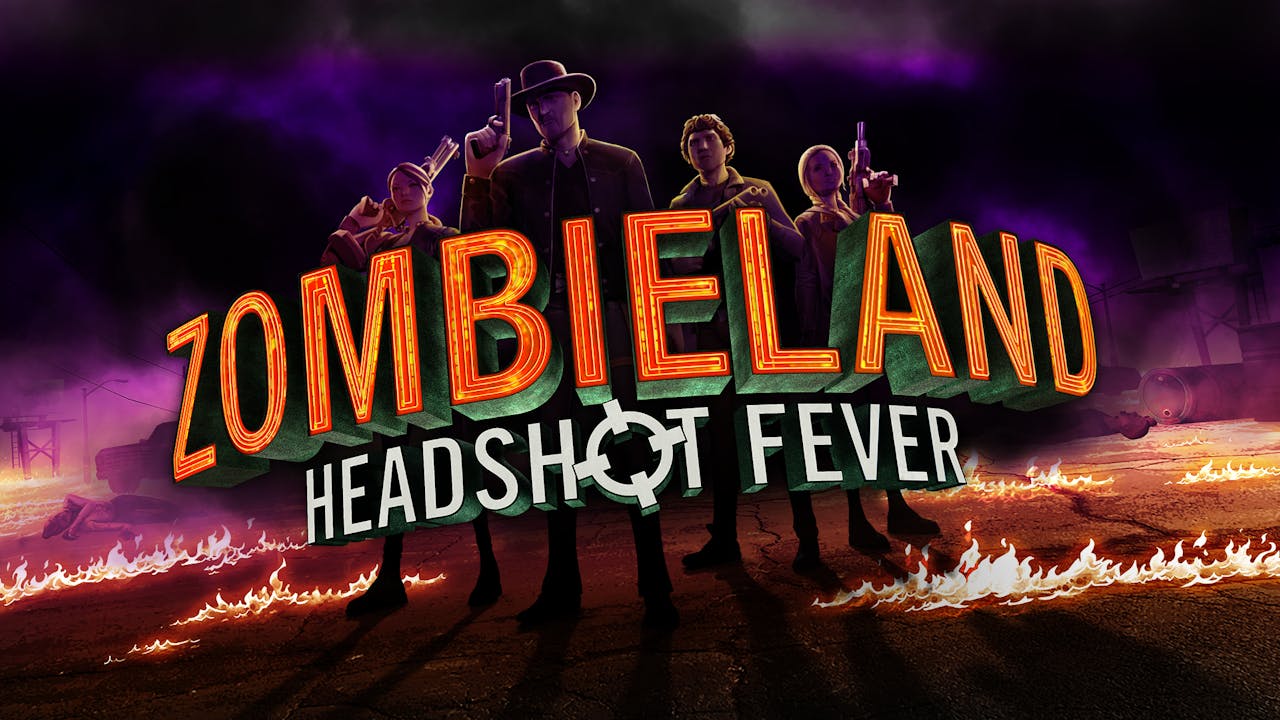 One of the top-rated Zombie Shooters for VR, based on the popular Sony Pictures movie series.
Zombieland: Headshot Fever, is an award-winning must-play take on classic Light Gun shooters, reinvented for VR. There's some hot competition on the leaderboards, so make sure you always double tap!
---
---
Share this post