And we couldn't have done it without you guys!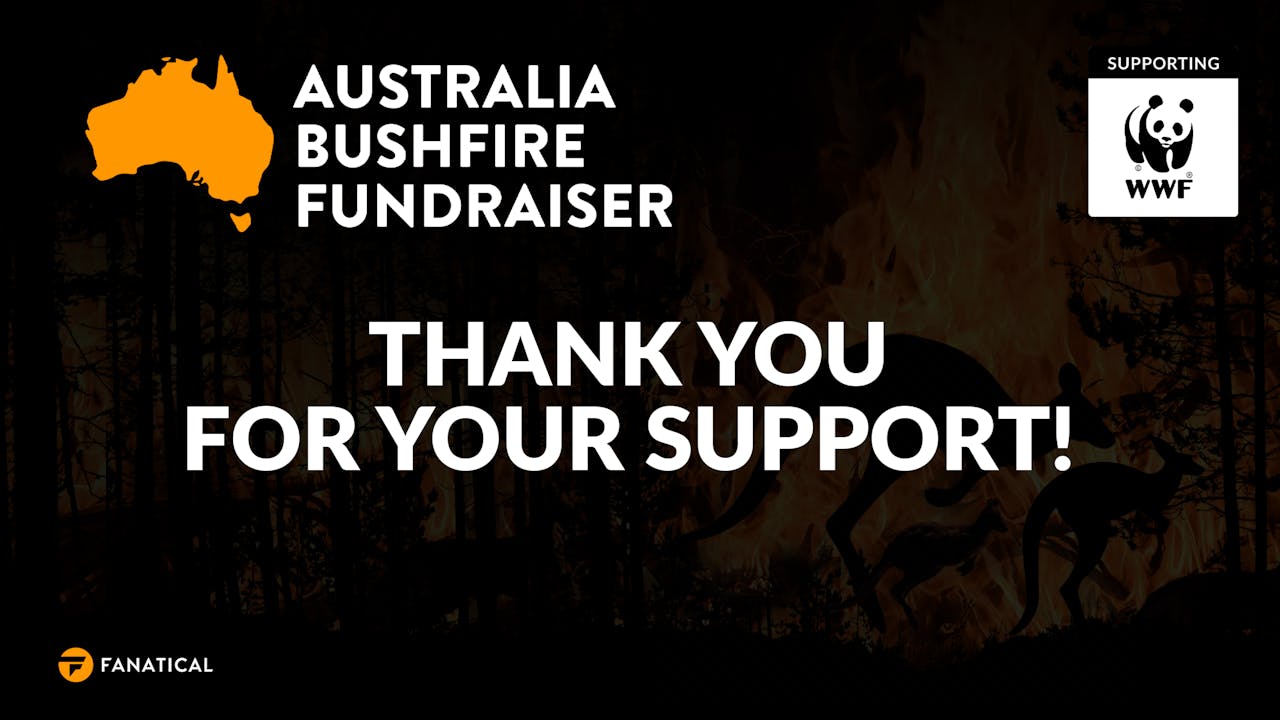 Back in January. you might have seen ourselves and a number of fantastic partners from the game industry come together to host a special sale to raise funds for charity.
The sale was in aid of WWF's Bushfire Appeal, an attempt to raise emergency funds that will help care for injured wildlife; as well as supporting response, recovery and restoration teams; and restoring homes for koalas and other wildlife. We're proud to announce that, thanks to you - our awesome community and customers - we've managed to raise $50,000 Australian Dollars (AUD) for the Bushfire Appeal.
Craig Johnson, Managing Director of Fanatical, said: "We're delighted that so many wonderful customers purchased from us during the Bushfire Appeal sale. The fantastic range of games on offer could not have been possible without our generous partners, and I'd like to take this opportunity to once again thank them for their support, as well as everyone who purchased a game during the sale.
"These funds will go towards the essential care of wildlife affected by the bushfires in Australia, as well as restoration projects. I urge everyone to donate what they can to this very important cause."
Over 7,200 customers took advantage of some cracking deals on AAA and Indie games, so a big thank you to you all - we couldn't have done it without you!
The super duper partners that kindly provided games in the Bushfire Appeal sale, as well as donating their proceeds from each game, included THQ Nordic, tinyBuild, Rockfish Games, Autumn Games, Sleepy Duck, Bethesda, 505 Games, Flazm, Six Foot and Genba Digital.
To donate to the WWF Bushfire Appeal, please visit the official website.
---
---
Share this post