Fanatical Refer A Friend for a free game - How it works and what you will get
Now with new games added and a $2 coupon!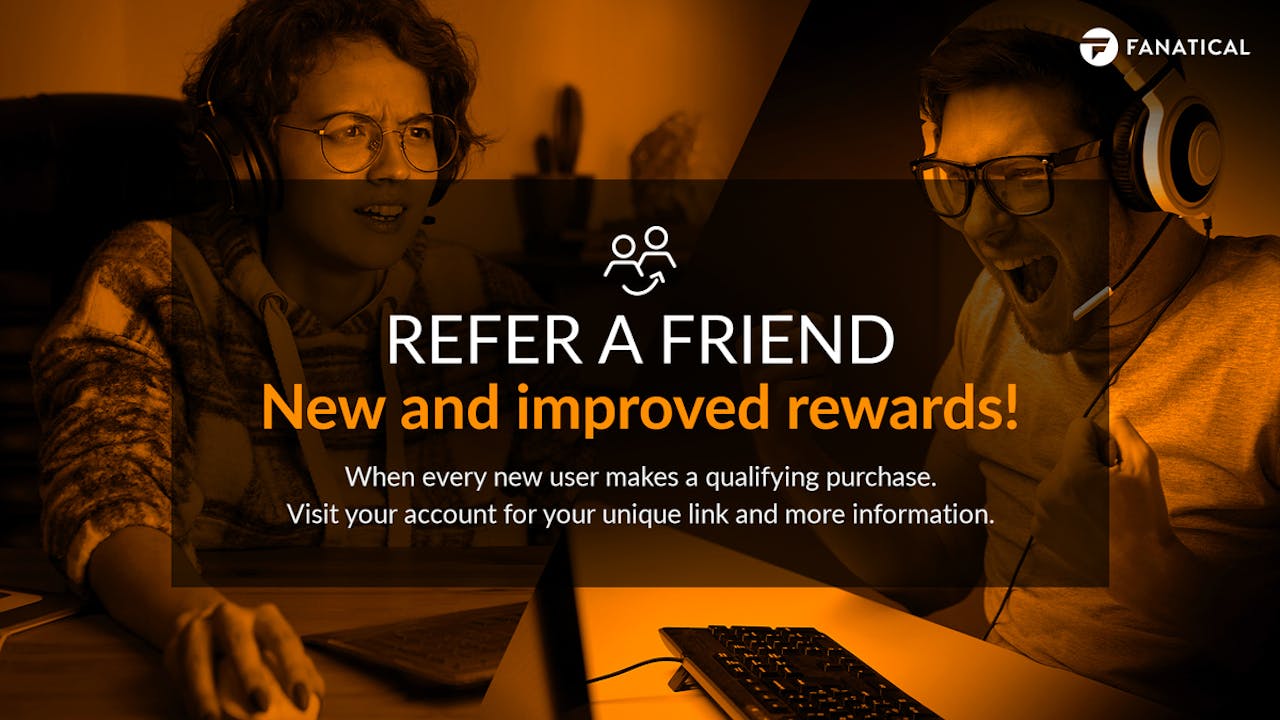 They say sharing is caring, and that's certainly the case here at Fanatical as we reward those who like to share the love with fellow gamers, friends and family.
Our Refer A Friend scheme does just that. So, if you've shopped with Fanatical before and decide that others should be too (who could blame them) you can refer newbies to come and check out the amazing AAA and Indie Steam PC games - with even more games available to discover - as well as exclusive game, eBook and eLearning bundles and much more on our site.
Simple, right? And here's how it all works.
How can I Refer a Friend?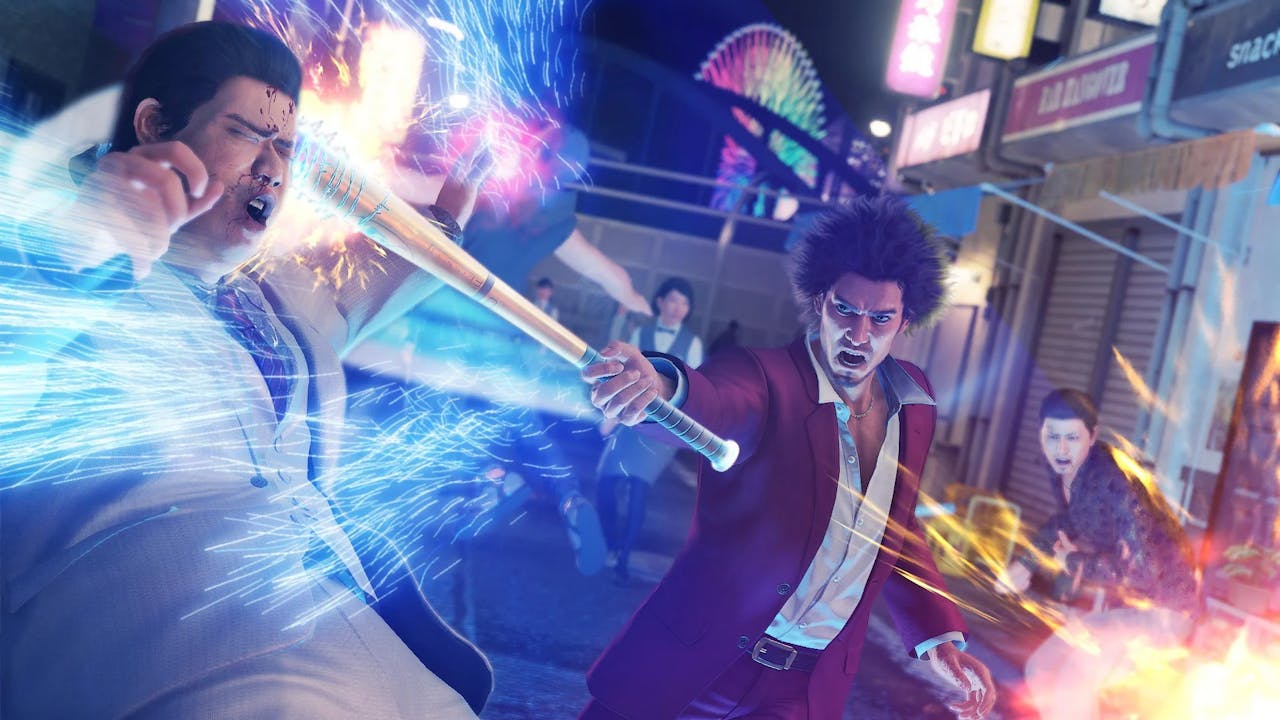 To be eligible to Refer A Friend, you need to have made at least one transaction on the Fanatical Store - they're loads of deals currently live, so go check them out now if you haven't bought from us before. Don't worry, every product is officially licensed too, so no grey keys!
Made a purchase? Great!
In your Account Settings, under the 'Coupons & Rewards' section, you should now see a Refer A Friend link that you can copy and send to as many people as you wish (go on, share the love everywhere). There are also handy tools to help you share it quickly on Facebook, Twitter, via email, and WhatsApp.
What will I receive for referring a friend?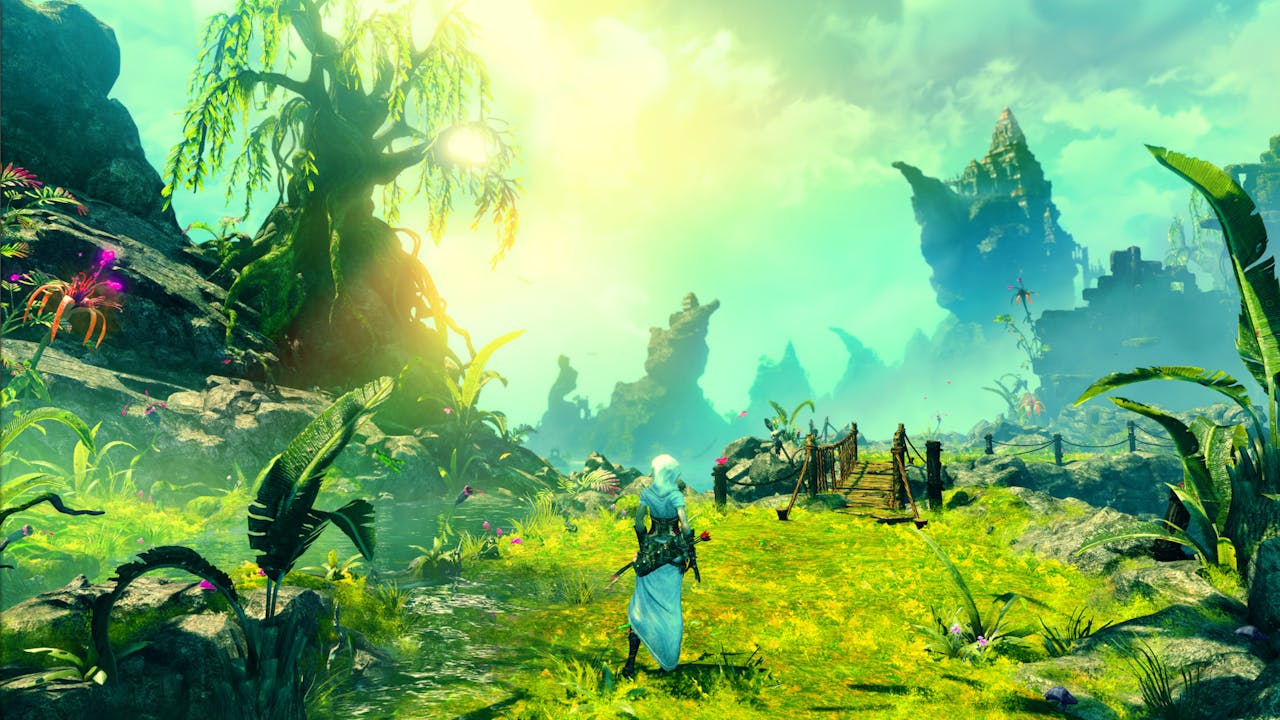 Once your friends, family or fellow gamers have gone to our site via your link and made a purchase (yay), you'll be rewarded with a randomly selected free game for every successful referral, plus your friend will get a reward too!
We've added a whole bunch of new games to our pot, plus you'll also get a $2 coupon to spend on the Fanatical Store.
To find out more and for additional support, click HERE
*Referral coupons cannot be redeemed on pre-orders, Nintendo products and charity bundles.
---
---
Share this post